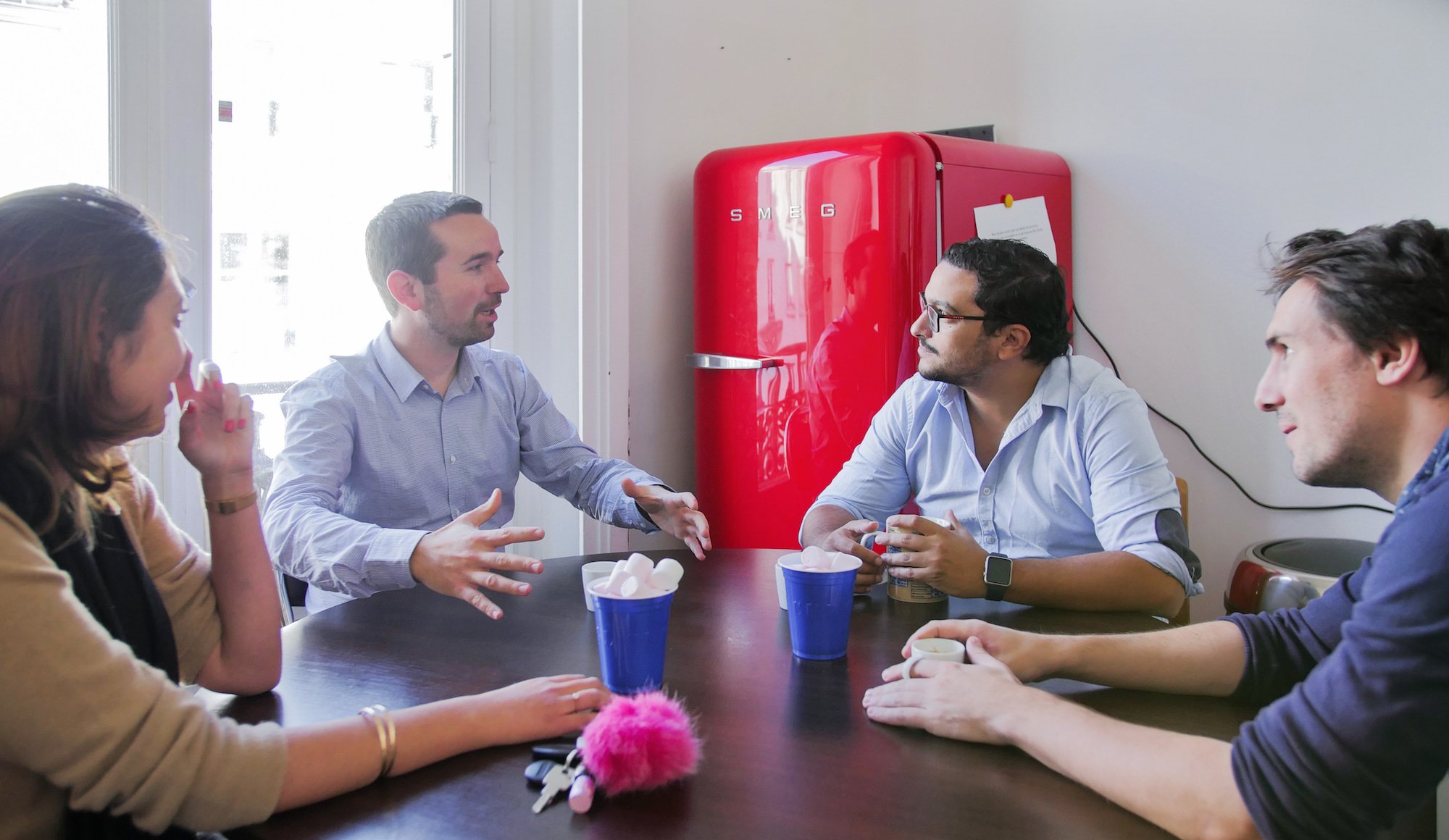 The company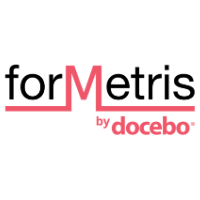 forMetris
Job Training, SaaS / Cloud Services

From 15 to 50 employees
The job
Full stack web development engineer
Permanent contract

 

Paris

Occasional remote authorized
About
forMetris édite un logiciel SaaS pour aider leurs clients à mieux piloter la formation proposée à leurs salariés. La mission de forMetris est de les accompagner pour qu'ils puissent déployer des formations innovantes, impactantes et utiles à tous ! Son ambition : contribuer à faire de la formation professionnelle un levier de développement stratégique de l'entreprise.
Créé en 2005, forMetris est aujourd'hui leader de l'évaluation de l'impact de la formation professionnelle, et ses clients sont des entreprises de tous secteurs d'activités (Banque, Grande distribution, Luxe, Industrie, Services…). Aujourd'hui, plus de 500 équipes formation utilisent les solutions de forMetris, disponibles en 25 langues, dans 120 pays.
Depuis sa création forMetris évolue et se réinvente chaque jour, grâce à l'énergie et l'expertise de sa trentaine de collaborateurs. En 2016, forMetris ouvre une filiale américaine pour développer le marché US.
Job description
The development of our platforms is based on various technologies such as React for the front-end, PHP7 Symfony for the back-end, orchestrated in a micro-services architecture and hosted on a distributed infrastructure (Docker Swarm). We attach particular importance to software craftmanship (Test Driven Development, hexagonal architecture, Domain Driven Design, etc.) and we cultivate a DevOps approach using CI / CD tools (Bamboo ) and configuration automation (Ansible).
You will participate in the development of platforms using cutting-edge web development technologies (PHP / MySQL - Zend - Slim, NodeJS / MongoDB, ReactJS, Elasticsearch, micro-services architecture …) You will also use and develop our essential tools and methodologies to any good developer: Kanban, User Story Mapping, Git, Docker, CI / CD tools, DevOps approach…
You bring your passion for new technologies, your technical and organizational knowledge as well as your rigor. You must already have at least significant experience in web development.
This experience within our company will allow you to progress very quickly from a technical point of view and to acquire skills highly sought after in the IT industry.
We leave our developers great autonomy and freedom in their work, but we also attach great importance to in-house training : regular courses, participation in conferences … Your technical expertise will be perfected by our pair programming practices, code review, training on the latest tools and languages ​​…
Your role
You will be responsible for the development of one or more modules on our platforms:
Needs analysis
Design technique, architecture
React / PHP7 / Symfony / MySQL development
Continuous integration
Deployment in production
Maintenance and evolutions
Relationship with the customer (internal or external)
Preferred experience
BAC + 5 level or higher, engineering school, or university training in IT and development
At least 2 to 3 years of experience in web projects
Advanced knowledge in at least one object development language (PHP, Java, C ++, C # …) and in databases
Known Advanced web languages ​​and technologies (HTML, CSS, JS)
Knowledge of a front-end framework (React, Angular …)
Fluent English
Experience in BI technologies would be a plus
This content is blocked
Youtube cookies are required to show you this content
Questions and answers about the offer
Add to favorites

Share on Twitter

Share on Facebook

Share on LinkedIn
We thought these articles might interest you
Get inspired with this selection of articles