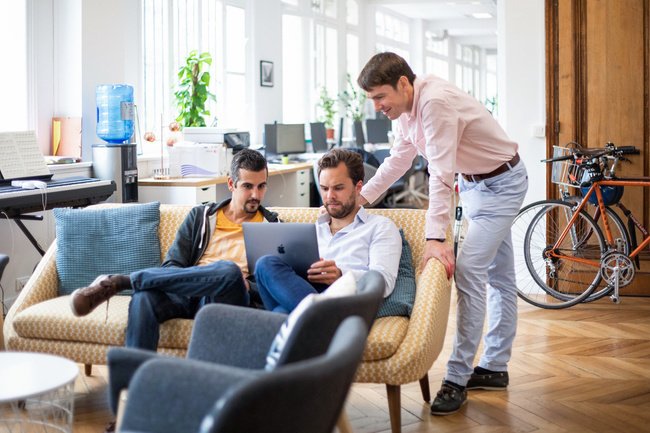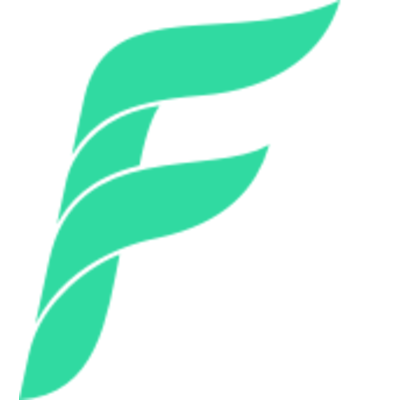 Forest Admin
Technical Business Developer - CDI - full remote
Permanent contract

 

Occasional remote authorized

Education:

Master's Degree

Experience:

> 3 years
The company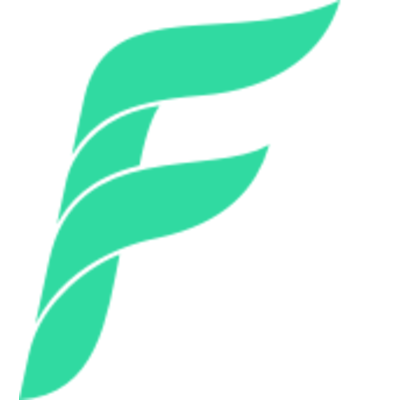 Forest Admin
IT / Digital, SaaS / Cloud Services

From 15 to 50 employees
The job
Technical Business Developer - CDI - full remote
Permanent contract

 

Occasional remote authorized

Education:

Master's Degree

Experience:

> 3 years
Who are they?
Forest has been designed to help developers save time and provide business teams with a scalable tool tailored to their operations. At Forest Admin, we've developed an "admin panel framework" allowing any web-based projects to skip all the design, development and maintenance of their app's back office.
Technically speaking, Forest Admin creates an admin API hosted by the client and deploys a cloud-based related admin panel UI. To build such a tool we re-thought the typical SaaS architecture in order not to require access to the client's data, thereby introducing a new paradigm in the SaaS world!
We're currently onboarding more and more fast-growing companies (ex. Qonto, Heetch, Shadow…) at an incredible pace and we want to keep accelerating our expansion. All apps (web, mobile, etc.) require an admin panel, which means we can impact virtually … all web-powered businesses!
To succeed we are looking for an exceptionally curious, logical and tech-savy profile to join our Revenue team and support our Sales Assist business development motion.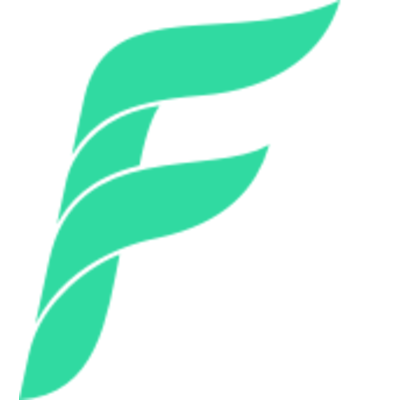 Visit the profile
Rencontrez Sandro, Founder & CEO
Job description
You will be joining an ambitious and result driven team of B2D ("business to developers") Go-to-market professionals.
On a day to day basis, you will:
Work with the Business teams to identify and research relevant business targets (verticals, customer segments, etc.) and opportunities world wide.
Handle entire sales cycle for inbound and outbound prospects.
Propose and lead outbound initiatives (emails, cold-calls, video-mails, social selling, events) to generate leads in well-identified niche markets in order to help reach our Company revenue goals.
Understand customer needs and the buying cycle to gather key prospect information, generate interest and attract customers.
Proactively engage with Forest Admin's market
Preferred experience
We looking for an ambitious Technical Business Developer ready to hustle and show grit! We call it the Lumberjack/jill attitude!
Building from the ground up a brand new product class is no easy task. Working in Sales at Forest Admin requires resilience, being comfortable working in an ever-changing environment and navigating through complex sales cycles.
Why you should apply? Hiring is a two-way street
Learn more about our culture The Lumberjacks' Code of Honor
We're looking for someone who ticks these boxes:
Top business school graduate
Track record in a Sales/Business development role in a SaaS environment
Super entrepreunarial, loves the early stage challenges of building a business
Strong technical experience or has a strong interest in this subject (SQL, Javascript, attend a dev bootcamp)
Capable of being both hands-on and tactical in his/her work
Believer in the "test and learn" approach
Professional written and spoken English (our work language!)
Great communication skills - active listener, clear reporting, friendly
Recruitment process
Interview with our Revenue Director
Interview with our CEO
Case study followed by debrief interview with Team
Ref checks & offer communication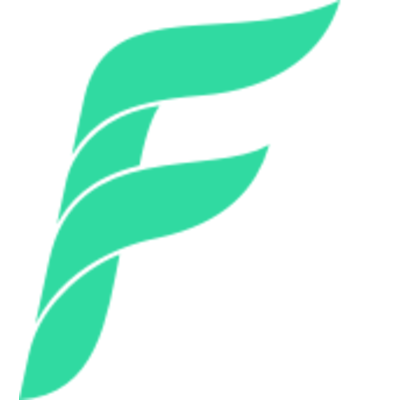 Forest Admin
Interested in this offer?
Questions and answers about the offer