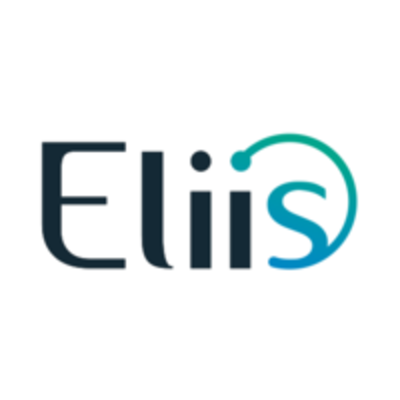 Eliis
Geoscientist - Saudi Arabia
Partial remote authorized
Experience:
Not specified
This position was filled!
Who are they?
Founded in 2007, Eliis delivers innovative solutions in earth sciences and more specifically in the interpretation of seismic images for a better understanding of the subsurface.
Eliis' team of geologists, geophysicists, signal processing and computer engineers have developed PaleoScan™, a new generation of geoscience software, which pushes the analysis of seismic images in 2D and 3D to an unprecedented level of geological expertise.
Eliis' mission is to combine artificial and human intelligences, bringing together the automation provided by a modern software and the expertise of geoscientists. That synergy enables the creation of geological models of unmatched resolution directly from the seismic data. Eliis' technology and methodology empower their clients to drastically reduce their interpretation cycles and increase their capacity to detect and accurately characterize geological reservoirs.
Over the years, Eliis has become an internationally recognized provider of subsurface geoscience solutions. Its technology, know-how and services are used around the world in many areas, from the exploration and production of fossil fuel energy, to renewable energy, like geothermal, and the strategic storage of hydrogen. Eliis' disruptive technology is a key asset for stakeholders in limiting environmental risks and offering sustainable energy solutions.
Today, Eliis has a global footprint with offices in the main regions of the world and is broadening its scope to new markets by adding value to the whole geoscience realm.
Eliis' success is based upon the high added value of its software PaleoScan™, cutting-edge expertise and close connections with clients and partners. Eliis is becoming an actor in the ecological transition offering solutions to the challenges of a sustainable future, gradually shifting from oil and gas exploration to geothermal energy, carbon sequestration and storage.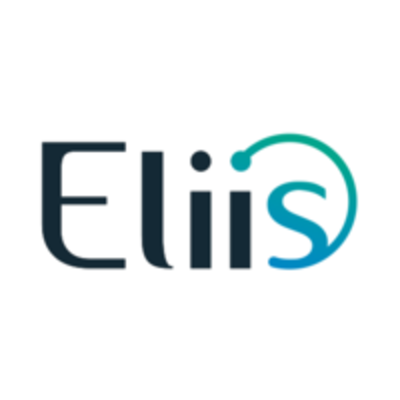 Let's go!

Job description
Eliis is currently looking for a Geoscientist to join its growing team in Middle East, based on-site in Saudi Arabia, providing support to users at our local client facilities. The following document summarizes the responsibilities and requirements for this role.
YOUR MISSION
Your role is to provide software support to the customers in the use and application of the PaleoScan™. Answering questions and providing users with workflow solutions that address issues they may face is a core part of your daily tasks. Your missions include but are not limited to:
·        Become proficient in the use and application of PaleoScan™ for Seismic Interpretation workflows.
·        Advise and/or train clients in the application of geoscience workflows associated with the use of PaleoScan™ and other Eliis products. You will develop dual expertise in geosciences and PaleoScan™
·        Ensure continuity of the support service provided to customers/users of PaleoScan™ and other Eliis products through assistance/functional support.
·        Build an understanding of user needs/issues and provide feedback on product development requirements to Eliis R&D.
·        Identify potential business opportunities, within the framework of technical support activities, helping sales teams qualify any leads and or users.
·        Provide direct or indirect technical support to sales teams.
·        Through training and self-development, maintain and develop a high level of knowledge in geosciences.
The role reports to the Regional Technical Manager and is a key member of the global Geoservices team in Eliis.
Preferred experience
•       Graduated with MSc degree or engineering school degree in geosciences (Geology, Geophysics, Energies, Environmental management). You are organized with good analytical and listening skills.
•       You are a good communicator, highly motivated and demonstrate reliability, thoroughness and can work independently.
•       You work well within teams and can be professional when responding to customer support requests.
•       You are proactive and take initiative when appropriate to do so.
•       Your previous knowledge and experience in the energy industry and or is a value-add.
•   You are fluent in oral and written English.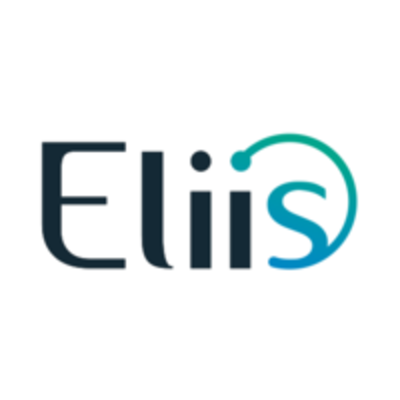 Eliis
Interested in this job?
Questions and answers about the job