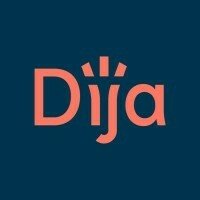 Dija
Property acquisition manager UK
The company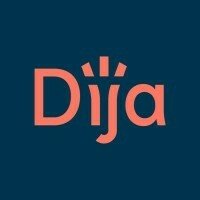 Dija
The job
Property acquisition manager UK
This position was filled!
About
Dija veut offrir la meilleure expérience d'épicerie de quartier 2.0 en livrant des produits pour remplir votre réfrigérateur et vos placards. Du produits de base mais soigneusement sélectionnés au produit plus local déniché par leurs soins, vous trouverez tout ce qu'il faut (sans substitution ni articles manquants) sur leur plateforme et qui plus est ils sont déja à 10 min de chez vous.
Job description
UK Property Acquisition manager - DIJA
As the fastest growing next generation grocery business, we are looking for experienced dynamic property acquisition managers able to manage multiple deals simultaneously.
We have ambitious targets for growth and require you do be:
The Role
Identifying, negotiating and acquiring sites to build new stores
Managing planning applications from original submission to authorisation
Supporting all expansion, relocation and improvement projects to our current infrastructure
Developing and maintaining strong relationships with landlords, tenants and developers
Driving the full development and planning process from initial concept to final completion
Skills
Team player
Gross functional project coordinator
Ability to motivate external consultants to meet our timescales
Understanding of the end to end acquisition process
A strong knowledge of the UKs major cities and a network of agents to tap into
Ideal Candidate
Degree-level education (2:1 minimum) in a relevant discipline
Ideally  experience in acquisitions and planning
Refined negotiating skills
Sound commercial acumen
Excellent communication and organisational skills
A highly analytical mind
The ability to multi-task and handle conflicting deadlines
A full driving licence and the flexibility to travel throughout the UK and Europe
The offer
 We're proud to offer a competitive salary starting from £50,000 - £65,000 (depending on experience) with some great option opportunities. 
Please note your employment is conditional upon the Company's receipt of satisfactory references and if requested by the Company, a satisfactory Disclosure and Barring Service check.
Questions and answers about the offer
Add to favorites

Share on Twitter

Share on Facebook

Share on LinkedIn