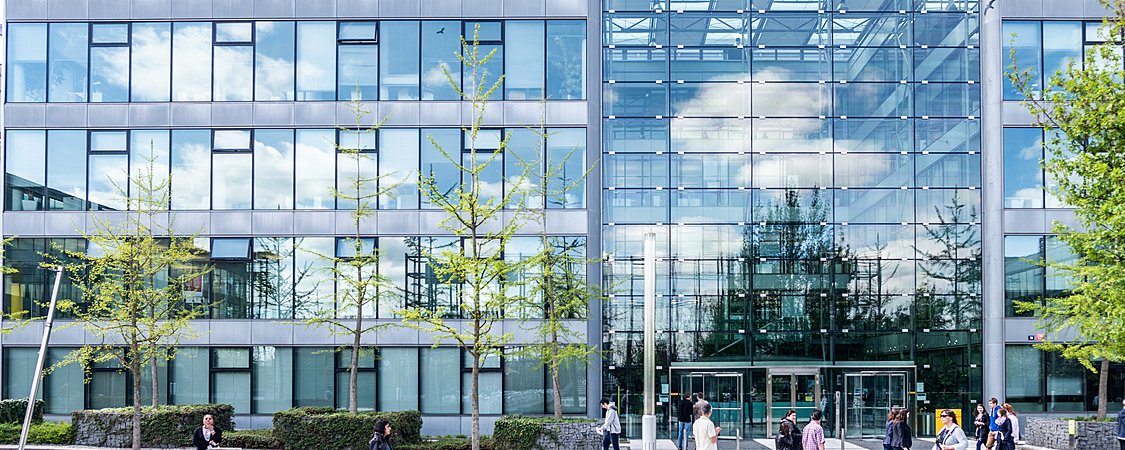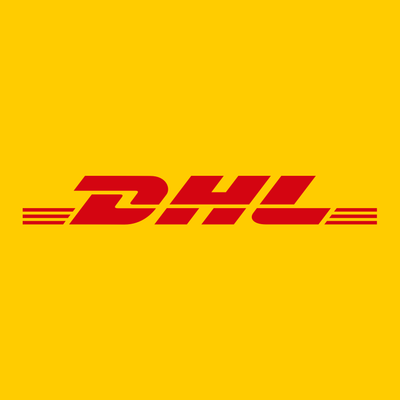 DHL Information Services
Principal Network Engineer
Experience:
Not specified
This position was filled!
Who are they?
Deutsche Post DHL, the world's leading logistics company with the distinctive yellow-red logo needs no introduction. Even though DHL IT Services are a part of it, you will not find any packages here. In DHL IT Services, they provide IT services to all Deutsche Post DHL divisions: DHL Express, DHL Supply Chain, DHL Global Forwarding & Freight, Post & Parcel and e-Commerce. They are a global IT organization with two key data centers – one in Kuala Lumpur/Cyberjaya (Malaysia) and one here in Prague.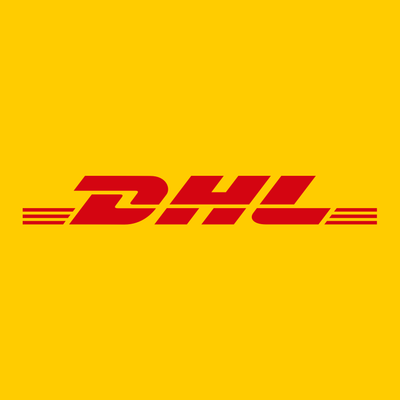 Discover DHL Information Services
Let's go!
Ana Sofia, Team Leader for Nordic support
Job description
Your IT Future, Delivered
Principal Network Engineer
Digitalization. Simply delivered.
At IT Services, we are passionate about network, connectivity, and automation. Our Network Engineering team is continuously expanding. No matter your level of network technologies proficiency, you can always grow within our diverse environment.
#DHL #DHLITServices #GreatPlace #network #engineering #cisco #aci #datacenter
Grow together
We are looking for an experienced Principal Network Engineer to join our team. You will provide consultancy in the Telecoms area to other IT Services teams and Business Units and participate on design and implementation of various network technologies and solutions.
You will be member of key global design team responsible for network services delivered by DHL IT Services across the globe for the vast number of technologies that include (but not limited to): Data Center LAN, WAN (Wide Area Network) connectivity, Wireless LAN, Authentication systems (Cisco ISE) with possibility to work physically with our on-premises data center.
Furthermore, role is crucial in managing design optimization, capacity extensions and product lifecycle of global telecoms infrastructure including DHL Data Centers.
Ready to embark on the journey? Here's what we are looking for:
As a Principal Network Engineer, having at least 5 years of network design and implementation experience is a good start. Very good knowledge and application of network technologies at least on CCNP level will also be an integral part of this role.
You are a technology enthusiast, therefore you have a good understanding of Cisco technologies related to routing and switching platforms used for LAN and WAN environment, Cisco ACI. Any knowledge of automation and scripting Python, Ansible preferably including GitHub, knowledge of REST API or experience with container platforms will be greatly appreciated. You may also work with IPv6 or WAN infrastructure based on Cisco service provider technologies, depending on your profile. But don't worry, we do not expect you to know all technologies to the detail. You are able to work independently, prioritize and organize your tasks under time and workload pressure. Working in a multinational environment, you can expect cross-region collaboration with teams around the globe, thus being advanced in spoken and written English will be certainly useful.
An array of benefits for you:
• Company car / car allowance, an extra week of holiday (25 days/year) and 6 Self-sickness days/year
• On-going professional & technical training and certifications
• Flexible working hours with home office possibilities
• Edenred Cafeteria program including fully covered lunch vouchers
Great Team
Hi, my name is Tomas and I'm a team manager. I started my career at DHL IT Services back in 2013, when I took a role as Senior Network Engineer in the Telecom Consultancy team. Gaining more hands-on experience with network technologies has always fascinated me, so I stayed with the team which went through several transformations. From there, I moved fast through the company ladder and soon landed a Principal Engineer role. In 2023, I moved to a management role, leading my original team. Together with the strong support of a multinational & diverse team, we are working on our common ambition – technology. Looking forward to having you onboard!
In accordance with the legitimate interest of DHL IT Services, the candidate for this role shall provide a copy of his/her extract from criminal record.
This role may not be performed if the criminal record confirms that the employee has been lawfully convicted for the criminal offence:
• against property;
• in the area of processing of personal data and/ or breach of secrecy of correspondence;
• any other criminal offence connected with the terrorism.
The submitted extract of criminal record may not be older than 3 months as of the day of its submission.
Benefits
Bonuses
Car for private purposes
Cell phone
Notebook
Contributions to the pension / life insurance
Meal tickets / catering allowance
Holidays 5 weeks
Cafeteria
Contribution to sport / culture / leisure
Occasional work from home
Questions and answers about the job