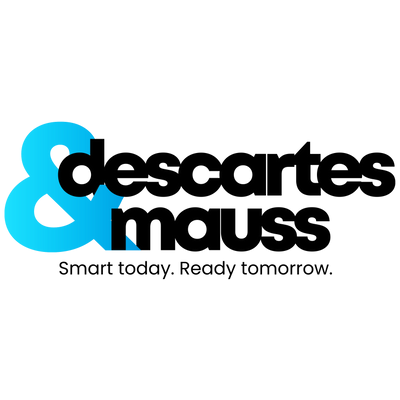 Descartes & Mauss
Metrics & product analyst internship
Experience:
Not specified
This position was filled!
Who are they?
Want to help predict the future?  Our platform uses leading edge A.I. to help some of the world's biggest brands identify the future trends that will shape their industry five years from now.  By combining advanced data modelling, machine learning, and generative AI with intuitive user centric design, our products help organizations develop better, more resilient long term strategies with the detail needed to make them happen.
We are seeking a Metrics & Product Analyst intern, you will have the opportunity to make an impact and work with fun, smart, and talented people. If you are a self-starter with demonstrated problem-solving and organizational skills, we encourage you to apply for this exciting opportunity to gain valuable experience in a fast-growing and dynamic company.
Job description
Responsibilities:
Understand business expectations and translate them into technical terms to design and implement metrics using statistical, probabilistic, or machine learning techniques.

Analyze data to help understand how topics are distributed within corpuses and how they interact together.

Set up automatic processes for metrics computation, adaptation, and updates.

Supervise data visualization and participate in product development roadmap with new features and new algorithms development.
Preferred experience
Strong command of English 

Pursuing a degree in engineering or business with a strong engineering background  

Experience or coursework in data analysis and statistics  

Proficiency in Python, specifically mastery of the pandas library, knowledge of the basics of object-oriented programming, and ease with visualization tools (matplotlib and seaborn)  

Strong understanding of applied mathematics, particularly in statistics and probabilities  

Knowledge (or willingness to learn) Excel, including managing data, creation, updates, and deletion  

Knowledge (or willingness to upgrade) in requesting APIs (like keywordFinder, Gephi, and many others to come…) in Python  

Knowledge of PowerBI is a plus 

Eagerness to learn new data analysis tools 

Ability to translate business non-technical requests into mathematical technical requests and implement them

Strong communication skills to interact with multi-disciplinary profiles such as business, consulting, and design
Recruitment process
What we offer: 
Flexible working arrangements:  
A flexible hybrid approach to work. 

Work from home (or wherever you do your best work) up to 3 days per week. 

2 days per week in the office with colleagues (depending on your location). 

Access to WeWork offices worldwide.  
An international, diverse, and inclusive work environment:  
join a team that already boasts 12 nationalities and counting.  

Regular team building activities 

Company-wide events locally and abroad (our last was in Copenhagen). 
Continuous learning and development: 
A culture that supports career growth and well-being, guided by mentors, managers, and peers.  

Access to annual training and development resources. 

Collaborate with world-renowned AI experts from institutions like Carnegie Mellon, MIT, and France's École Polytechnique, who serve as advisors for the product you'll be working on and are at the forefront of shaping AI's future.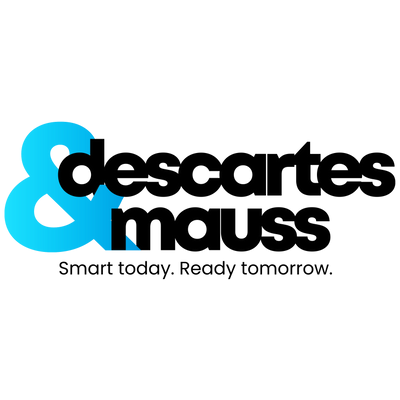 Descartes & Mauss
Interested in this job?
Questions and answers about the job