Their story
DataDome was founded in 2015 by Benjamin Fabre and Fabien Grenier - two long-time partners and serial entrepreneurs with impressive backgrounds in scalable web infrastructure, AI-powered data stream processing, SaaS technologies, digital strategy and cybersecurity.
Years of digital expertise allowed them to predict the rise of bot fraud. They created DataDome, a cutting-edge solution to help online businesses combat bot attacks and fraud. DataDome has quickly evolved into an award-winning global cybersecurity company that protects some of the world's most prestigious online businesses.
300+
Number of customers worldwide
23
Number of awards won since creation
2023
Year of our $42M Series C funding round
80
Number of new hires in 2022
Their vision
Our mission is to rid the web from fraudulent traffic, so that sensitive data remains safe without compromising privacy or the user experience. Our "BotBusters" come from all over the world and are dedicated to hunting down malicious bots!

At DataDome, we put everyone in the forefront, through different rituals, each person is valued for their initiatives and their involvement in the life of the company. In 2023, the BotBusters Academy was created, it allows employees to be rewarded for their action with "BotCoins". They can use them to donate money to an association or do an activity with their team members!  Each person embodies the values of DataDome and spreads BotBusterness on a daily basis.
Passion 🧑🏻‍💼
We love what we do and are continuously driven to do our best.
Growth 👩🏻‍💼
Our ambition is to become the global leader in bot and online fraud protection.
Customer Centricity 👨🏽‍💼
We put customers at the forefront of every decision.
Team Spirit 👨🏼‍💼
We work together to excel both personally and professionally.

We have set up 7 pods of diversity and inclusion with various initiatives.
Accessibility : Adapting our solutions and initiatives to people with disabilities. 
Parenting : Creating a common space for parents to support each other and find a healthy balance.
LGBTQIA : Support the LGBTQ+ community through demystification.
Culture & Ethnicity : Celebrating and sharing the different cultures of our BotBusters
Women's Empowerment : Men and women come together to bring parity and equality.
Sustainability : Raising awareness about environmental challenges.
Health and Wellness : Organising initiatives to promote health and wellness.
Action
We have been recognized as a "Positive Impact Leader" by B Lab, a non-profit organization that certifies companies for their social and environmental performance, accountability and transparency. This recognition highlights our commitment to CSR, including reducing our carbon footprint and promoting diversity & inclusion within BotBusters.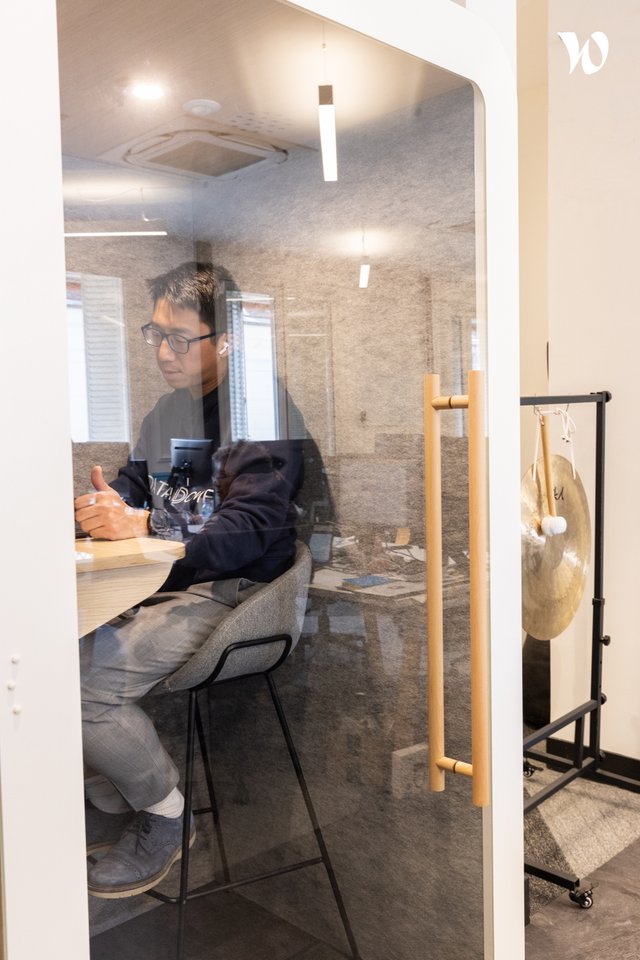 Key numbers
615

Trees planted with Treely