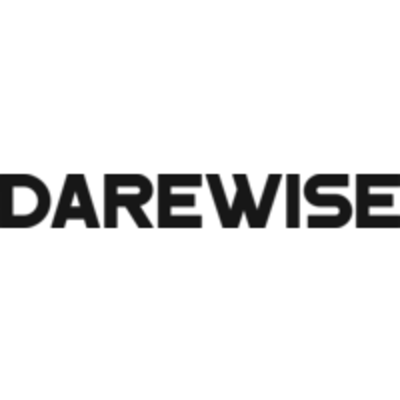 Darewise Entertainment
Senior Online Gameplay Programmer
Permanent contract

 

Paris,

Barcelone,

London

Education:

3 years of college

Experience:

> 5 years
The company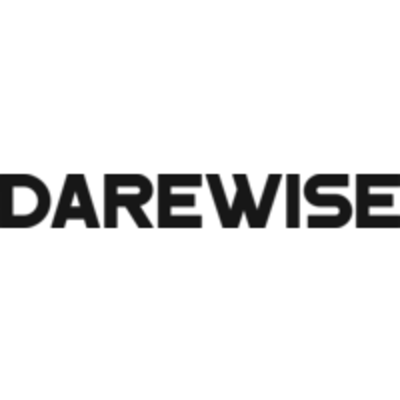 Darewise Entertainment
Software, Video Games

From 50 to 250 employees
The job
Senior Online Gameplay Programmer
Permanent contract

 

Paris,

Barcelone,

London

Education:

3 years of college

Experience:

> 5 years
Who are they?
Darewise Entertainment, a subsidiary of Animoca Brands, is a game studio founded by veterans of the AAA games industry that is currently developing the play-and-earn sci-fi MMO "Life Beyond".
The core team includes Benjamin Charbit (game director Assassin's Creed IV: Black Flag), Marc Albinet (game director of Assassin's Creed Unity and Dying Light 2), Christian Bravery (art director of Black & White and the Fable series), Samuel Kahn (tech lead for Ubisoft's Snowdrop Engine and Crytek's Cryengine) and Vincent Marty (head of marketing Ubisoft EMEA and VP at ESL Gaming).
Together they lead a multicultural team with offices in Paris, Barcelona, and London, composed of passionate people whose collective mission is to pioneer the next generation of high-quality online multiplayer games. Darewise strongly believes in the positive power of online video games to create meaningful, interactive, and social experiences.
Life Beyond is a gaming metaverse where players embark on a journey to build a new civilization on planet Dolos. In this sci-fi world, powered by NFTs and a player-driven tokenized economy, players-citizens can decide who they want to become and the role they want to play in Life Beyond's complex and many-layered society.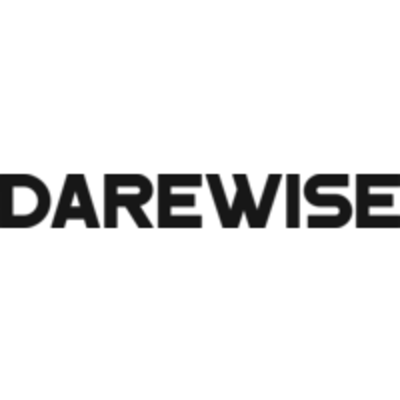 Visit the profile
Meet Whitney, Junior programmer

Meet Samuel, Technical Director
Job description
At Darewise, we've got an incredibly exciting roadmap ahead of us, and to deliver on our objectives, we will grow our team significantly, and continue our approach to hire "best in class" technical, creative and operational talent, who are also excellent people and a pleasure to work with.
We are looking for an experienced and talented Senior Online Gameplay Programmer for our upcoming MMO game "Life Beyond"! Online programming is at the core of what we do and at Darewise you will be working with cutting-edge technology to deliver experiences that go beyond current multiplayer games.
Please note that this position can be hybrid-remote in either Paris, or our new hub sites in Barcelona and London.
Responsibilities:
As part of our Engineering team, design and implement the network architecture of our games
Work with SpatialOS, exciting new technology and drive innovation in an ambitious MMO project
Work closely with game designers to support online gameplay features in an efficient and secure manner
Oversee the security and performance concerns of the game, advising and mentoring other programmers as necessary
Ensure there are no surprises by maintaining a robust testing framework throughout the development of the game
You give us your skills, dedication and enthusiasm, and here's what you get back:
A competitive salary (based on experience) + discretionary part of the 20% profit shared with all employees
35 days off per year
Flexible working hours without time tracking - we trust you to deliver on your work commitments
Choose where you wish to live! The company has hubs in Barcelona, Paris, London and support hybrid work
Visit your co-workers in other countries (€500/year)
50% coverage of the cost of your public transport card
Choose your own hardware - we want you to be comfortable and efficient
Preferred experience
5+ years online programming experience and at least one released AAA PC/console game
Very strong C++ skills with excellent software architecture and low level knowledge
Expert knowledge of low level network protocols, and security best practices
Experience with hosting game servers and cloud computing
Appetite for learning and staying ahead of the curve by keeping in touch with cutting edge techniques
Passion for making games, self-motivation, driven to creatively solve problems, interest and willingness to participate in all the aspects of game development
Positive, collaborative and professional attitude while working under multiple deadlines.
Strong English and communication skills, comfortable working with non-technical people and remote teams.
Also nice to have:
Experience with Unreal Engine 4
Experience with client/server architecture and multiplayer games
Cross-platform experience: PC, Linux, Consoles…
Personal interest in MMO games and virtual worlds
Recruitment process
Our recruitment process consists of a preliminary application screening, HR Interview, Lead Interview, and Executive Interview, and may include a competency test or case study. In special cases, exceptions or modifications can be made.
Note: Though our office is located in Paris, English is our official office language. As such, we request for all applications to be submitted in English; non-English applications will not be considered.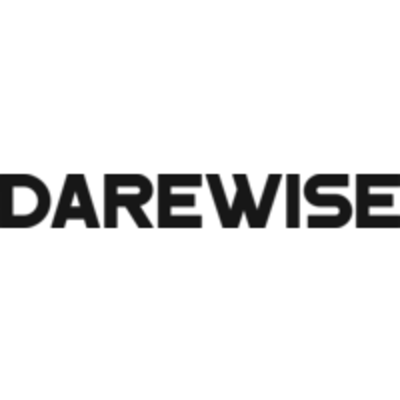 Darewise Entertainment
Interested in this offer?
Questions and answers about the offer
Other Other listings
These job openings might interest you!
TEHTRIS

Permanent contract

Barcelone

Possible full remote

BSPORT SOLUTION

Permanent contract

Barcelona

Darewise Entertainment

Permanent contract

Barcelone,

London,

Paris