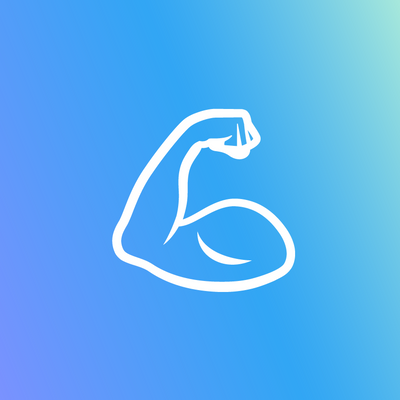 Bodyguard
Product Manager
Paris…
View more
2
This position was filled!
Who are they?
Bodyguard.ai est une startup à impact social dotée d'une technologie 100% bienveillante. Créée par une équipe diversifiée d'expert.e.s qui partagent tous la même vision : construire un meilleur Internet, protéger le plus grand nombre de la haine en ligne, du cyberharcèlement et des comportements toxiques, tout en préservant la liberté d'expression !
La solution reproduit la modération humaine grâce à l'IA. Elle détecte, analyse et modère les contenus haineux générés sur les réseaux sociaux et les plateformes de façon automatique, en temps réel et dans plusieurs langues. De nombreuses entreprises dans le secteur des médias, du sport ou encore du gaming font confiance à Bodyguard.ai pour modérer les contenus générés sur leurs réseaux sociaux et leur plateforme afin de protéger leur communauté.
Job description
We are looking for a Product Manager who will join our freshly created team full of challenges and expectations. Managed by the Head of Product, you will work in close collaboration with a UX/UI designer, the tech team and a PMM.

Your mission will be to: 
Participate in Product Discovery (research, user interviews, benchmark, data tracking), Conception, Definition and Delivery.
Draft customer journeys, user flows and specs. From a general overview to the detailed specs that a developer would need to develop the feature.
Write internal release notes to inform the whole company about changes.
Perform demo presentations of new features and participate in the onboarding of new employees by leading a Product Tour.
Monitor the latest product trends.
Work on a daily basis with the UI/UX designer, the PMM and the developers. Participate in Agile rituals such as daily standup, retrospectives, grooming, etc.
Directly report to the Head of Product.
Coordinate actions with the rest of the teams, mainly Sales, Marketing and Customer Success teams.

The profile we are looking for: 
3-4 years of experience as Product Manager in Saas companies ideally on products like web apps, desktop apps or mobile apps.
Having done a product school or any kind of specific PM training like Noe, Maria School, Maestro, Join Lion, Le Wagon is a high plus.
Being data-driven and user-centric is a must.
Experience in Product Discovery is highly recommended.
Strong communication skills, and ability to adapt your speech to stakeholders, developers, or users.
Structured mind and organized to work in a team and share your knowledge with others.
Ability to share and receive feedback.
Curiosity.
English and French are mandatory. You don't need to be a perfect native speaker, just have enough knowledge to work with your colleagues.
Based in Paris (remote possible 1 day per week).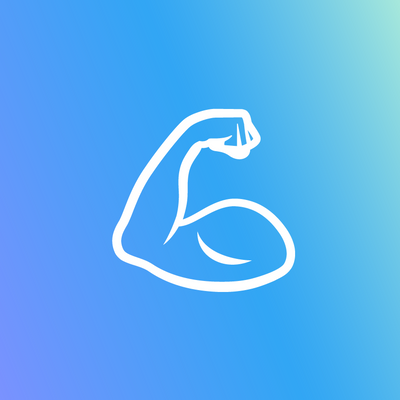 Bodyguard
Interested in this job?
Questions and answers about the job