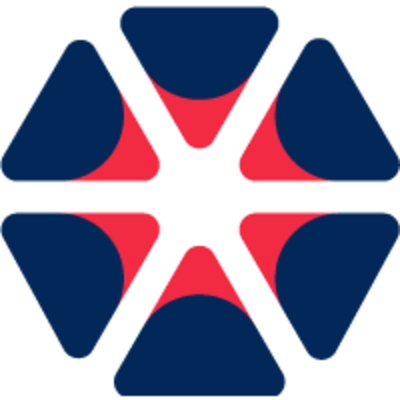 Beamy
Data Project Manager - Stage/Internship
Partial remote authorized
Experience:
Not specified
Who are they?
Who hasn't used Notion, Airtable or Zoom at least once? SaaS applications are everywhere to make our working life easier. Easily accessible, SaaS offers employees new ways of working.
Beamy is a French company (ex-member of Future 40 of Stating F), with a team of 50 passionate individuals. We help more than 40 major players such as LVMH, Decathlon, BNP Paribas, Fnac Darty, and Engie. Our goal is to make SaaS governance a top priority for large enterprises in Europe and around the world.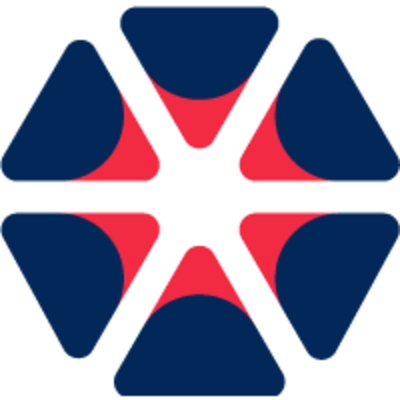 Let's go!

Job description
To support Beamy's growth, we are looking for a talented Data Project Manager to work on improving and/or creating operational processes within the Ops team. 
Indeed, in order to support our growth and onboard more and more new clients, we need to create smooth processes to manage the deployment of our software, to process our customers' data etc.
Your main missions :
- Business interviews: Being willing to understand our overall business processes and challenge them with the business owners. You should be able to detect the friction points and suggest solutions to succeed in improving those process in a smoother and more efficient manner ;
- Project Management: Alongside an experienced Ops manager, you will learn the different steps of project management and deployment within our internal organization ;
- Continuous Improvement: You will have responsibilities and autonomy recommending improvements on our internal organization, in order to save time for our customers and the Beamy team. 
What we offer:
- A strong path to evolve in the SaaS industry.
- No micromanagement, full ownership and strong autonomy.
- A united and highly dedicated team who's not faint-hearted.
- A key position in our organisation and the opportunity to be a fundamental player in Beamy's acceleration and international scale.
- The possibility of transforming the internship into a permanent contract at the end !
About you:
- You are in Master (Engineering/Business/Strategy) and are looking for 6 months internship.
- You have an entrepreneurial spirit, very curious, ready to find solutions and take on responsibilities quickly.
- You are not afraid of technical subjects.
- You have strong organisation skills, rigorous and methodical, with excellent listening skills.
- You are very comfortable with communication, you're a French native speaker and fluent in English.
- You have a real thirst for progress and desire to learn every day. Ambition is one of your drivers.
Research shows that while men apply to jobs where they meet an average of 60% of the criteria, women and other underrepresented groups tend to only apply when they meet 100% of the qualifications. At Beamy, we value respectful debate and people who aren't afraid to challenge assumptions, so we are looking for diverse perspectives as long as you meet our minimum criteria.
You are encouraged to apply even if your experience doesn't precisely match the job description!
Questions and answers about the job