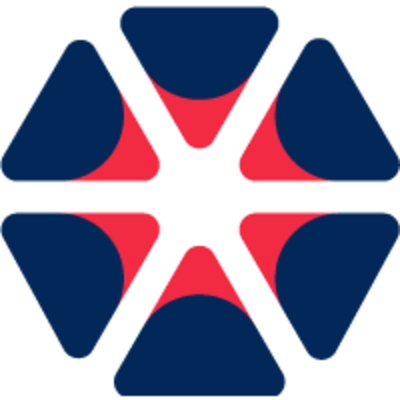 Beamy
Analytics Engineer W/M
Partial remote authorized
Who are they?
Who hasn't used Notion, Airtable or Zoom at least once? SaaS applications are everywhere to make our working life easier. Easily accessible, SaaS offers employees new ways of working.
Beamy is a French company (ex-member of Future 40 of Stating F), with a team of 50 passionate individuals. We help more than 40 major players such as LVMH, Decathlon, BNP Paribas, Fnac Darty, and Engie. Our goal is to make SaaS governance a top priority for large enterprises in Europe and around the world.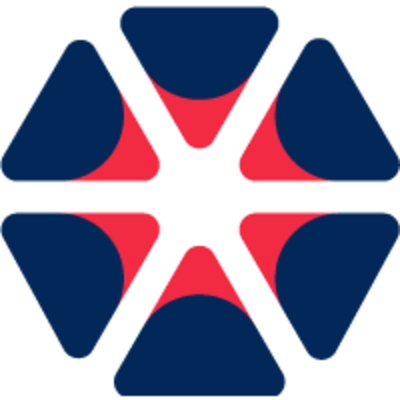 Let's go!

Job description
The role:
As Beamy grows, the Professional Services department needs to strengthen its skill set, and we are looking for a talented Analytics Engineer, who wants to build the future of SaaS Management, while developing the function in our organisation.
The Professional Services department splits in 2 teams. You will be part of the Analytics team, which has different goals:
- Identify and communicate to Solution Experts relevant insights from our client analysis to help them create the best value with our Platform
- Build, implement and share the supporting tools to help our client integrate and use Beamy in their complex ecosystem
Your responsibilities within the team include but are not limited to:
- Develop and optimize complex SQL queries to extract and manipulate data from various data sources ;
- Design and maintain data pipelines for data integration, cleaning, and transformation ;
- Document implemented technical solutions, providing clear technical specifications and detailed instructions ;
- Perform in-depth analyses to identify trends, patterns, and relevant insights to support business teams and our platform performance ;
- Contribute to the design and optimization of dashboards and reports for data visualization ;
- Act as the expert on technical pre-sales.
What we offer:
- We pay our people what they're worth. Expect a competitive pay in the top 30% of the market rate for your level of experience and expertise.
- A key role within our organization with the opportunity to be a decisive player in Beamy's transition from startup to scaleup.
- No micromanagement and a strong culture of transparency (financial situation, salaries...).
- A respectful work environment with a healthy feedback culture.
- Brand-new offices in the heart of Paris, at the Opera, (9th district)!
- RTT in addition to the 25 days of legal vacations ;
- A hybrid and flexible remote policy ;
- A Swile card that will allow you to benefit from 9.25€/day of lunch vouchers ;
- A complementary health insurance with Alan Blue (the most advantageous of their offers) covered at 70% by Beamy.
Your profile:
- You have 2 years of experience in an Analytics Engineer, Data Analyst or Data Scientist role in a BtoB SaaS or consulting firm. You ideally come from a double degree in business and engineering ;
- You are very advanced in SQL, meaning you are 100% autonomous to unlock the problems you encounter on your own ;
- You are comfortable with the API integration in a complex technical environment (Enterprise)
- You are organised and methodical, you're known for your great rigour ;
- You give a lot of importance to team bonding and team spirit; helping each other is always a priority ;
- You have a "builder mindset", you are not afraid to get your hands dirty, and you don't lack of drive ;
Hiring process:
We expect an overview of your background (either a resume or a LinkedIn profile) and a short note to tell us why we're a great fit for each other and how you envision your future at Beamy.
We'll review your application and we'll get back to you within a week. Be sure you will hear from us 🙃
- A 30min introductory call with Romane, HR Lead
- A 45min video call with Louis, Professional Services Lead
- A case study with Louis and Elsa (Solution Expert)
- A HR Who Interview
- On-site session for you to get the work atmosphere during a lunch + reference check
Research shows that while men apply to jobs where they meet an average of 60% of the criteria, women and other underrepresented groups tend to only apply when they meet 100% of the qualifications. At Beamy, we value respectful debate and people who aren't afraid to challenge assumptions, so we are looking for diverse perspectives as long as you meet our minimum criteria.
You are encouraged to apply even if your experience doesn't precisely match the job description!
Questions and answers about the job