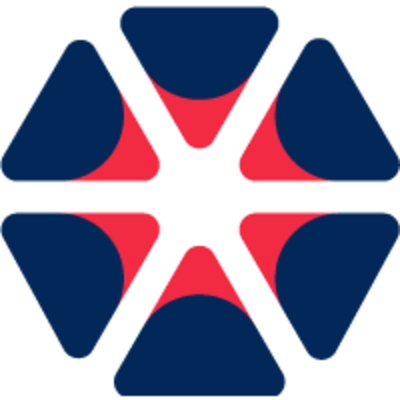 Beamy
Sales Business Analyst - Stage/Internship
Experience:
Not specified
This position was filled!
Who are they?
Who hasn't used Notion, Airtable or Zoom at least once? SaaS applications are everywhere to make our working life easier. Easily accessible, SaaS offers employees new ways of working.
Beamy is a French company (ex-member of Future 40 of Stating F), with a team of 50 passionate individuals. We help more than 40 major players such as LVMH, Decathlon, BNP Paribas, Fnac Darty, and Engie. Our goal is to make SaaS governance a top priority for large enterprises in Europe and around the world.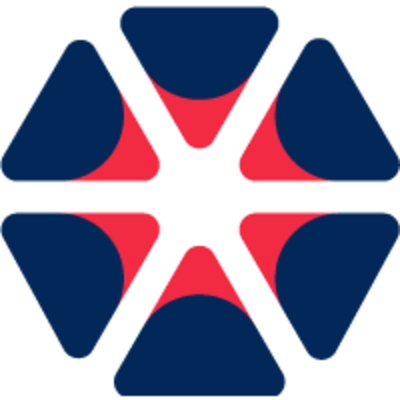 Let's go!

Job description
To support Beamy's growth, we are looking for a talented Sales Business Analyst within the Inside Sales team. Your role will be key in shaping the strategies of the Sales Development Representatives with the objective to help them to prospect, open and qualify opportunities with major European accounts in different verticals (Retail, Banking/Insurance, Industry, Energy, ...)
You will work closely with our Lead Sales France and the entire Revenue Team (from New Business to SalesOps and Customer Success) and will actively participate in the "land and expend" business strategy of Beamy. You will mainly focus on expending the existing major accounts,  (BNP, Engie, LVMH, Suez...) and Developing an in-depth understanding of Beamy's existing business and new business opportunities in France.
Among your main missions, you will :
* Support Sales Development Representatives in understanding their respective accounts and their challenges ;
* You'll build strong use cases that will help our Sales Team build the global Sales intelligence database ;
* Become an expert of our product and our market, and drive the decentralized IT vision with our key accounts ;
* You will map the organisation and identify key contacts with insight you'll gather to better reach out (article readings, Linkedin feed monitoring, newsletters, …) ;
* Design strategic management plans for these accounts (Account Plannings), share them with the sales team, monitor them while relying on the help of the Marketing and Customer Success teams ;
* You will support our Account Executives in client appointments and in the closing process ;
* You'll synchronise with the Marketing and Sales team to organize events where experts will share their experience (both clients and prospects) of the SaaS industry ;
* Develop relevant ideas & initiatives to help teams exceed their goals !
What we offer:
- A strong path to evolve in the SaaS industry ;
- No micromanagement, full ownership and strong autonomy ;
- A united and highly dedicated team who's not faint-hearted ;
- A key position in our organization and the opportunity to be a fundamental player in Beamy's acceleration and international scale ;
- Brand-new office in the heart of Paris, at Opera, (9th district).
About you:
- You have an entrepreneurial spirit, ready to find solutions and take on responsibilities quickly;
- You are very comfortable with communication, you're a French native speaker and fluent in English ;
- You have a real thirst for progress and desire to learn every day, ambition is one of your drivers ;
- You are rigorous and methodical with an excellent listening skills;
- You are in your last year of business school (or possibly in a gap year), and you have ideally previous experience in a Start-up.
Recruitment process:
- Introductory call with Indiana, Talent Acquisition;
- Business call with Thomas, Lead Business Developer;
- On-site session + background check.
Research shows that while men apply to jobs where they meet an average of 60% of the criteria, women and other underrepresented groups tend to only apply when they meet 100% of the qualifications. At Beamy, we value respectful debate and people who aren't afraid to challenge assumptions, so we are looking for diverse perspectives as long as you meet our minimum criteria.
You are encouraged to apply even if your experience doesn't precisely match the job description!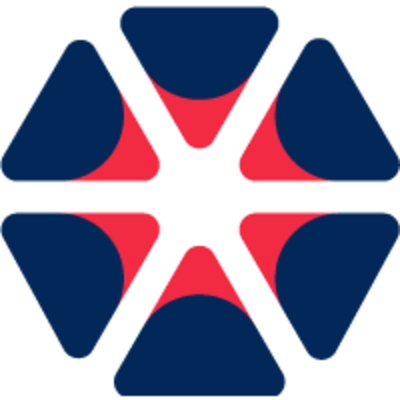 Beamy
Interested in this job?
Questions and answers about the job