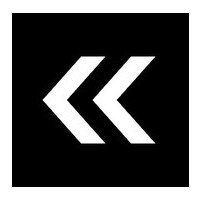 Back Market
Training Associate - Intern (January/February 2022)
The company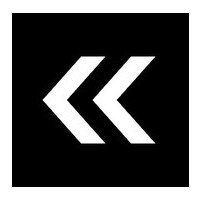 Back Market
Environment / Sustainable Development, Collaborative Economy, E-commerce

From 250 to 2000 employees
The job
Training Associate - Intern (January/February 2022)
Who are they?
BackMarket is the number one European (and soon global) marketplace specializing in the sale of fully refurbished tech devices.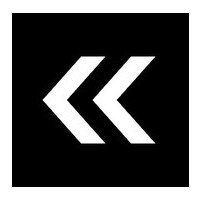 Visit the profile
Meet Thibaud, Co-Founder & CEO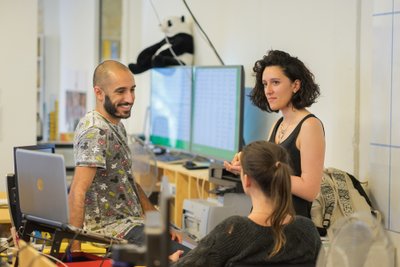 Meet Nicolas, Head of Quality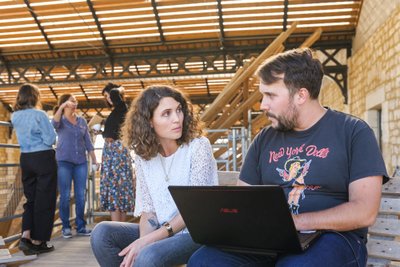 Meet Vianney, Chief Creative Officer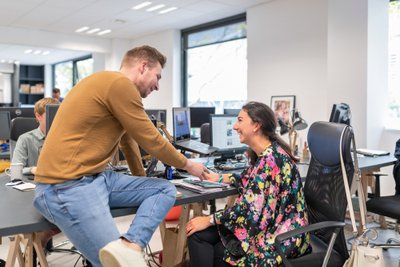 Job description
Back Market is the #1 marketplace for refurbished electronic devices in Europe and in the US, leading the way in a shift towards a circular economy, freeing the planet from electronic waste. We are proud to sabotage 'new' by connecting highly certified professionals to consumers who are looking for a more affordable, reliable and an ecological alternative to purchasing brand new products.  
Back Market is undergoing meteoric growth and has raised over 335M€ already! We have the objective of reaching 650 Back Makers (or Saboteurs) by the end of 2021! 
We are thrilled to have an inclusive, fulfilling and caring work environment in all our offices (Paris, Bordeaux, New-York, Prague and Berlin). This is an opportunity for you to join a talented, humble and passionate team at the heart of innovation. 
Be a part of the movement. Join the refurb revolution.
The Quality Department at Back Market, located in Bordeaux, is in charge of managing relationships on a quality level with merchants based worldwide (+1000 merchants to date) and of delivering the best customer experience possible. 
A part of our Customer Care is outsourced to 2 partners and we need to make sure that they receive the most up to date information and deal with our clients with the Back Market DNA.
As Training Associate Intern, you will hold a key position in helping us improve the overall customer experience thanks to the good work of our outsourced Customer Care Heroes*, based worldwide. To deliver this mission, you will build and conduct training programs to enable our Customer Care Heroes to deliver their best. 
*Hero: a customer care agent wearing a Back Market cape
YOUR MISSION (IF YOU ACCEPT IT): 🥇
Train our partner's trainers, in order to be sure that they inject independently Back Market DNA all over the Customer Care Heroes teams
Build initial and continuous training programs for all teams, and individual programs for low performers
Find innovative solutions to train trainers and to help trainers train efficiently our Customer Care Heroes to leverage their skills at their best
Be the ambassador of our partners and share actively their needs and feedbacks to project teams (based on data and ground experiences)
Build a newcomers ramp up program with expected results on a timeline and an action plan regarding results
Set up necessary KPIs to monitor your training results and efficiency
Visit monthly our partners sites to see the reality of the field and nurture our relationship
YOU ARE IN THE RIGHT PLACE IF: ⭐
You have a previous experience in customer care
You show strong communication and project management skills
You have strong Excel skills, SQL is a plus.
You are considered a charismatic person who has positive leadership and is able to rally a team on ambitious targets.
You are organized, structured and have a lot of drive with a can-do / will-do attitude
You thrive in a dynamic, challenging, fast-paced work environment
You ideally have a first experience in e-commerce and/or customer care
You show enthusiasm for electronic devices / the tech industry
English is a no brainer
You're available for 5/6 months starting January or February 2022
You can get an Internship Agreement from your University to do the internship
Frequently Asked Questions:
1. How can I best prepare for the interviews? 
Research. There's blogs, there's social media accounts, there's a lot to discover and, believe us, that information will not go unnoticed in the interviews.
Practice. It's not a secret that a question "please introduce yourself" is something that will be the start of many interviews and this is surely something you can prep for, it will ease your stress! 
2. How do I know which team I'll be allocated to? Which city?
In order to confuse you less, we will do the allocation on our end. Each candidate is different & each team has a different need for a set of skills. Roles are flexible for either Paris or Bordeaux, so this will be a decision on your end.
3. What is the application & recruitment process?
The application is straight forward - you attach your CV and answer some filtering questions. You choose the language you prefer to use in the conversations, except the initial call with HR. The rest of the process: 
- 30 min HR call with the recruiter (in English);
- 48 hours to work on a technical test;
- 45 minutes for a technical interview;
- 45 minutes for an interview with the hiring manager;
4. Is the internship paid? What else is in the package?
Yes, indeed, the internships are paid. You also get meal vouchers, 6 days off throughout the 6 months & support for public transport expenses. And some discounts on Back Market's platform, bien sûr! 
5. How are the interviews conducted?
Phone call with the recruiter and then video calls (we use Zoom!).
6. How are you dealing with the pandemic?
We coordinate the capacity of our offices to be careful & respectful to the national recommendations. Currently we are coming 2x/week to the office & constantly adapt to whatever the latest recommendations are. Internships cannot be full-remote (unless absolutely necessary due to the pandemic).
WHY SHOULD YOU JOIN US ? ✌🏼 
Back Market can offer you the opportunity to gain invaluable experience in a scale up environment where everyday you can make a difference. 
With endless learning and growth opportunities, at the end of your internship you will be autonomous and ready to launch your career. 
We pride ourselves on having a supportive and open environment to help nurture and develop the skills needed for personal growth. 
Be prepared to have a lot of fun, we are an international, fast paced, open minded and friendly environment. 
Back Market is an Equal Opportunity Employer for any minority, disability, gender identity or sexual orientation.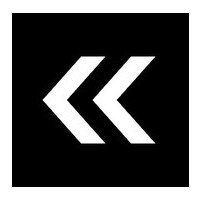 Back Market
Interested in this offer?
Apply
Questions and answers about the offer
Add to favorites

Share on Twitter

Share on Facebook

Share on LinkedIn
Other Support / Service client listings
These job openings might interest you!
Livestorm

Internship

Possible full remote
See all job openings