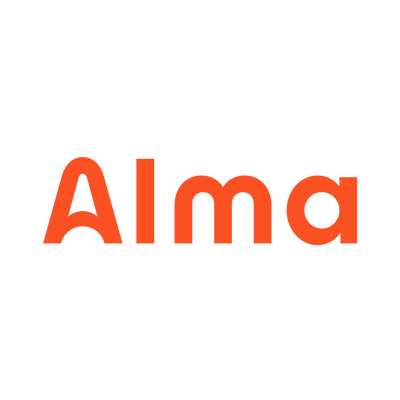 Alma
Customer Success Specialist
This position was filled!
Who are they?
At Alma, we are convinced that trade must be well balanced to be sustainable. Because finance has a key role in business, our mission is to put it back in its rightful place : at the service of merchants and consumers !
That's why we create financial products that empower merchants to sell more, and help consumers purchase better products while never encouraging them to get over-indebted.
Our tech solutions are accessible to all, easy to implement, and that eliminate purchase friction.
For merchants, our instalment and deferred payment solutions are excellent ways of increasing customers' loyalty and satisfaction, as well as generating up to 20% extra sales revenues without any risk. and they generate an incomparable level of satisfaction with 64 Net Promoter Score.
For consumers, the purchase experience is enhanced (4.7/5 on Trustpilot) and Alma helps them handle their budget easily. They pay later, Alma pays the merchants right away.
We are the leader in France, on track to win the European market on the (very) powerful Buy Now Pay Later (BNPL) industry, as we're now processing payments in 10 European countries. Over the past 5 years, more than 11 000 merchants have chosen Alma to be their innovative BNPL solution, and we have served over 2.7 million consumers.
The team has grown from 2 to 350+ people, we raised a €210M series C early 2022 to help us accelerate further and Alma is already part of the Next40 ranking of the most promising French technology companies. And that's only the beginning.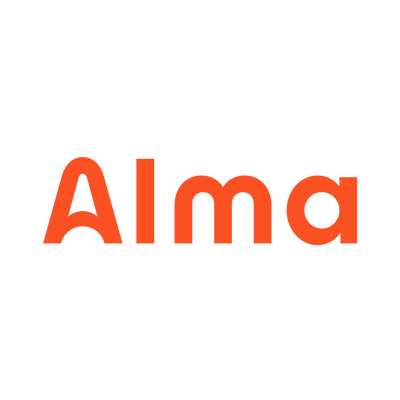 Let's go!

Job description
Purpose of the job
Alma originally started out by serving Small and Medium Businesses (<1M€ turnover) and today 80% of our merchants still come from this segment. It is a strategic segment for Alma (and the small clients of today are also the big clients of tomorrow), thus, we need to maximize the volumes to make it a key performance driver in the long run.
The CSS team (3 people today) has a strong mission to boost the business of a large pool of merchants while ensuring their satisfaction & loyalty. Thanks to prioritization criteria, the CSS will manage upsell opportunities by providing business support to some merchants and driving negotiations to make others stay.
On a daily basis, the CSS will jump on calls (& write emails), present business reviews, and highly collaborate with other teams (product, finance, risk & support) to constantly improve our solution and delight a long tail of merchants.
🎯 Main missions
Deal with a pool of SMB merchants (Small & Medium-sized Businesses) with an 'at-scale' approach
"Identify accounts to focus your attention on to maximise your impact:

Proactively contact at-risk merchants. Understand their needs and identify ways to address them to increase business performance and satisfaction.
Proactively contact merchants with upsell opportunities and analyze merchants' performance by digging into data to provide meaningful business insights and opportunities

Share merchants' feedback within the organization to enable Alma to constantly better meet merchants' needs
Contribute to building and automating processes" to ensure clear expectations on 90% spent on the business/run part.
🤝 You will collaborate with many functions across the organization
Internal
Operations Team, Product Team, Sales Team, Risk Team, Marketing Team
External
Interactions with SMB merchants on a daily basis
Proactive outreach (upsell opportunities, pricing changes, etc.)
Renegotiations (risk of churn)
Regular calls & emails to tackle any issue
Business reviews
🚀 KPIs & Norms
among covered merchants
Profitability
TPV (total payment volume)
Churn
NPS
💡 Skills & knowledge
Hard skills – theoretical knowledge
you have a commercial mindset: you are at ease picking up the phone to talk to new people
you enjoy negotiations & challenges
you are eager to constantly learn & improve our solution in collaboration with other teams
Fluent in English
Know-how
Commercial skills - at ease picking up the phone
Ability to establish trust quickly in new relationships
Negotiation skills - able to find win-win solutions and merchant retention
Analytical skills, ability to dig into data to draw meaningful insights
Impact-oriented
Strong written and oral communication skills
Soft–behavioral skills
Commercial & lively
Autonomous, curious and proactive
Doer mindset
At ease in a very fast-paced environment
Organised and structured
Stress resistant
The recruitment process
A visio call with one of our Talent Acquisition Managers
A visio call with Blandine, Customer Success Specialist Team Lead
A written case study
A case debriefing with Blandine
A visio call with Flore, Director of Customer Success
#LI-RE1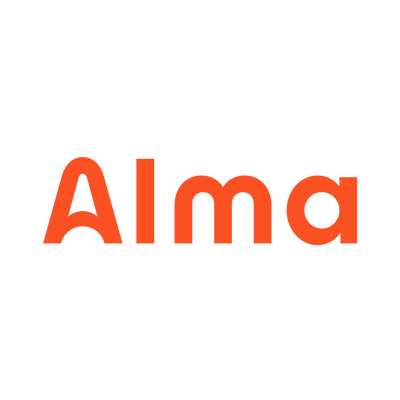 Alma
Interested in this job?
Questions and answers about the job