My new job is poorly defined: how do I perform well?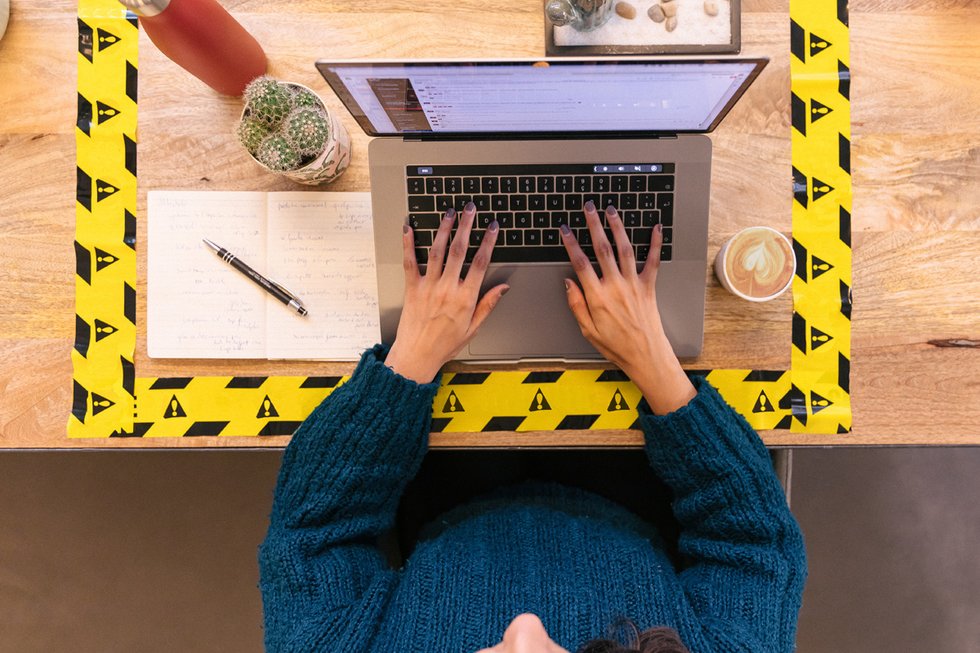 Is that my responsibility? What is actually expected of me? Who are the company's decision-makers? You might not know where to start in your job, especially when it's a newly created role. Where do your projects begin and end? Which teams do you need to work with? If at times, you feel that you're stepping on toes or if the tasks assigned to you don't correspond to the job description discussed during the interview, it's probably because your role is poorly defined. Whatever the reasons, don't let uncertainty take hold. A badly defined position is often a source of stress, low morale, and suffering at work for the person occupying it.
Here are four tips to help clarify the situation as quickly as possible.
1. Speak to your manager
If you feel that the boundaries of your position are vague, don't wait until you're out of your depth to react. Ask for a meeting with your manager as soon as possible. Take the time to prepare for the meeting by making a list of all the points that seem unclear to you regarding your projects, your objectives, or the way in which the company operates.
If a new position was created for your role, perhaps the company didn't anticipate all the aspects of organizing your job. This is an opportunity to point out any grey areas and work together to clarify them.
In some cases, your employer may also lack a clear vision of the job that has been assigned to you. They might be expecting you to take charge and to impose your style. Claire, 33, a digital strategy expert, had this experience. "When my boss offered me a new job that didn't exist in the group, I had no job description or title. I had a blank page in front of me, which was exciting and terrifying in equal measure."
Claire did her best for a few months before asking her manager to clear things up. "I had a strategic vision but no structure. Even though I knew my boss couldn't answer all my questions, I needed our discussion so I could piece things together, little by little. And that's what happened. I even have a job description now. This is important for the recognition of my work within the company."
2. Explain your role to the teams around you
Do you get the impression that your colleagues don't know or understand what you're doing? Are they asking you for services outside your area of expertise, or perhaps they're not calling on you when they could? It's time to clarify your position to facilitate relationships within your teams.
Suggest a time to your manager when he or she can present your position, your role, and your duties. That's what Claire did. "For me, it was important to be better identified, and for the teams to know what they could and couldn't ask of me."
A good way to illustrate your objectives is by regularly informing colleagues about the projects you're working on. "Now I try to communicate my projects and successes more frequently, especially to my bosses, who may have a fairly abstract idea of my work," says Claire. "Sending an 'FYI' email to explain our latest actions doesn't cost a thing."
3.Learn how the company works so you can fit in
If you want to redefine or more clearly define your position, first you need to understand the company, its operations, and its objectives. This will help you find your place within the company framework.
There's a way to make this process easier. "You have to be curious and get to know your company and the people working there," says Claire
Talk to departmental heads and learn how they work to identify any potential needs you can help them with. Not only will this increase your visibility, but you will see your role becoming more clearly defined.
4. Learn to say no
When your position is poorly defined, you run the risk of performing all types of tasks, some far removed from those you agreed upon when you were hired. Know how to set your limits. "I've learned to say no when too much is asked of me," says Claire. "This requires working on your self-confidence, but it's essential to clarify your position in the company and to make colleagues understand the limits of your position."
Now, more than ever—when you feel out of your depth and your job is generating discomfort and misunderstanding—don't isolate yourself and let your questions build up. Talk to your bosses—it's in their best interest to help you feel more comfortable. Seek dialogue and experiment with solutions. If nothing proves successful, it might be time to consider looking for another job. It's a shame, but you gave it your best shot.
Translated by Kalin Linsberg
Photo: WTTJ
Follow Welcome to the Jungle on Facebook and sign up for our newsletter to receive our articles every week.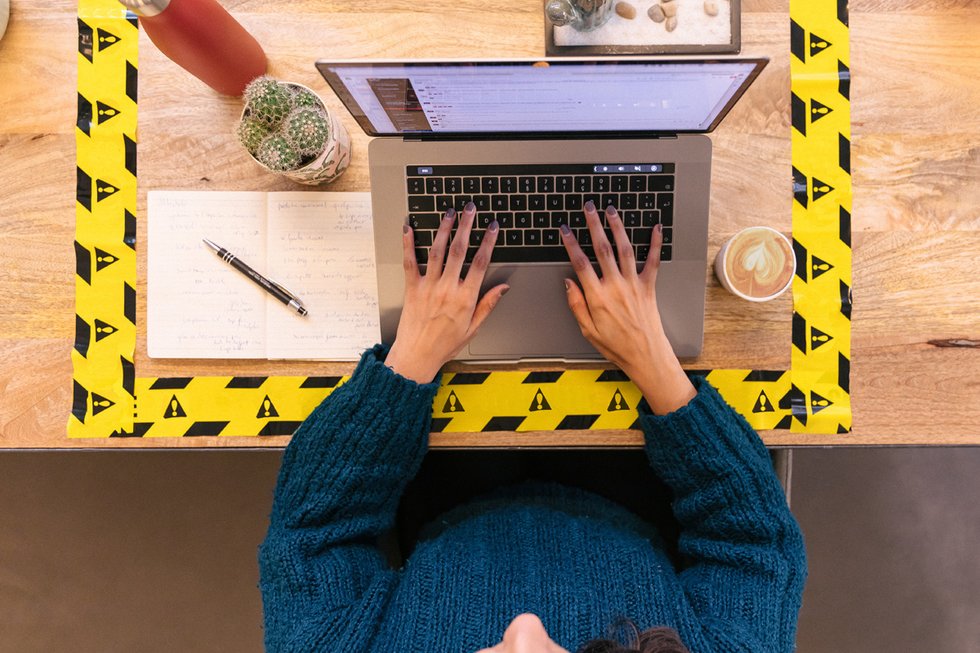 Looking for your next job opportunity?
Over 200,000 people have found a job with Welcome to the Jungle.
Explore jobs