Transparent talks: Mastering salary negotiations in the age of pay transparency
Oct 18, 2022 - updated Apr 17, 2023
4 mins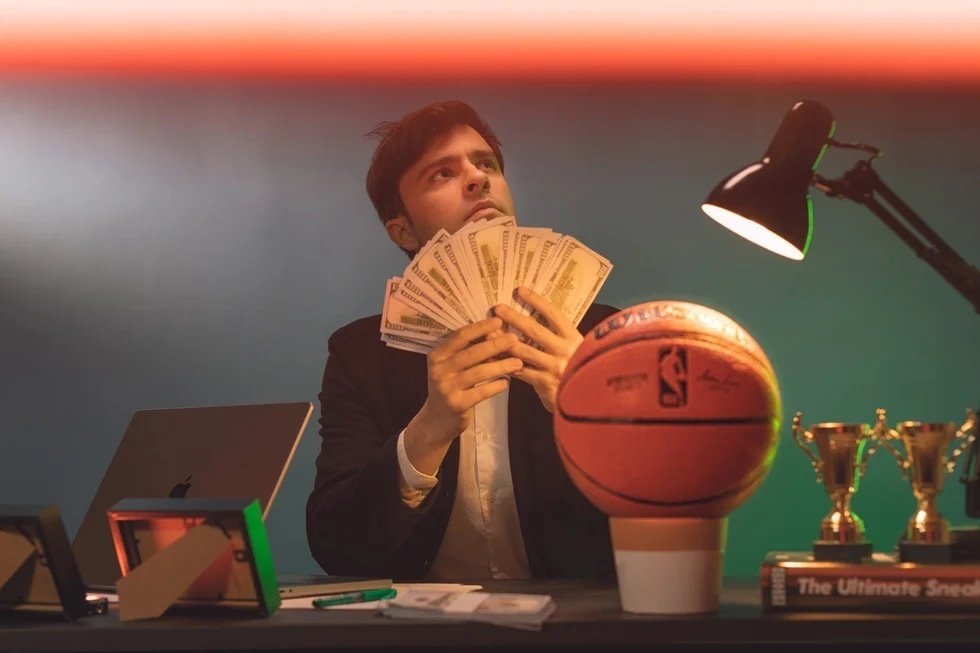 As New York City's new pay transparency law went into effect on November 1st, conversations about tackling gender and race pay gaps are picking up steam across the globe. Some companies, heeding to the changing current (and demands) of prospective employees, have already begun disclosing wages during their hiring process.
But what about the employees who've been working at a company for years? What if they want to know how their salary compares to their coworkers? As society's collective relationship to wage transparency continues shifting, the answer is quite simple: Just ask. Whether you do so in your annual review, or you bring it up in a dedicared 1-on-1 meeting with your manager, here's how to navigate salary negotiations.
Navigating uncomfortable conversations
Coworkers keeping their salaries secret from one another is actually one of the main reinforcing factors of the pay gap (if you don't know you're being paid unfairly, you won't know to ask for more during your review), so there is much to celebrate as more companies adopt a policy of pay transparency. Whether internal or external, disclosing salaries allows employees to compare their wages and gain reassurance that they are being paid equitably.
That being said, some of these conversations will inevitably lead to a few uncomfortable situations. What if you find out that you are being underpaid? You now have a strong case to argue for a pay rise, but what is the best way to go into the negotiation?
Fotini Iconomopoulos, a negotiation consultant based in Toronto, says pay transparency is a big opportunity. "With that power in your hands, as an employee, you should be able to say it looks like I'm not getting paid for all of the things that I'm doing. What can we do to fix that?," she says. "However, if they're not willing to fix it, that gives you a really big sign of who you're dealing with and what their values are."
Be collaborative, not threatening
Finding out that you are not getting paid the same as colleagues doing the same amount of work can be tough, but remember to stay calm. "You don't want to sound demanding, or go into the negotiation saying you have to pay me more or else," says Iconomopoulos. "In general people don't respond well to threats."
Instead, your attitude should be one of collaboration and diplomacy. Ask your employer how you can work together to close this equity gap. "Say something like: It's come to my attention that I'm not getting paid at the same rate as others in the organisation. What can we do to make sure that I am getting paid equitably?," says Iconomopoulos. "You need to show that you're part of the solution and that you're engaging in conversation. You're putting the onus on them to come to the table and be collaborative with you."
Do your research
Before any interview or negotiation, you should have an idea of the current market rates. You should have a point of reference that reflects what is out there in the market. "No matter who you're dealing with, do your research. Know what is out there," says Iconomopoulos. Go into the meeting and show your knowledge of the industry. "They may be underpaying their entire company, but that doesn't mean you should sign up to being underpaid too."
Don't assume that you are "average"
When it comes to numbers, don't just settle for the average salary. "If you've got this far in the process, if they've selected you, if your resume made it to the top of the pile, it probably means that you're not average," says Iconomopoulos. "If they're offering you their average salary, you need to add the not average tax." Often when they find the right candidate or they want to keep a good employee, they can find a little bit of extra budget."
Explain why you are valuable to the company
Like in any salary negotiation, you should be clear about what you bring to the company and why you deserve a pay rise. Iconomopoulos recommends putting together "a laundry list" of all the great things you have done, and what you are bringing to the table. "I want especially women to be as quantitative as possible," says Iconomopoulos. "Connect your contributions to how you're helping the organization make money: the latest project that became profitable, some initiative that contributed to somebody's success, landing new clients, whatever that might be."
One specific thing you can do is refer back to any praise you received from your boss, colleagues or clients for your work. Iconomopoulos encourages people to have what she calls "a feel good folder" – a collection of good reports, performance reviews or times you got praise for your work. "Anytime you get a thank you, anytime you get praise or a compliment, have a folder for that. And then when it's time to have that meeting, you'll have something specific that reflects all the great things that you've done to date."
Take into account your company's position
Before you start negotiating, you should also consider your company's position. Closing the pay gap in the company won't happen overnight and it will depend on the company's finances. Keep in mind that your employer may want to do the right thing, but that it may take time. Ask if they have a plan to do better in the future, and if your company is not in a position to offer a pay rise, think about what else they can offer. Maybe you can negotiate flexible hours or something else that will help close the value gap for you.
"If they are being transparent, they should also be willing to share with you why there is a gap and what they are offering. And if they are having that conversation with you, if they're being open with you, then you can find a solution," says Iconomopoulos. "On the other hand, if they're being evasive, that's a big red flag. In that case, you should think about whether this is a company where you want to set yourself up for a long time."
Photo: Welcome to the Jungle
Follow Welcome to the Jungle on Facebook, LinkedIn, and Instagram to get our latest articles every day, and don't forget to subscribe to our newsletter!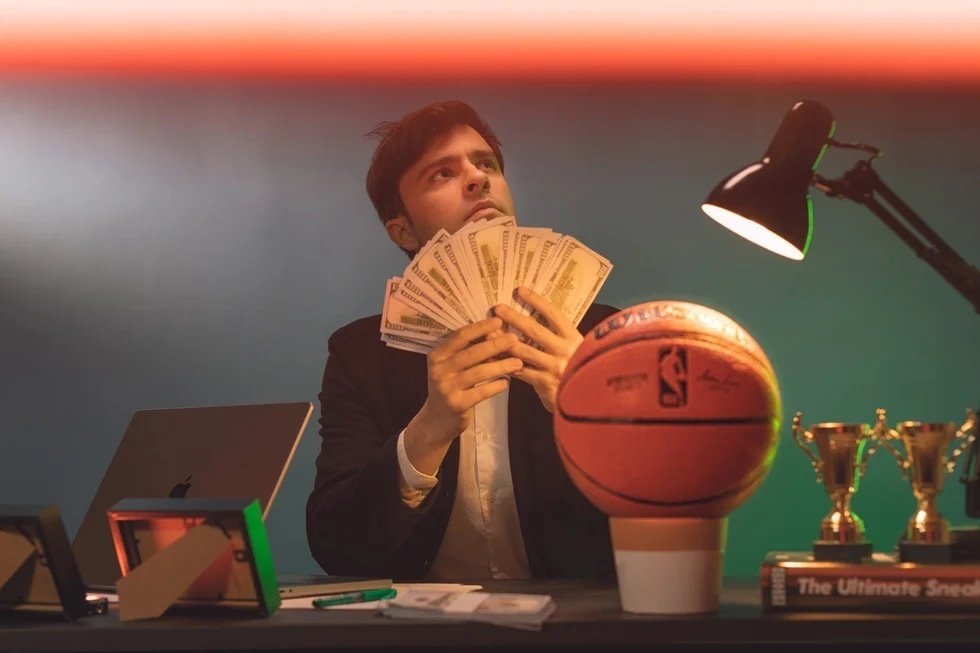 The newsletter that does the job
Want to keep up with the latest articles? Twice a week you can receive stories, jobs, and tips in your inbox.

Looking for your next job opportunity?
Over 200,000 people have found a job with Welcome to the Jungle.
Explore jobs