Online networking: a life-saver for introverts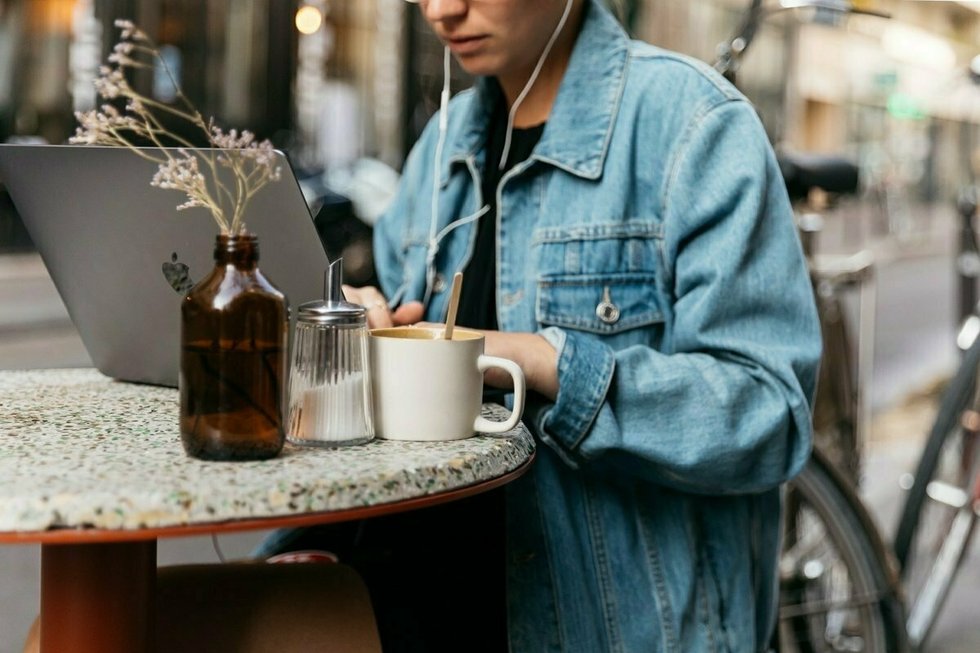 Networking can be a powerful tool in advancing your career. If interacting with people you don't know is not one of your strengths, however, you may find the idea of building your network daunting. The good news is that most large group meetings and events have been moved online because of the pandemic. For introverts, interacting online can seem easier than meeting face to face. In addition, the characteristics that define you as an introvert could work in your favor and even make you stand out. We explain how.
---
Would the idea of having to meet a group of people you don't know give you sleepless nights? Do you hate small talk? Do you see yourself as a good listener who likes to ask questions rather than being the focus of attention? If so, you might be an introvert.
American writer Susan Cain has devoted much of her career to highlighting the personality trait of "introversion". In her bestseller, Quiet: The Power of Introverts in a World That Can't Stop Talking, she explains that being an introvert is related to the way you respond to stimuli. Consequently, individuals with this type of personality have a different approach to building relationships. Introverts may find it difficult to relate to large groups, noisy environments, and superficial relationships, but they tend to excel in individual conversations and in intimate environments where they feel more comfortable.
Networking and introverts: a complicated, but not impossible relationship
If you are not very confident about meeting new people, you might think that would make it difficult for you to expand your network. Nothing could be further from the truth: as an introvert, you can create more intimate and lasting relationships, which is the ultimate goal of any good networking practice.
This is something that Devora Zack highlights in her 2010 book, Networking for People Who Hate Networking. Zack also points out that the advice given to those trying to network tends to be aimed at extroverts, making it not very relevant to introverts.
It is also true that, in recent times, the way networking operates has changed. It is no longer just about attending events where you can collect business cards. Online networking means that connections can be made remotely. This makes things easier for those who are shy or are just not comfortable meeting new people face-to-face.
The keys to networking online for introverts
Introverts tend to be "reflective, focused, and self-reliant," according to Zack. Based on these characteristics, the author defines three basic rules of online networking for introverts:
1. Prepare the groundwork
Zack's first rule is related to the way introverts think. They need time to plan, to process data, and to think carefully before giving an answer. "Introverts do well by strategizing an approach, researching options, and clarifying goals in advance of taking action," she explains in her book, and this is easier to do in the virtual world.
To accomplish this:
Think about what your goals are. Networking can help you to advance your career in a number of ways. It can help you to promote yourself, become known in your sector, or to find new opportunities. First, you should define what you want to achieve. Then, based on that, draw up a strategy.
Create a strong and consistent digital image. If you want to attract new contacts to your network, they need to be aware of who you are and what you do. In-person, this can be achieved by presenting yourself to a large group of strangers. The way to achieve it online is through a solid personal brand. You need to make sure it is clear to your network what your talents are and what differentiates you from others in your field.
Take advantage of how easy it is to talk about your achievements online. If you find it difficult to talk yourself up to others, the internet allows you to do it in a subtler way, than if you had to do it in person. So take advantage of this. You can make your achievements known with an appealing profile on LinkedIn. You can write articles for blogs in your sector. Or you can give your opinion on networks such as Twitter or communities such as Reddit. All of this, if aligned with your objectives, will help you to position yourself as an expert in a particular area and will attract a community related to your network, without the effort that social relationships require.
2. Explore your comfort zone
The second rule focuses on how introverts relate to others. In general, they tend to be selective about who they develop relationships with and where they spend their time. Taking this into account:
Select online events you can relate to. As Zack told Forbes, if you are an introvert, one way to make networking easier is to make a list of events that can really add value to your life, so that participating becomes less tedious. The best strategy for success is to choose events that you are intrinsically interested in, even if they are not related to your career, according to Zack: "Are you interested in art? You can try attending the opening of a gallery." What does this mean? Instead of focusing on looking for events with the sole intention of making new contacts, you can think about participating in webinars or online conferences on topics that interest you. Hopefully, the people who sign up for these events will share your interests. This will make it easier for you to find common ground with them and connect with them, thus widening your network.
Decide which people you are interested in adding to your network. You want to make sure that these new contacts will last and will add value to your life. So the simplest thing is "to focus on looking for people whose company you enjoy, people who you sincerely like and with whom you want to keep in touch," according to Cain. "Your goal, in life and networking events, should be to find your people." To start creating your network, you can contact former colleagues, friends or college tutors. Take the initiative to connect on LinkedIn with people that you met in seminars or online events, and whom you found interesting.
3. Process the information
Zack's third and final tip is related to the way introverts recharge and stay active. As she explains, introverts "go inward," which is why they require time alone to pause "and then express themselves clearly and precisely". The advantage with online networking is that it does not require an immediate response as would a telephone chat or a face-to-face conversation.
Take time to reflect before answering. If monitoring comments in forums and networks, or responding to emails generates anxiety, which you do not know how to manage well, try setting a specific time to do so. This way, you can avoid feeling overwhelmed, and you can respond when you feel comfortable, without risking leaving any important email or comment unanswered.
Think about how you add value to your contacts. Any networking manual makes this concept clear: relationships are a two-way street. So it is not only about looking for contacts that can help you to boost your career, but also about making them see how you can positively influence theirs. But for this to work, it must be a true win-win situation. There must be a genuine mutual interest. Feel free to support your contacts by sharing their blogs and articles, adding comments, tagging them on topics of interest, or participating in their communities and discussions.
If you find it difficult to be open and spontaneous, and to establish relationships with people you do not know, going online can work to your advantage. Social networks, and the internet in general, can work in your favor when it comes to making connections online. You will be able to make yourself known, create an opinion, or even address a large community without having to meet people face to face. Remember that as an introvert, you also tend to create fewer, but stronger social relationships. So take advantage of it to meet interesting people to add to your circle.
Translated by Sunita Maharaj-Landaeta
Photo: Welcome to the Jungle
Follow Welcome to the Jungle on Facebook, LinkedIn, and Instagram, and subscribe to our newsletter to get our latest articles every day!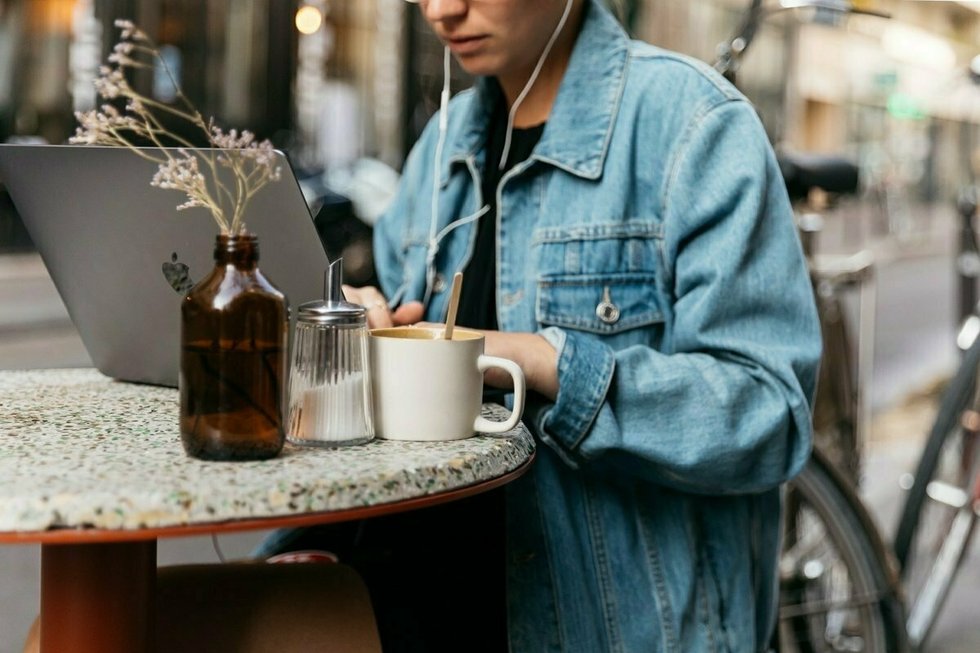 Looking for your next job opportunity ?
More than 200,000 candidates have found a job with Welcome to the Jungle
Explore jobs