5 best apps to learn a new language during lockdown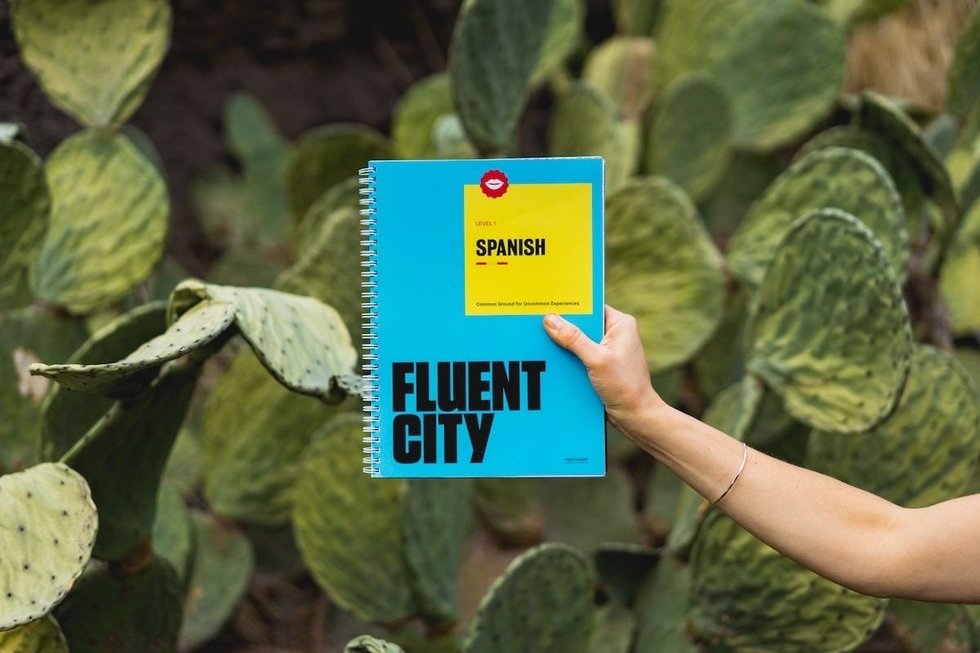 Immersing yourself in a foreign culture has long been seen as the best way to learn a new language. Take Spanish lessons in the morning in Madrid, then practice your new vocabulary in the tapas bars at night.
That's not so easy to do in the current climate, however, when the idea of traveling for pleasure is no more than a dream. Even going to an evening class is out of the question.
---
It's easy to assume that it's not necessary to learn a new language, given that English is so widely spoken. More than a billion people speak it, if you include those who use it as a second language, according to Ethnologue, a reference publication on living languages.
So, why learn another language for work?
A second language isn't just for the holidays. The UK's lack of language skills costs an estimated 3.5% of GDP, according to the National Recovery Programme for Languages. On the other hand, small businesses that make use of language skills report "43 percent higher export/turnover ratios".
Further, two-thirds of firms value foreign language skills in their staff, according to the Confederation of British Industry (CBI), which surveyed 28,000 businesses in the UK. They don't expect fluency, simply that their employees can develop relationships and show cultural awareness.
Which languages are worth learning?
The Brexit effect means that the main European languages are most in demand among UK firms. French was mentioned by 54% of those surveyed, German 51% and Spanish 50%. Chinese has also become an increasingly popular option.
How can you get started, while at home?
The range of options is wide, including apps, podcasts, and online classes. We look at five of the most popular offerings.
This app promises to put the fun back into learning by using games. It looks cheery as if it were aimed at kids. Don't let that put you off though as it is effective. With a little effort, within 10 minutes you should be able to understand and repeat the first few basic phrases. The videos and recordings use a variety of people of different ages, rather than the same voices over and over. This is a more natural way to learn than listening to the limited tones of a few actors. It will have you saying "Ni hao" within minutes.
Available: app, website, and podcast
Cost: free, or subscribe for £8 a month, £5 for a year (really) or £105 for a lifetime
Good for: beginners in Chinese
Babbel offers focused lessons for those with little time to spare, lasting about 10 to 15 minutes. It's practical too with courses based around the vocabulary needed for specific situations, such as ordering lunch in a cafe or meeting new people. It uses pictures to illustrate questions thus making it easy even for absolute beginners to guess the correct answer and to learn intuitively. It also offers lessons in business language, which could be more useful for those looking to give their career a boost. A handy activity tracker helps to monitor your progress. Do a test before starting and it will assign a level.
Bonus! Babbel's French podcast Parlez Away, tackles awkward questions around how to behave as well as simple language pointers. So, should you kiss your girlfriend's friends in greeting? One kiss or two? The answers are here.
Best episode: Parlez Away: The Art of Greeting
Available: app, website, and a painful podcast
Cost: free taster, then subscription from £4.75 a month
Good for: beginners in French
The focus here is on offering bite-sized learning for those who want to learn on the go. It requires minutes, rather than hours of your time. The courses, which were designed by linguists, can take you through speaking and writing. If you have the basics of the language you want to study, then take the online assessment. It then asks a few questions such as how much time you have to study each day, starting with 10 minutes. The result will tell you how long it will take you to get to fluency and how much it will cost to get there. It also offers the intriguing option of getting other students, who are native speakers in the language you want to learn, to mark your work. Then you can mark the English homework of others too. So it has its own community.
Available: app, website, and podcast
Cost: from £5.85 a month or £6.66 for the premium service
Good for: intermediate Spanish
This popular app offers quizzes, games, and podcasts. Like many apps, the playful look seems to be aimed at children, while having lesson plans for reading, listening, and speaking. The app can also record your translations and play them back for you later to let you see whether you have made progress.
Bonus! Duolingo comes into its own with podcasts for those looking to improve rusty language skills picked up at school. It runs interviews with interesting characters speaking in their native language, while the host offers background explanations in English. The interviews are absorbing in their own right and there are transcripts on the website. The story of a Vietnamese woman adopted by a French couple had us in tears.
Best episode: Comment je m'appelle (What's my name?)
Available: mobile and desktop app, excellent podcasts
Cost: free or £9.99 a month for premium service
Good for: intermediate French
This company has been around a long time and has plenty of fans. It has lots of offerings from its PDQ series, which is intended to help you grasp the basics "pretty darn quick", to its expert-level course for those aiming to achieve fluency. The higher-level courses are very comprehensive but can be overwhelming for some. It's great for those who want to know all the rules and who relish the detail. It could be just what you need to get to grips with German verbs.
Available: CD/Book, MP3 recordings, mobile and desktop apps
Cost: £29.99 for physical materials and from £39.99 for online courses
Good for: advanced learners
Bonus for advanced learners
A great app for advanced learners to check out is TuneIn.com, through which they can listen to hundreds of radio stations around the world. Those learning German, for instance, can listen to Hr-iNFO, a German public radio station, or ERF Plus Osterreich, for example.
Photo: Welcome to the Jungle
Follow Welcome to the Jungle on Facebook, LinkedIn, and Instagram, and subscribe to our newsletter to get our latest articles every day!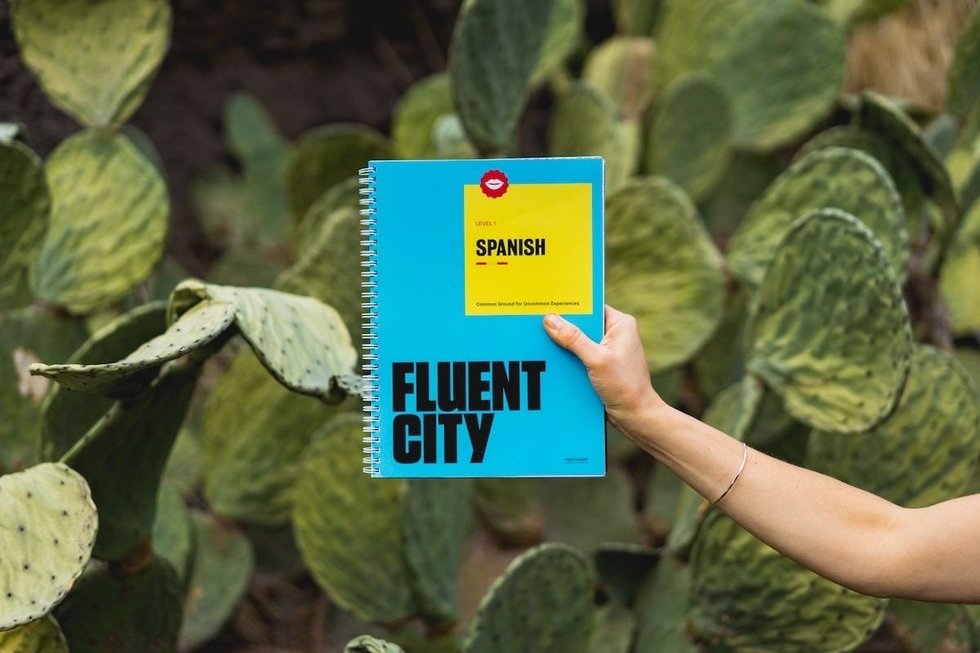 Looking for your next job opportunity?
Over 200,000 people have found a job with Welcome to the Jungle.
Explore jobs