'I had a hybrid job interview — and it was a total nightmare!'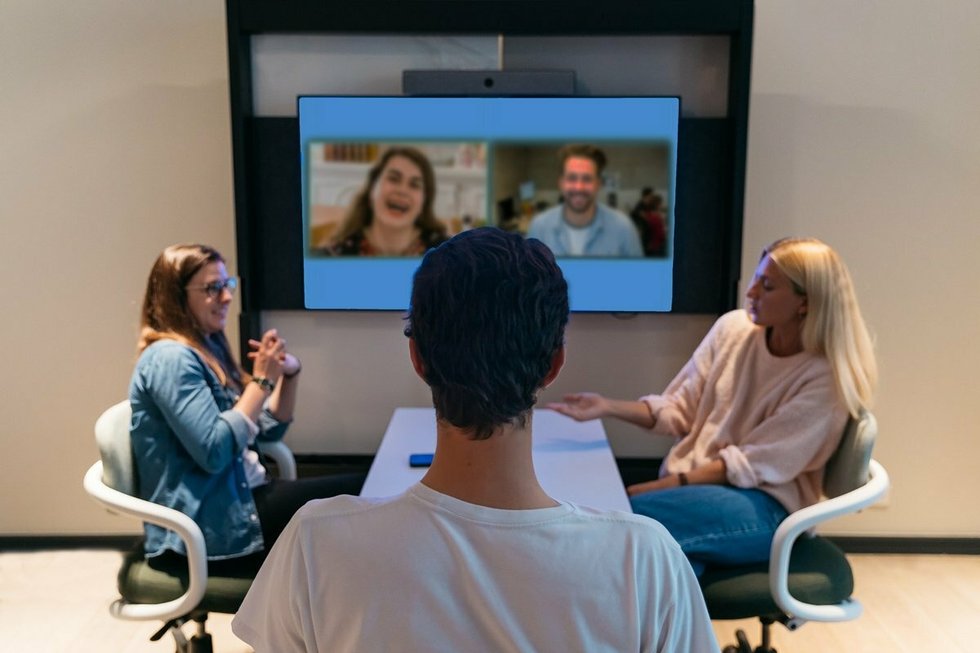 Now that telecommuting has become more popular than ever, recruiters have had to adapt the hiring process to the realities of remote work. While in-person job interviews were the norm two years ago, many are now conducted remotely or through a mix of face-to-face and remote interviews. That's exactly what happened to Arthur, who had one in-person interview and two by video call. He shares what was likely one of the worst moments in his professional life.
Off to a bad start
I'm an engineer. After I had been unemployed for three months, I applied to this one company. I wanted to find a job that was more meaningful, and I've always been passionate about the environment. One day, a job offer on LinkedIn caught my eye. The position was for a department head at a public authority in sustainable development. I decided to apply. One week later, I received a reply from an assistant stating I was being "called in" for a panel interview. I was somewhat taken aback by the language, as being "called in" already implied a power imbalance. What's more, I wasn't asked if I was available at the assigned hour. I was simply being "called in" to attend a specific time and day. The whole panel aspect didn't seem unusual as this is common practice in government jobs. In the public sector, interviews often take place with two or three people instead of just one, as is the case with the private sector.
I was informed by email that three people would be present at the interview. The panel would be composed of my future boss, the HR director and another person from another branch of the institution. On the day of my interview, I arrived at the premises expecting to be interviewed by a panel of three. But when I entered the room where the interview was to take place, only my "future" boss was there. She asked me to sit opposite her, with a small laptop wedged in between us. I soon realized we weren't alone. To the left of the table, there was a large screen for an overhead projector. On the screen were the other two recruiters I'd been expecting in the room. I hadn't even seen them when I came in!
Nowhere to turn
This confusing set-up meant speaking to one person sitting directly in front of me while addressing two others on my left via video. I didn't know where to look and kept turning my head from side to side. The worst part? Since the sound was coming out of the computer instead of a speaker, I couldn't always make out what the remote recruiters were saying to me. I literally had to lean over the computer to hear them while they watched me crane my neck awkwardly this way and that. To top things off, I was wearing my face mask in the interview room. Looking back, it would have been a lot easier if everyone was doing the interview remotely and without masks or perhaps face-to-face while wearing masks. But the combination made communicating really tough. I'm usually pretty good at interviews because not much rattles my nerves. But this was starting to feel like "mission impossible".
Thrown off guard
In hindsight, I find it pretty weird they didn't tell me about the set-up in advance. My recruiters never felt the need to explain why two of them couldn't make it in person. They just assumed it was perfectly normal. For me, that was kind of arrogant.
The interview itself was equally awkward. It felt more like an exam than a discussion as I was sitting in front of three strangers firing questions at me. The interviewers were more like a panel of judges. The following day, I received an email asking me to provide my last three performance reviews. This struck me as rather intrusive. It was like they needed to verify what I'd said.
In the end, I decided to say pass on the opportunity. In the meantime, I'd had another interview where everyone was physically present. The whole experience was much more pleasant — and it was a lot easier to sell myself! Non-verbal communication is very important in job interviews. When screens get in the way of that, the result is far from ideal.
If I could give one piece of advice to companies conducting hybrid job interviews, it would be to prepare candidates by warning them in advance. It's also vital to ensure consistency with face-to-face and remote participants. Otherwise, it makes dealing with whoever is in front of you a whole lot harder. I was left with a bad impression. But for introverts or anyone who is easily overwhelmed in job interviews, it could be a traumatizing experience, for sure.
Translated by Andrea Schwam
Photo: Welcome to the Jungle
Follow Welcome to the Jungle on Facebook on LinkedIn and on Instagram and subscribe to our newsletter to get our latest articles every day!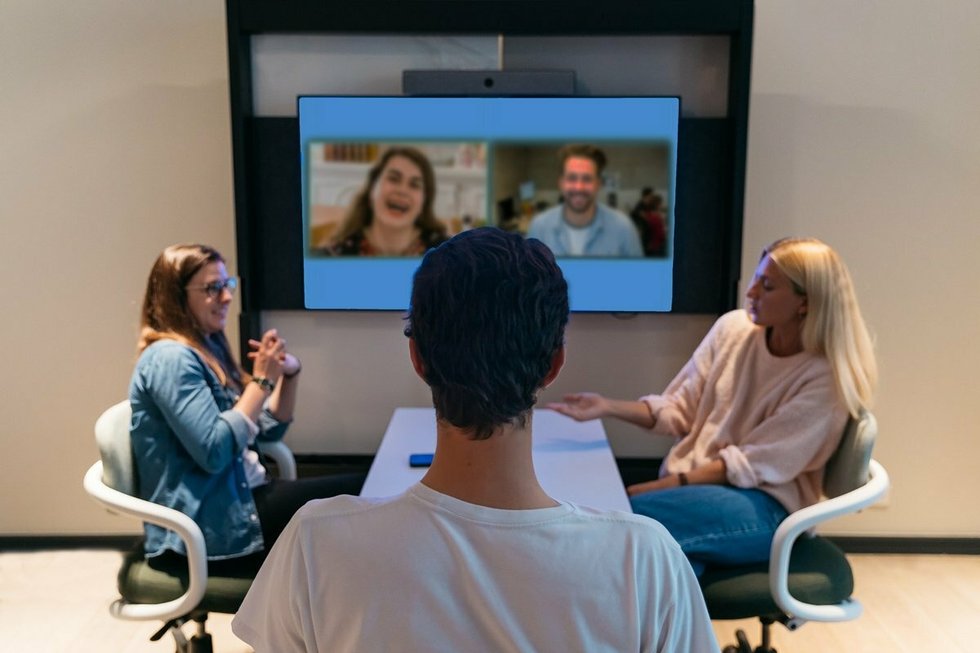 The newsletter that does the job
Want to keep up with the latest articles? Twice a week you can receive stories, jobs, and tips in your inbox.

Looking for your next job opportunity ?
More than 200,000 candidates have found a job with Welcome to the Jungle
Explore jobs