How to cope with grief at work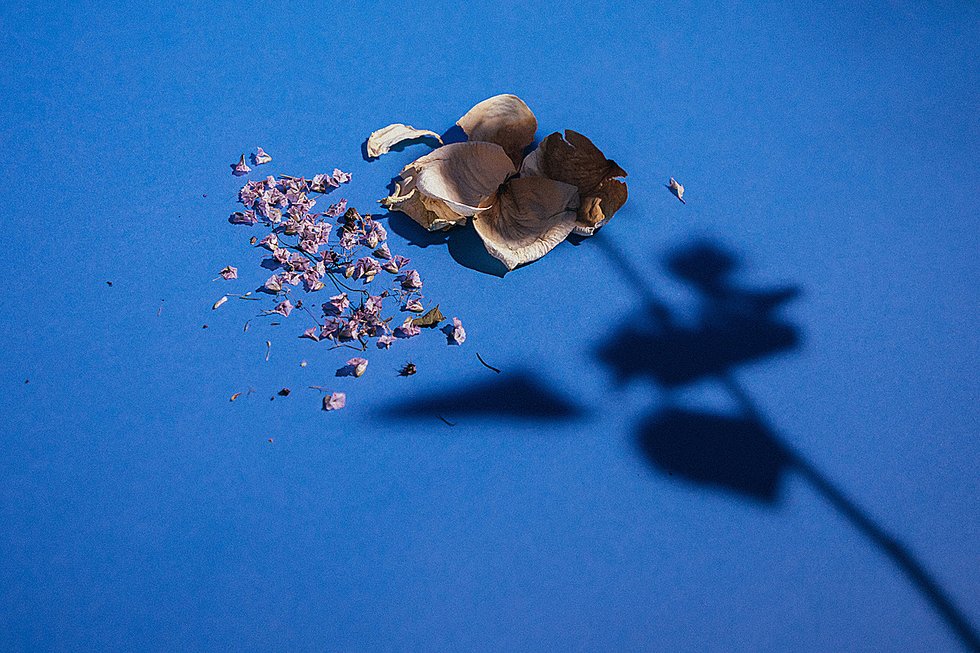 Grief is rarely something that comes to mind until it hits you head on. Of course, losing a loved one is devastating, but life goes on and at some point you must return to work. Dealing with grief in the workplace is not unusual: one in ten people in the UK are affected by bereavement at any one time. However, a report from the National Council for Palliative Care revealed that a third of bereaved employees who took part in the study didn't feel that their employer treated them with compassion. Here we talk to the experts, who share some life tips on dealing with grief and how to cope in the workplace.
---
On average, we spend a third of our lives at work, then there's the after work socials, colleagues who become confidants and remote or flexible working. It's no wonder that the boundaries between our professional and personal lives are becoming increasingly blurred. Grief will come and go at times that you least expect it, which could be at work or at home, according to Professor Bradley, a workplace psychologist. And it's okay to let it out. "The idea that the workplace is solely for working is long gone," she said. "We spend so much of our lives at the workplace, in the office and with colleagues that it's important to share your private life and lean on co-workers in a time of need."
Am I allowed any time off work?
When it comes to compassionate leave, there is no statutory obligation for employers to provide paid time off. According to the Employment Rights Act 1996, British employers are obliged to give employees an "reasonable" unpaid number of days off following the death of a family member or dependent. Providing paid leave for bereavement is completely discretionary, but larger companies usually have an organisational bereavement policy and typically allow two to five paid days off, depending on circumstances.
There is an exception to this rule: Jack's Law. From April 2020, if a parent loses a child, he or she will receive two weeks of paid leave. The UK is one of a handful of countries to offer this sort of support and the first to offer this length of time. Lucy Herd fought to change the law after her son, Jack, passed away at 23 months old and she had to return to work just three days after his death.
It's good to talk
Keep your employer in the loop. Many managers are trained to deal with bereavement and have guidelines to follow. Kelly Herwig, a counsellor, believes that an employer's attitude can have a huge impact on the grieving process. "A person suffering from grief is more likely to have a healthy grieving process and coping behaviours if there is not a threat of losing employment on top of the loss of a loved one," she said.
Discuss how you would like to stay in contact and if you want your colleagues to know or be able to contact you. You also need to decide when it is appropriate to return to work based on your company policy and circumstances. Moving forward, your manager might offer phased or flexible working, or take you off a big project if you don't feel up to it, for example. Also make sure you have the opportunity for regular reviews—you might be back at work but grief doesn't just disappear when you return to routine and it may well affect your performance for a while to come.
Take your time
There is no such thing as a proper timeline to grieve, it's an incredibly personal journey. Herwig said, "Acknowledging and understanding that grief is a process that forever changes a person is a good place to start, and so is recognising that retaining a quality employee is a better business move for a company than holding to strict, unrealistic expectations."
Face the path with confidence
Grief is a process and there are different stages and emotions associated with each part. Colleagues and managers need to have a brief overview of where someone is in the grieving process. Take Julianna Bass, who recently lost her father. She discovered that you don't have to be 'ok' at all—and simultaneously you are allowed to have an 'ok' day from time to time. Don't keep tabs on it, just keep walking through.
Don't hide your feelings
Constantly burying your emotions can prove detrimental. Bradley said, "It's important to feel the feelings, even in the workplace." If you need to shed a tear, shed a tear. Jennifer Yassen, a marketing director who lost her father, said, "Be kind to yourself for the first few months." Her biggest piece of advice? "Be patient with yourself. Be aware of your emotions and feelings and take a breather, a break or a walk when you are able to process what you're feeling. The only way to heal is to feel through your emotions."
Lose your inner critic
Don't judge yourself during the early grieving process. It's ok to treat yourself to a slice of cake or take the afternoon for a walk. Sometimes we need a little comfort to get through the difficult days but make sure to find ways to stay motivated. Bass concluded, "It's ok if you put yourself first selfishly because mere survival is all you can manage. Your grief doesn't have to be measured or monitored."
Know when to seek help
Whether you prefer a counsellor or a therapist, find someone who makes you feel comfortable. Grieving is one of life's most difficult emotions but it can also expose truths and feelings that we never knew about. An experienced bereavement counsellor can help individuals work through intense emotions and overcome obstacles. This is an opportunity to speak with someone who can help you see the light at the end of the tunnel.
How to comfort a colleague
If a colleague is mourning the loss of a loved one, it's important to be there for that person, but tread lightly. Not everyone wants to be comforted and not everyone wants to talk. Herwig said, "Employers should also ask the employee what they need or what they consider supportive as opposed to taking a one-size-fits-all approach to dealing with grief in the workplace." Assure them that you are there for support that comes without judgment or stress. Bradley said, "It's important to be extra kind to the person who is mourning a loss. Include them in activities and conversations but don't force them to do anything or force solutions on them. Let them know that you are there if they need you, keeping it simple while being genuine."
Life happens and it's important for employers to have a plan in place for when an employee suffers a bereavement. Some of us will cope reasonably well while others will struggle, but a compassionate, supportive approach in the workplace—and plenty of communication—will help the healing process.
Photo: WTTJ
Follow Welcome to the Jungle on Facebook on LinkedIn and on Instagram and subscribe to our newsletter to get our latest articles every day!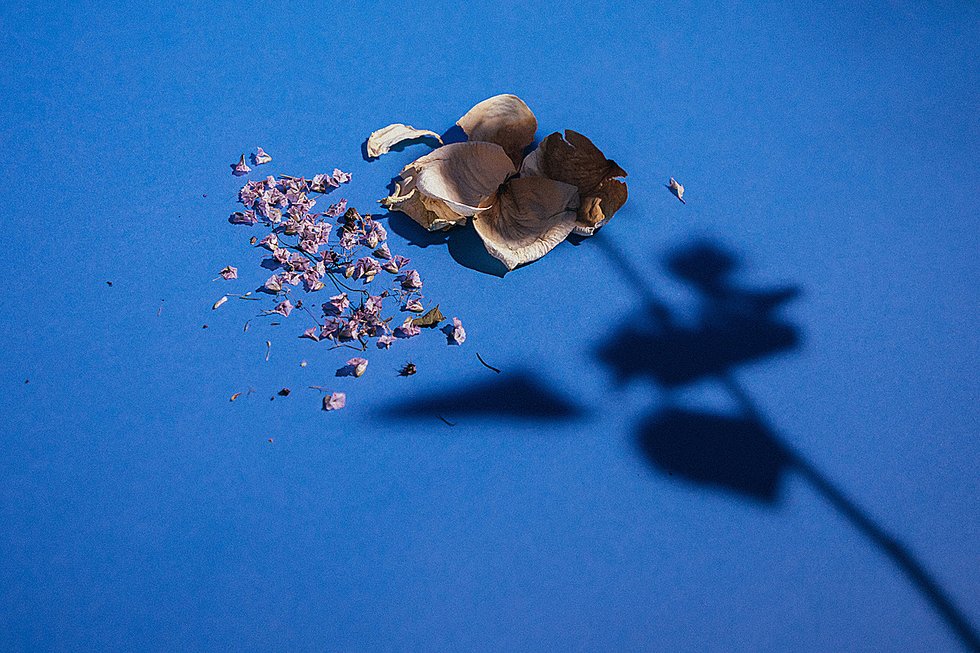 Looking for your next job opportunity?
Over 200,000 people have found a job with Welcome to the Jungle.
Explore jobs