France doubles paid paternity leave to 28 days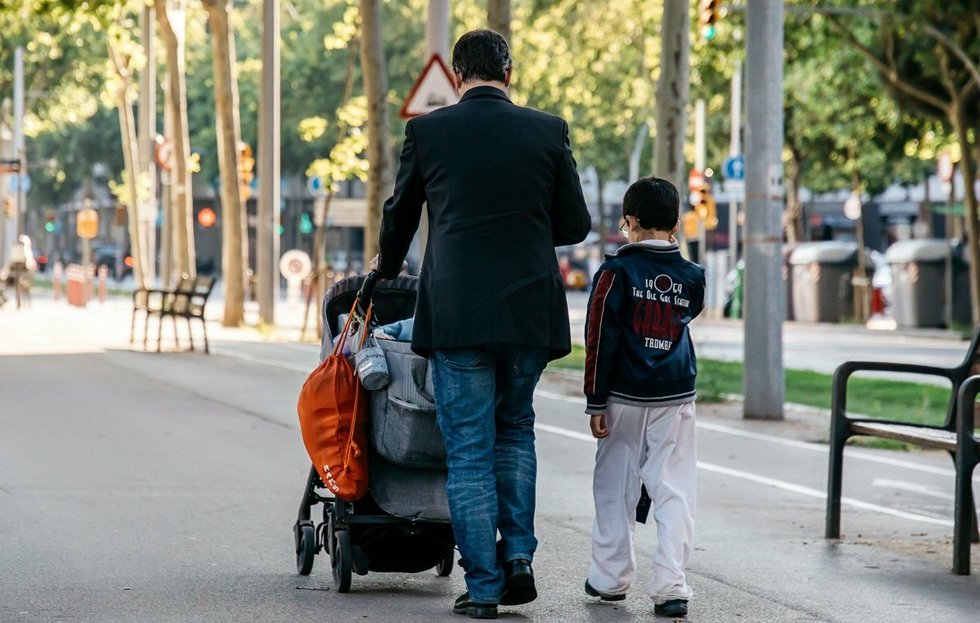 authors
Lockdown has seen many new fathers having the time to enjoy being at home with their babies this year. In normal times in France, they would have to make do with a much shorter paternity leave: 11 consecutive days for a single birth and 18 days for multiple births. That is set to improve next year, however. The French government announced on September 22 that paid paternity leave will be extended to 28 days.
---
The details of this reform, which come into effect in July 2021, have not yet been laid out. But the Elysée has said that a portion of the leave will be obligatory and that non-compliant companies will be subject to fines of up to €7,500.
"This reform—which will be financed by the social security system—will allow France to move from a mid-ranking position in Europe to the group of leading countries," the Elysée said.
This was an opportune time to put the issue of paid paternity leave back on the table. Not only has it been a recurring demand of feminist organizations, but the recent health crisis has given many dads—those working either from home or on reduced hours—more time with their newborns. What's more, French President Emmanuel Macron has said it is an "extremely consensual reform" since "80% of the population is in favor."
Until now, France and the UK have lagged behind other European countries on this issue, while the Nordic countries come out on top. The allowances are: Norway (10 to 39 weeks), Sweden (60 to 480 days), Finland (54 days), Denmark (2 to 34 weeks), and Spain (8 weeks). In the UK, the staff is allowed to take two weeks of paid paternity leave. At the other end of the scale, Italy and Greece offer new dads just two days.
France's new reform aims to encourage more fathers to use their paid paternity leave, especially those whose employment situation is less secure. In France, only 67% of fathers make use of paid paternity leave. That figure has changed little since the provision was introduced. This figure masks acute social inequalities: 80% of employees with permanent contracts use their allowance compared to just 60% of those with fixed-term contracts."We thus face a major challenge regarding equity and social justice," the French government said.
The French government believes that extending paid paternity leave could help to reduce certain disparities, such as gender discrimination in the hiring of women, and allow fathers to get more involved in parenting. Since the bulk of the responsibility for parenting tends to fall on mothers, the hope is that introducing longer paid paternity leave will promote gender equality. "We're trying to align the length of paid leave for both parents," the Elysée said.
In a 2018 YouGov survey of French respondents for the Huffington Post, 82% said that paternity leave enabled households to distribute parenting more evenly, 88% said it encouraged father-child bonding and 89% said it was essential to ensuring that mothers are supported.
A report carried out for the French government and led by neuropsychiatrist Boris Cyrulnik, also agreed that paid paternity leave should be extended. The report said, "It takes time, availability, and physical and emotional closeness on the part of parents for them to build a harmonious relationship with the baby." While doubling the length of paid paternity leave is a step in the right direction, however, it remains well below the nine weeks recommended by the study. The French government said, "Double the length is already huge in terms of a cultural shift and for the place of fathers with respect to children. This helps change societal views."
And while it's not enough to stop there, further measures aimed at supporting parents at home with young children are something to look forward to in the future.
Translated by Andrea Schwam
Photo: Welcome to the Jungle
Follow Welcome to the Jungle on Facebook, LinkedIn, and Instagram, and subscribe to our newsletter to get our latest articles every day!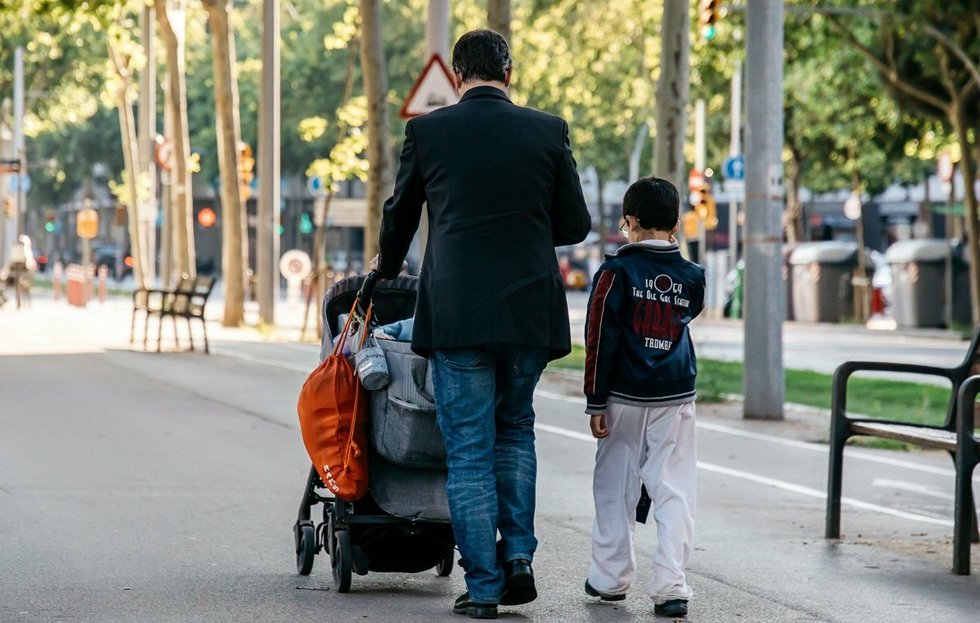 Looking for your next job opportunity?
Over 200,000 people have found a job with Welcome to the Jungle.
Explore jobs