From affirmative action to teenage work injuries: Your July working-world recap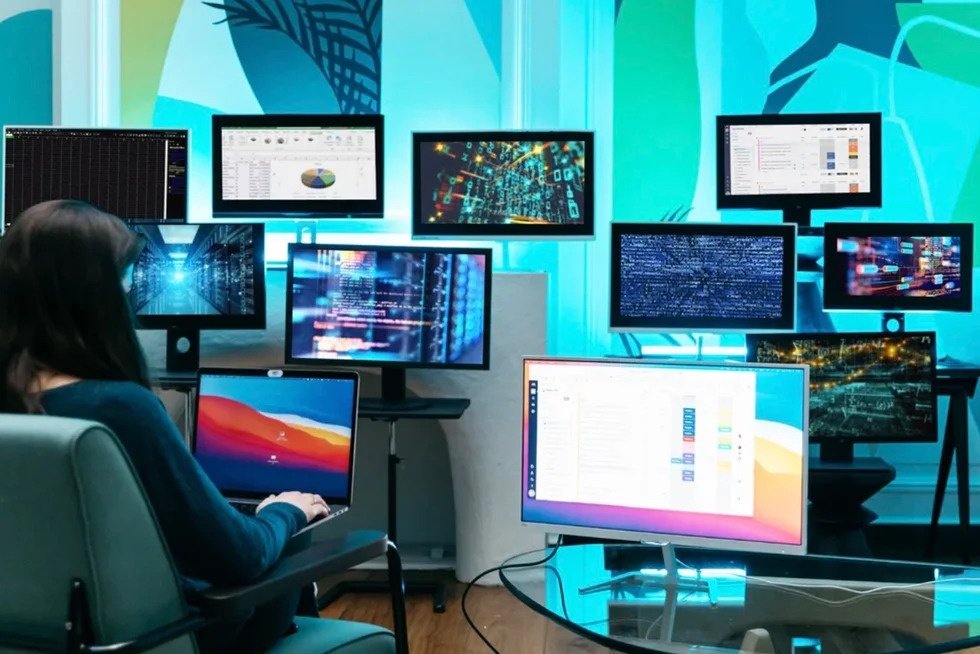 The year 2023 has been as turbulent as its recent predecessors. The economy seems to have taken on a mind of its own and changes in the working world are happening so fast we can barely count the shifts of last year. So while trying to decode the job market will remain a mental ride on Space Mountain, we've decided to enumerate the news for you in a monthly report. That means 1 update a month with 6 things you should know so you'll be 12 times more informed about the professional world.
Seven months into the year and the summer is beginning to swelter. Republicans try to push the Supreme courts' anti-affirmative action ruling on America's biggest employers, teenagers are suffering fatal work injuries and the latest version of ChatGPT is getting dumber. Read on for the latest news in America's world of work:
6% of junior employees want to work remotely, says a new McKinsey report. That's not a lot; it turns out the more senior, higher-earning workers are the drivers behind the WFH movement. The survey, which spanned 13,000 office employees in six countries, found those with the strongest preference for remote work earn upwards of $150K. And 33% of them are so adamant about it, they said they'd quit if their employer obliged them to return to the office five days a week, and 20% would rather take a pay cut than give up their flexibility.
13 Republican attorneys general sent a letter to multiple Fortune 500 companies urging them to rethink their affirmative action programs. This comes in the wake of a June 29th ruling from the Supreme Court that bans affirmative action in college admissions; the authors of the letter argue that the same kind of projects in the working world are now "similarly illegal." As Tennessee Attorney General Jonathan Skrmetti, a signatory of the letter, told the Washington Post, "We want companies to know that they may not be able to do all these things that they've been doing," and that these businesses should understand "there is a debate and legal risk here." In retaliation, 21 Democratic attorneys general sent a letter urging these corporations to continue forging ahead with these programs.
35 banks and credit unions are already using the Fed's new payment system that allows money to be transferred in seconds, at any hour of any day. Dubbed "FedNow," it's slated to obliterate the long wait time for cash transfers to go through, which can sometimes take days. A total of 41 banks and 15 service providers are set to join the system, which will minimize the need for services like PayPal or Venmo. While the Fed isn't inventing anything new — the UK, India, Brazil and the EU already have similar systems — it'll be a big relief for employees awaiting their paychecks and freelancers checking their accounts for client payments.
3.5 and 4: the two versions of ChatGPT that researchers from UC Berkeley and Stanford analyzed to see if the bot is really getting smarter. While ChatGPT 3.5 — the free version — had improved, they found ChatGPT 4 — the paid version — has actually decreased its accuracy in solving math problems, generating code and answering sensitive questions. One math question even dropped from an accuracy rate of 97.6% when they tested it in May to 2.4% this time around. Their findings reinforce the question data privacy and cybersecurity experts have been wondering for months: How, exactly, does OpenAI train its bot?
16 years old is a very young age to be working with dangerous machinery, but that's how old Duvan Tomas Perez was when he was trapped in the poultry plant conveyor belt he was cleaning and perished. It's the third teenage job-related death the USA has seen in the past five weeks, all of them machinery-related. With the pandemic-related worker shortage, multiple states have been trying to weaken child labor laws. And like Perez, the vast majority of these underage workers are immigrants.
20 million packages a day go through UPS, which is bargaining with 340,000 workers represented by the Teamsters union to avoid a strike on August 1st. Among other demands, UPS workers are looking to increase wages for part-time workers — who also assert it can take years to become a full-time worker — and air conditioning and fans for delivery vehicles as extreme heat begins to seriously affect workers. On the other side of the table, the world's biggest delivery company says they're prepared to "increase our industry-leading pay and benefits." The stakes are high for both sides: Reuters reports a 10-day UPS strike could cost the US economy $7 billion, while UPS is the largest employer of Teamsters members.
Photo: Welcome to the Jungle
Follow Welcome to the Jungle on Facebook on LinkedIn and on Instagram and subscribe to our newsletter to get our latest articles every day!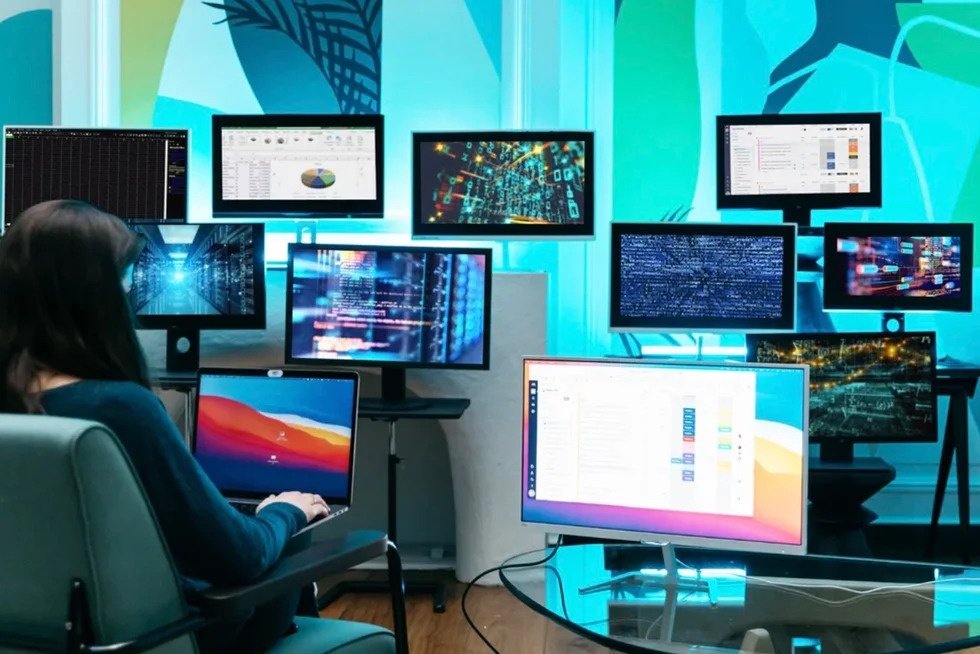 Looking for your next job opportunity?
Over 200,000 people have found a job with Welcome to the Jungle.
Explore jobs