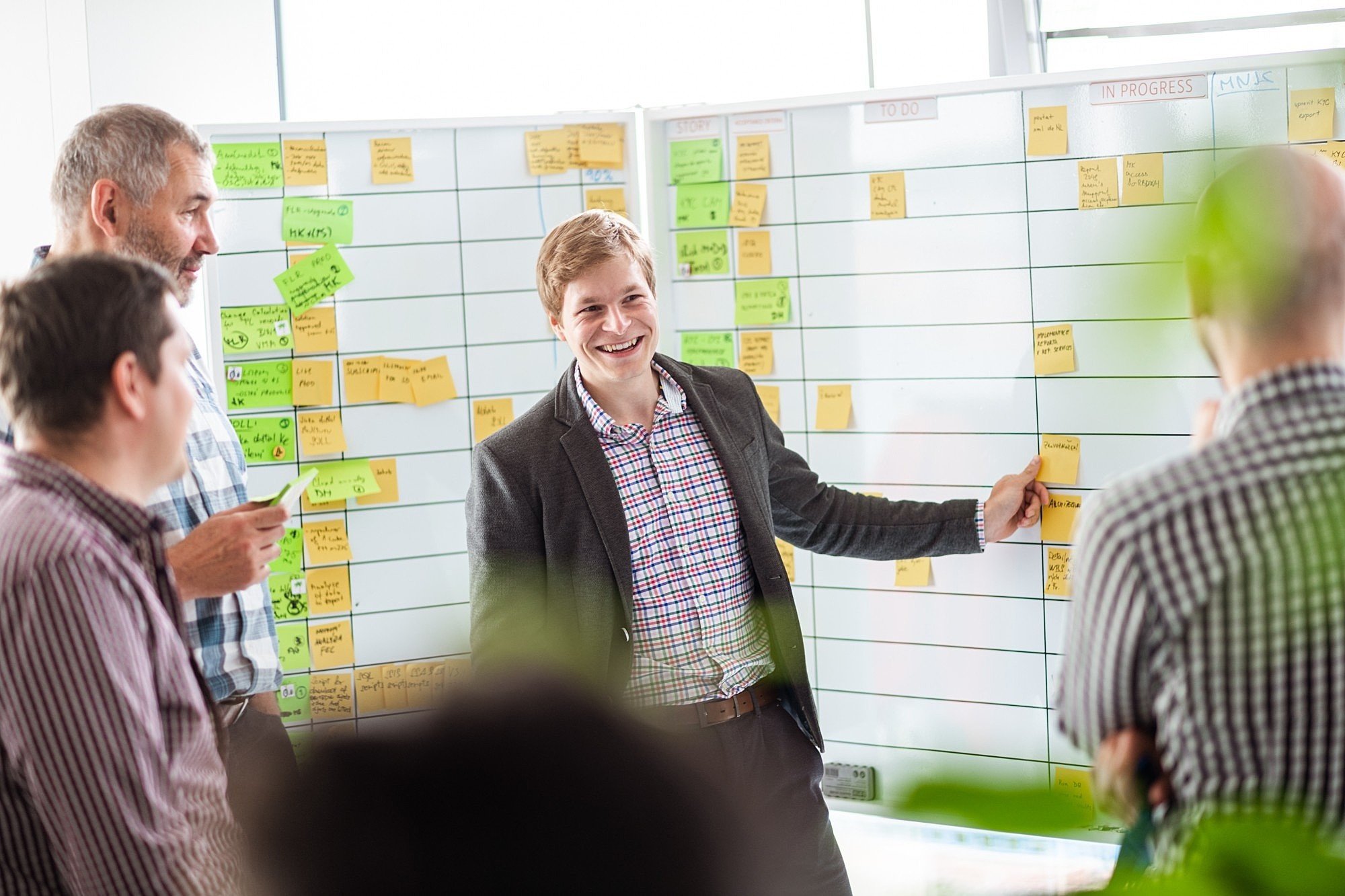 Important Player in Banking
ING is an international company based in the Netherlands with branches all around the world. You can find it in Germany, the USA, or even in faraway Japan. It is one of the most important players in banking on the global market. ING has retail clients, but it provides banking services to large companies as well. It also acts as a "bank for banks," i.e. a financial institution providing services to other banks. It operates in the Czech Republic since 1992. Eighteen years ago, they were the first to introduce savings accounts, and they still provide the ING Konto accounts to this day. In the Czech Republic, ING currently employs over 350 people of different nationalities, and it was selected among the top 5 employers with under 500 employees for 2019.
Personal and National Diversity
Team diversity is very important for ING. It is one of the most important employers on the market that signed the Diversity Charter. ING operates as an international company. It's no problem to go abroad and learn how it's done elsewhere. For example, there is one ING employee who started an internship during her studies, joined the HR Department as a full-time employee, and now, after nine months in Amsterdam, she decided to stay and work in the Netherlands on a local contract. Both personal and national diversity is important for ING. Compared to other companies, ING employs a lot of foreigners. Even their CEO is from the Netherlands. This allows everyone to improve their English at work.
The agile way of work is common in the realm of technology companies and start-ups. ING was the first bank in the world to introduce it. It means they got rid of the middle management and trust in their employees. They have "two-week sprints," in which they have to perform the assigned tasks. They don't wait for the end of the year to see the results of their work but advance gradually. They are connected; everybody knows what the others are working on. A stand-up meeting each morning allows them to keep in touch, share their progress, and what they need to focus on at the moment.
Along with Tereza Maxová Foundation, ING helps disadvantaged children. For example, the company used the money from its traditional charity breakfast to fund lessons in foster families. It also helps in children's development through sports and culture and sends children to summer camps. ING tries to increase the financial literacy of children as well. Employees visit schools and festivals. The ING's strategy is to be a responsible bank, so they don't support unsustainable projects such as the coal industry.
Questions et réponses sur ING Česká republika