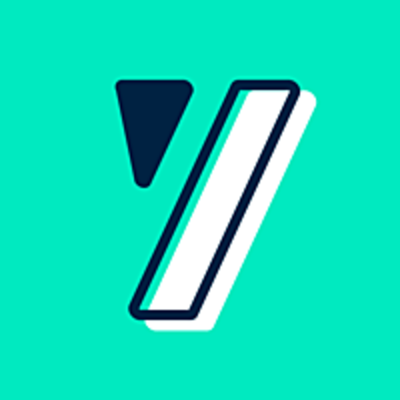 YOUSIGN
Legal Counsel (F/M/X) - Business & Marketing
Experience:
Not specified
This position was filled!
Who are they?
At Yousign, we are reinventing the electronic signature experience with a fast, legal, secure and 100% European SaaS solution. 🖊⚡
Founded in 2013 by Luc Pallavidino and Antoine Louiset in Caen, our scale-up is now present in France 🇫🇷, Italy 🇮🇹 and Germany 🇩🇪 !
Our goal? To become the European leader in electronic signatures by enabling freelancers and SMBs, to simplify
their workflows. 🤸♀️
🚀 In order to achieve this…
2019: we integrated into the eFounders, one of the best SaaS start-up studios in Europe,
2021: we raised 30 million euros from the eFounders and Lead Edge Capital, famous for having invested in
BlaBlaCar, Asana, Zoom, Spotify and Uber.
We offer two e-signature solutions:
a web app, ready to use and accessible from anywhere,
an API (Application Program Interface), which can be easily integrated into business softwares
At this time, Yousign is :
more than 200 yousigners in our offices in Paris and Caen, or in full-remote (+40% are working remotely) 👦 💻
more than 12,000 customers who trust us on a daily basis 🤝
over 4 million signatures every month 🔝
An impressive annual growth rate, which makes us the most successful e-signature scale-up in Europe 🇪🇺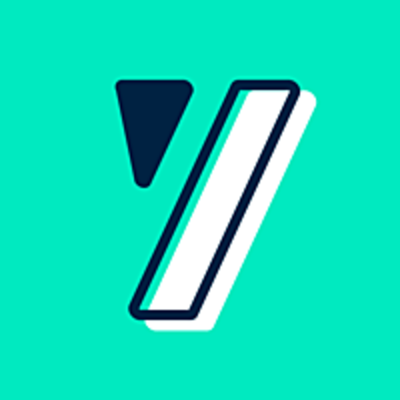 Let's go!

Job description
As a key player of the legal Department, you will play a transversal and strategic role by ensuring Revenue & Marketing teams act within a secure legal framework
You will act as a business partner, advise and support Sales and Marketing Managers, Head of & Directors on constantly-evolving business models and offerings and be their dedicated point of contact.
You will be the Business & Marketing expert in the Legal Department and will support other lawyers on Business & Marketing centric questions.
You will create engaging user experiences for our customers whilst ensuring everything is compliant with the applicable laws.
Your missions

Your main missions will be the following:

Create compelling risk-managed user experiences and play a strategic role by ensuring that our contracts template, business models, offers, communication and marketing campaigns align with regulations applicable.
Promote trust of our prospects, clients and users by ensuring that the processing of their personal data is compliant with all regulations and their rights are protected.
Participate in the development and implementation of a legal strategy to reduce the risk of disputes and litigations while helping us maintain our value for customer service.
Set up a contract performance strategy, use innovative techniques such as Legal Design and translate legal language into clear business language.
Create and update Terms and Conditions templates for Yousign's services, websites or other technology applicable in France, Germany and Italy.
Be in charge of all questions on Yousign's contractual activity and close sustainable transactions (Client contracts negotiation).
Analyze, negotiate, draft and review suppliers and partners' contracts.
Monitor laws, regulations and case law in the technology, digital and Saas sectors that are applicable in France, Germany and Italy (with assistance of local law firms) and elaborate notes on said regulations and laws.
Develop and communicate practical materials, conduct training sessions on contract negotiation, contractual processes and best practices.
Work with internal stakeholders to document decisions and processes.
Assist in drafting playbooks, policies, procedures and internal training.
Deal with disputes with our clients, users, website visitors, prospects and partners.
Your Profile :
You've graduated with a French Master in business Law
You have 5+ years of experience in the "Information and Communication Technologies" (ICT) sector and regulated companies
You have an extensive knowledge and experience of European privacy and regulatory laws, contract laws, are known for your negotiating skills and are used to working at the crossroads of the law and new technology
You are fluent in French and English as a professional business language. (German or Italian, are a plus as we are growing internationally)
You are able to work independently but also to interact successfully with all levels of a company
You know how to prioritise and to adapt to a demanding environment
You have a spirit of analysis and synthesis but also know how to be creative
You are ready to work in an innovative European company and like working in a fast-paced environment

Recruitment process
Here is an overview of the different steps of our recruitment process:
A first interview with a Talent Acquisition Manager
An interview with your future manager, Camille
A case study 
A final interview with Alban, our CEO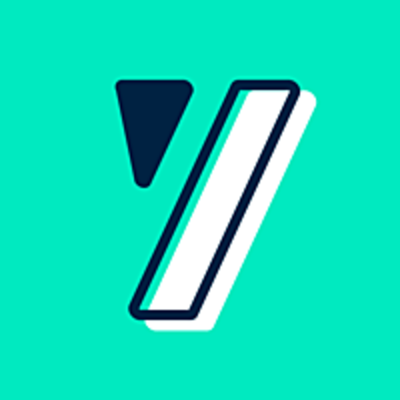 YOUSIGN
Interested in this job?
Questions and answers about the job