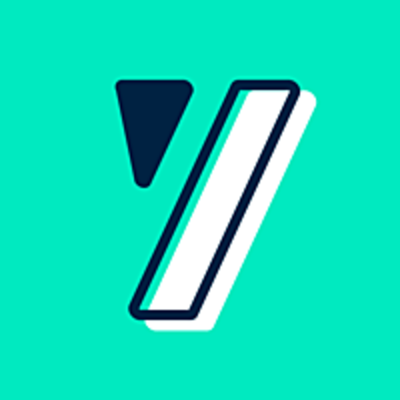 YOUSIGN
Key Account Manager - DACH (F/M/X)
Permanent contract

 

Education:

Not specified

Experience:

Not specified
The company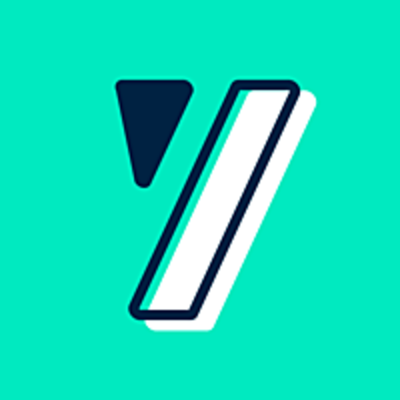 YOUSIGN
SaaS / Cloud Services

From 50 to 250 employees
The job
Key Account Manager - DACH (F/M/X)
Permanent contract

 

Education:

Not specified

Experience:

Not specified
This position was filled!
Who are they?
At Yousign, we are reinventing the electronic signature experience with a fast, legal, secure and 100% European SaaS solution. 🖊⚡
Founded in 2013 by Luc Pallavidino and Antoine Louiset in Caen, our scale-up is now present in France 🇫🇷, Italy 🇮🇹 and Germany 🇩🇪 !
Our goal? To become the European leader in electronic signatures by enabling freelancers and SMBs, to simplify
their workflows. 🤸♀️
🚀 In order to achieve this…
2019: we integrated into the eFounders, one of the best SaaS start-up studios in Europe,
2021: we raised 30 million euros from the eFounders and Lead Edge Capital, famous for having invested in
BlaBlaCar, Asana, Zoom, Spotify and Uber.
We offer two e-signature solutions:
a web app, ready to use and accessible from anywhere,
an API (Application Program Interface), which can be easily integrated into business softwares
At this time, Yousign is :
more than 200 yousigners in our offices in Paris and Caen, or in full-remote (+40% are working remotely) 👦 💻
more than 12,000 customers who trust us on a daily basis 🤝
over 4 million signatures every month 🔝
An impressive annual growth rate, which makes us the most successful e-signature scale-up in Europe 🇪🇺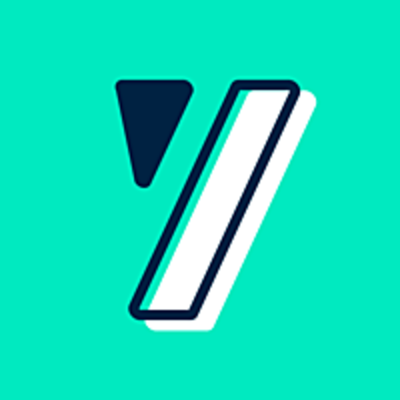 Visit the profile
Découvrez Yousign avec Luc, Executive Chairman

Rencontrez Christopher, Chief Product Officer

Rencontrez Justine, Inbound Sales Executive
Job description
Within the "indirect sales" team, you will be responsible for prospecting and developing opportunities with new potential partners. You will be responsible for building successful partnerships with Independent Software Vendors (ISV) in the DACH region and across Europe. You will also be accountable for the closing and building long-term relationship with ISV.
As a Key Account Manager you will :
- Generate your own pipeline of opportunities by sourcing new business through outbound strategy. You will manage the full sales cycle, comparable to Enterprise sales methodology, and achieve MRR target
- Actively listen to your prospects, understand and reformulate their challenges and pain points
- Develop in-depth expertise about e-signatures and the sectors that Yousign serves
- Conduct demos and build a deep understanding of our products. You will partner with our pre-sales consultant
- Negotiate contractual conditions
- Nurture existing partners to develop partner relationship to benefit partner and YouSign
- Attend trainings to develop knowledge of partner ecosystem
- Collaborate with the Customer Service, Marketing and Product teams to optimize our customer experience and improve the marketing pitch as well as the product
- Forecast your future revenue achievement and document daily key activity in our CRM (Salesforce) with the aim of ensuring high data quality
Your profile:

You are above all a "consultant" 🤝, you express yourself with clarity and conviction in order to highlight the value of our solution. You know how to associate this quality with a great sense of listening to guide your interlocutor, and know how to negotiate with a win-win mindset.


- You already have a convincing sales experience of 3+ years handling the full sales cycle in a SaaS environment
- Your oral and written communication skills in German (native level) and English are excellent. Speaking another European language is a plus.
- You have mastered the art of negotiation
- You know how to adapt to all situations: adjust your speech, bounce back, interact, and convince
- Your verbal and written communication skills are impressive: you can put complex issues into simple words
- You are able to keep the big picture in mind and can prioritize your to-dos properly
- You have a positive, enthusiastic and sociable personality
Our Sales Team:
The Revenue team is organized as follow :
Lead Generation: composed of Sales Development Representatives & Business Development Representatives who are respectively responsible for qualifying our inbound and outbound leads.
Customer Acquisition: composed of Account Executives who are driving new sales and closing deals.
Net Revenue Retention: composed of Account Managers, Customer Success and Care Officers who develop and take care of existing clients.
Indirect Sales: composed of Key Account Managers responsible for driving revenue through different partnerships.
Team mindset:
🤝 Collaborative – internally and with other Yousign teams
⭐️ Entrepreneurial – constant test & learn, think out of the box
🎉 Fun – enjoy what we do and how we do it
👊 Tenacious – never give up, always stay positive
😎 Hungry – highest level of ambition

Why Yousign?

We're down-to-earth: We all make mistakes. Own your mistakes, share them, learn from them and continuously improve.
We trust: Trust is everything - whether that be within our company or with our clients - it's in our DNA.
We strive for excellence: We set high standards for our colleagues and ourselves. The "extra mile" is shorter when we walk it together.
We value joy: We cannot achieve long term success without joy in our work. This journey is not a sprint, but a marathon.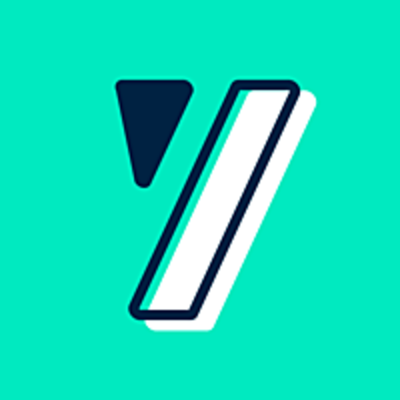 YOUSIGN
Interested in this offer?
Questions and answers about the offer