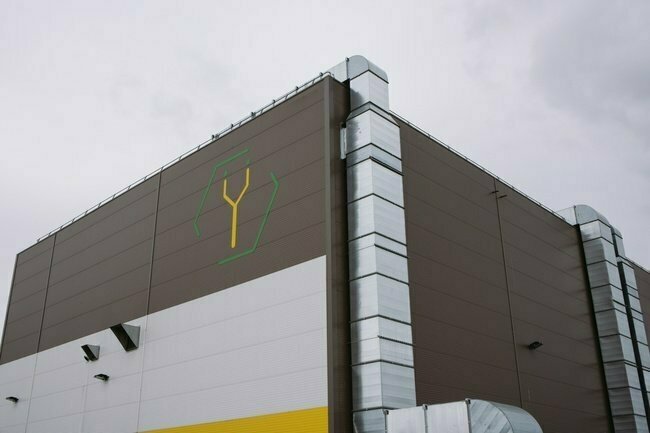 Ÿnsect
Agri-food / Animal Nutrition, FoodTech, Pharmaceutical / Biotech

Paris, Amiens, Damparis, Évry-Courcouronnes
Ÿnsect's ambition is to revolutionize the food chain and contribute to the major challenges of our time: feeding the planet, fighting global warming, preserving the environment... by putting the insect back in its place, at the base of the food chain.
Ÿnsect, the world leader in breeding insects, offers an ecological, premium, healthy and sustainable solution for feeding animals and plants. The company uses breakthrough technologies that enable it to grow Molitor mealworms in vertical farms with a negative carbon footprint.
What they are looking for
Working at Ÿnsect means contributing to a major challenge: feeding the planet by creating a new, local and sustainable industry.

It means working within a committed structure, with talented and passionate employees.

Agility, responsiveness, exploration, curiosity and initiative are the key words on a daily basis.

Ÿnsect recruits talents who are looking for meaning day-to-day and who share its values: Exploring, Balance, Adaptability, Solidarity and Authenticity. So there's no need to be an insect expert already!
With strong ambitions for growth and development, the Ÿnsect teams are looking for their future colleagues: engineers, production managers, line operators, operators, maintenance technicians, sales, communication, HR, finance, IT, automation engineers, researchers, etc.
9 day minimum onboarding for all newcomers
Parental Act: 10 weeks paternity leave fully funded by the company
Employee shareholding: enabling all Ÿnsect employees to benefit from the profits of the company's growth and participate in its governance.
Questions and answers on Ÿnsect