Yellowscan
Aeronautics / Space, Software, Specialised Engineering

The tech side of our company includes both hardware and software.
Our R&D and industrialization teams work closely together to design, develop and test tomorrow's hardware solutions for mass production by the Supply Chain team.
The Software team's mission encompasses the industrialisation of pointcloud processing algorithms, the improvement of software quality, security and performance, as well as the design and implementation of functionality requests from technical users whose needs are in constant evolution.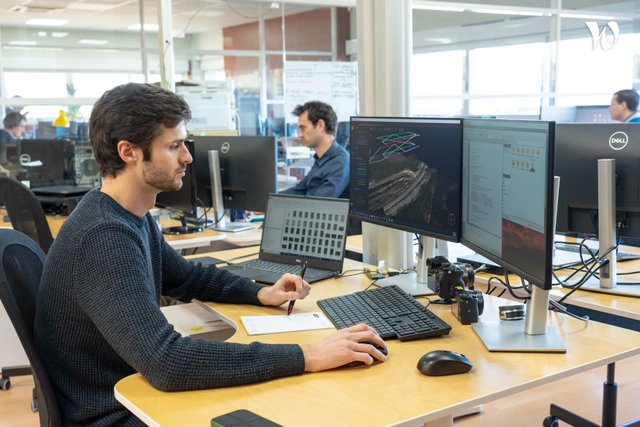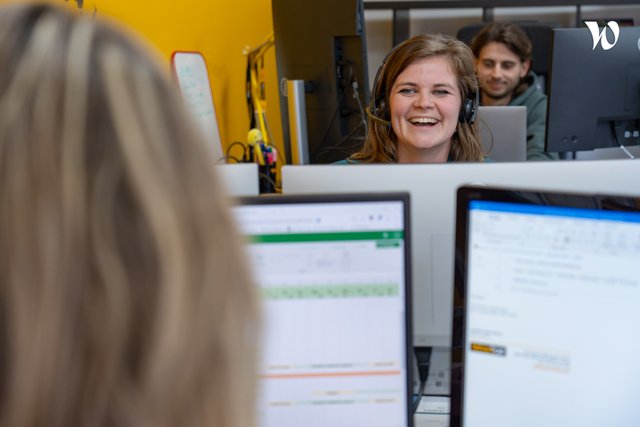 Research team in Computer Vision

15%

ClickUp
To centralise user feedback, group together the major development themes and obtain the "big picture" vision of our product.
Gitlab
GitLab: to plan our iterations, create technical tasks, do code reviews, validate our modifications and deliver them via CI/CD.
Organization and methodologies

Organisation of the development via the SCRUM framework.

We aim to provide our users with intuitive software, powered by powerful algorithms to facilitate the acquisition, processing and generation of qualitative and useful data.

Validation of the candidate with our HR
Tech test (online, 1h-1h30)
Tech fit with the software engineering team
Team fit w. different members of the YellowScan team
WAVE questionnaire
Reference taking