Yassir
Artificial Intelligence / Machine Learning, Mobile Apps, Mobility
At Yassir the Product Development organisation is composed of product managers, product designers, and a range of software engineers who are empowered to solve hard problems in a way our users love.
Product managers are explicitly responsible for ensuring value and viability; the designers are responsible for ensuring usability, and the engineers are responsible for ensuring feasibility. The team does this by truly collaborating in an intense, give and take, in order to discover a solution that works for all of us.
👉 Their mission is to identify and develop new solutions to problems, and influence behaviour. For them, it's all about finding the right balance between craft, speed, and the outcomes the business wants to achieve at scale.
🤔 How? By really understanding the user and their needs, the teams deliver value incrementally and continuously improve. They may have strong opinions loosely held and they are eager to learn new technologies and ways of doing as they go.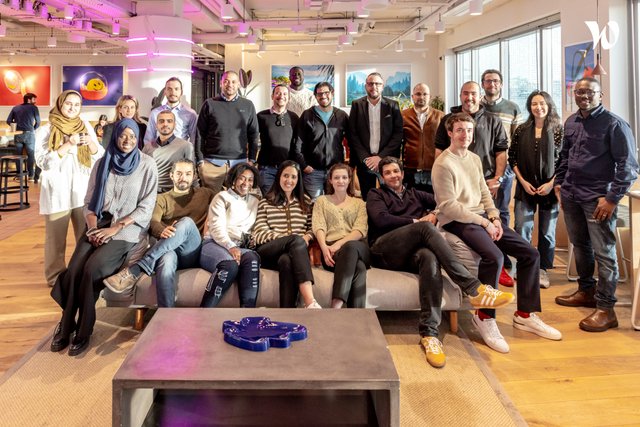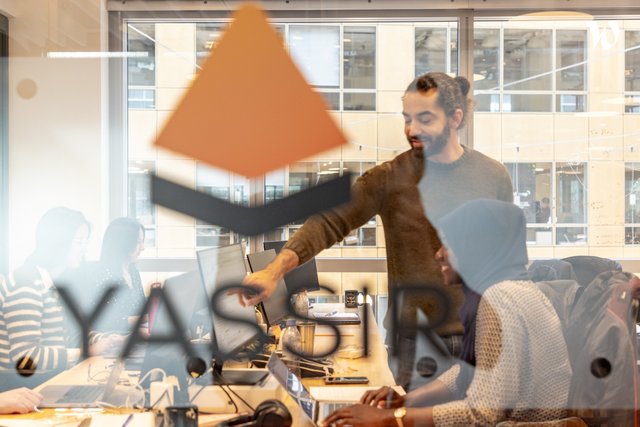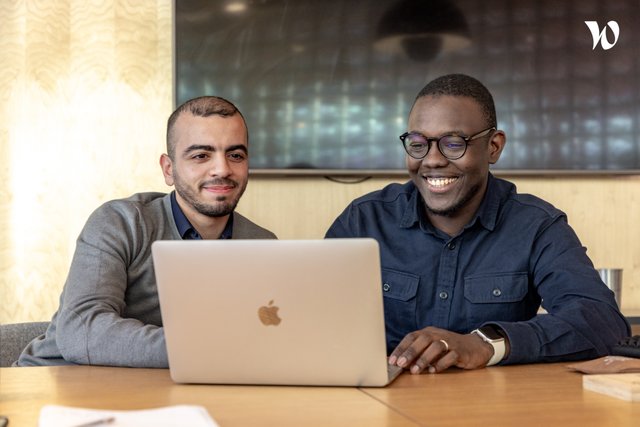 Product Development & Engineering

22%

Marketing & Communication

15%
In Figures
+15

different nationalities on the team