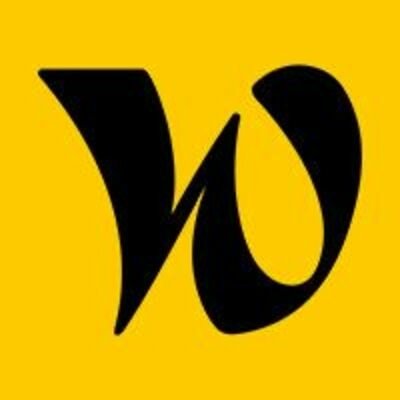 Welcome to the Jungle
Senior Communication Manager (PR)
Permanent contract

 

Partial remote authorized

Education:

Not specified

Experience:

> 5 years
The company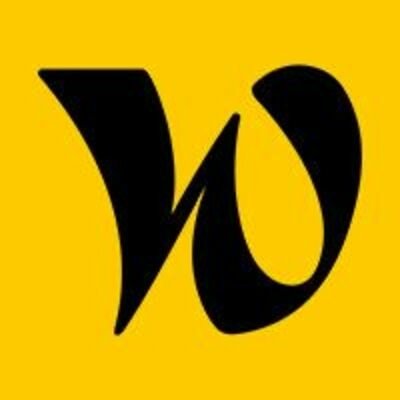 Welcome to the Jungle
Media, Recruitment

From 250 to 2000 employees
The job
Senior Communication Manager (PR)
Permanent contract

 

Partial remote authorized

Education:

Not specified

Experience:

> 5 years
This position was filled!
Who are they?
Is the job market a Jungle?
Welcome to the Jungle is the multichannel media company that aims to inspire every individual to thrive in their professional lives.
We propose a wide variety of high-quality content (articles, videos, series, podcasts, magazines or events) to help young professionals rethink their relationship with work.
We have also created a content-rich website with 5000+ detailed company profiles – including photos, videos, and statistics (number of employees, gender, average age) – making valuable job search information accessible for prospective candidates.
It is now way easier for them to narrow down the tribe they belong to!
What it's like to work in the Jungle?
You will be part of a meaningful and challenging mission: you will contribute directly to prepare the future of work and promote a positive social impact (and it starts with internal experiments!)
You will work in an international environment: 16 different nationalities are represented in our teams, we have offices in Prague and we are preparing our international expansion
Your work life balance will be guaranteed through strong initiatives including the 4-day work week
You will be able to choose your workplace thanks to our highly flexible remote policy:
You come to our great offices in the heart of Paris (Sentier district) because you want to, not because you have to: we do not have a minimum day of presence in the office. Most of our positions are also open to full remote: 30% of our teams already practice it!
Your well-being is our priority: you will have access to moka.care, a solution to help you take care of your mental health.
You will get an attractive salary package: employee shareholding for everyone, lots of benefits (meal tickets (Swile), great health insurance (Alan) with 66% covered by the company, CSE gift vouchers, etc.)
We want everyone involved in the growth of our project: this is why everyone has employee shareholding at Welcome to the Jungle
At Welcome, we truly care about your professional development. We will train you on the subjects that will make you grow through our training programs : formal training plan based on your needs, or through internal Jungle Academy, or mentoring or even via our self-training space where your will find various curated contents (Management, English courses, writing workshops, Excel training…)
We will help you in your career development providing clear career paths and creating opportunities around mobilities and promotions.
We support our employees in their role as parents and future parents through various initiatives: birth allocation, extra days for co-parents, re-onboarding program after maternity leave, breastfeeding room
You will join a mission that pays particularly close attention to fostering diversity, inclusion and equality within teams as well as within its community
You will be able to enjoy our many team rituals: annual team days, bi-annual roadmap & project presentations in a Parisian theater, monthly All Hands, quarterly parties… and more! (Know more about our corporate culture here)
For all these reasons and more, we have been rewarded by the B-corp label, a very selective label where we meet the highest standards of social and environmental impact.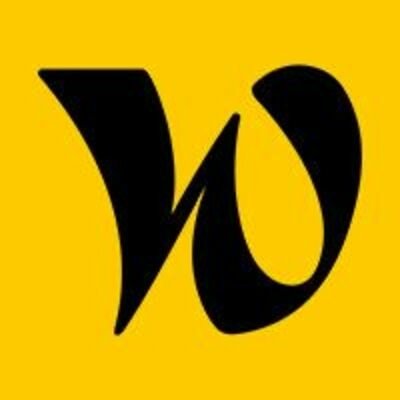 Visit the profile
Découvrez la culture d'entreprise chez Welcome to the Jungle

Discover Welcome to the Jungle with Pierre Gael, Head of Business

Discover Welcome to the Jungle with Chadia, Head of account management
Job description
As a Senior Communications Manager, and as part of the Brand and Communications team, you will be in charge of our external communications and PR strategy in France, aligned with our vision and business objectives.
EXTERNAL COMMUNICATIONS
You will design a comprehensive 360 communications strategy, and coordinate its execution with the social media, live experiences, marketing, business, tech and media teams, to communicate our core brand message through our main communication channels
You will develop in-depth knowledge of the market and competitive landscape, as well as key challenges, target audiences, and other factors that can impact our communications
You will develop and write content to create compelling creative executions for a consistent brand message for our on and offline external communications, in collaboration with our creative studio
You will identify and manage our speaking opportunities, selecting and training the right spokesperson
You will analyze the output of communication activities. Track results, monitor success and analyze our communication strategy KPIs: Brand reach, brand awareness and brand image
PUBLIC RELATIONS
You will lead our public and institutional relations and ensure our participation in key industry events and awards
You will be responsible of building strong relationships with businesses, HR, and tech journalists and influencers in the markets where we operate
You will create compelling stories to pitch and share (data content, media stories…) to journalists to position WTTJ as the expert of work experience
You will develop a compelling brand partnership strategy with players inside and outside of the HR industry contributing to developing our brand awareness
You will monitor industry trends as well as the competitive environment to identify press speaking opportunities
If needed, you will partner with agencies and freelancers to reach our PR goals
Preferred experience
At Welcome to the Jungle, we are all coming from (really) different backgrounds, that's our main strength!
You are our ideal profile if :
You have at least 5 years of experience in communications and public relations in a tech company, B2B experience is a plus
You are fluent in French and English, both written and spoken
You have experience in an agency or you have already managed external agencies
You are able to develop structured, clear and compelling messaging
You are creative and have a strong analytical mindest
You are able to see "big picture" strategic view
You have excellent writing and communication skills and you easily create contact with Senior stakeholders and external partner
Welcome to the Jungle aspires to promote a positive social impact. Its mission includes paying particularly close attention to fostering diversity, inclusion and equality within teams as well as within its community.
Recruitment process
1st step: Phone Screen with Leslie, Talent Acquisition Specialist
2nd step: Interview with Antoine-Benjamin, CMO
3rd step: Interview with Marie, General Counsel
4th step : Interview with Noëlla, Chief People Officer
5th step : Interview with Leslie, Talent Acquisition Specialist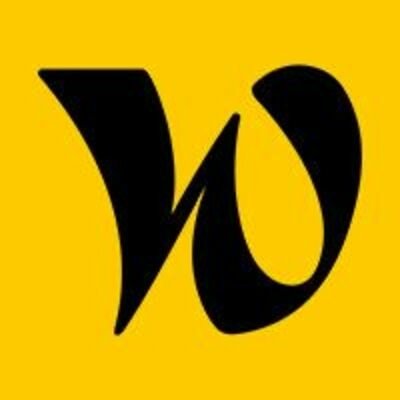 Welcome to the Jungle
Interested in this offer?
Questions and answers about the offer