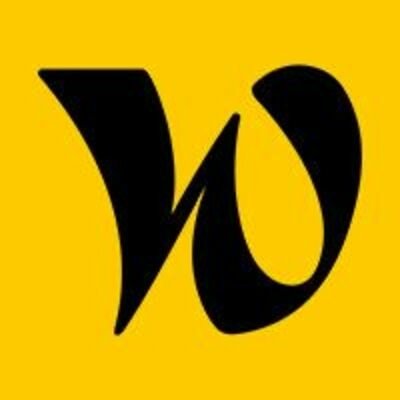 Welcome to the Jungle
Sales Director
Permanent contract

 

Partial remote authorized

Education:

Not specified

Experience:

> 7 years
The company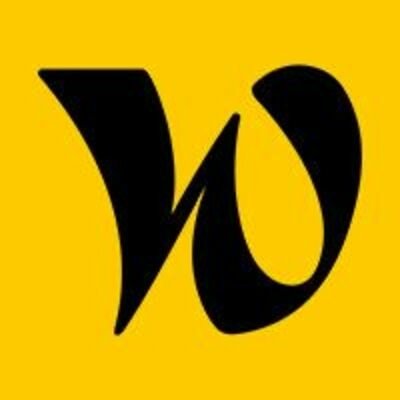 Welcome to the Jungle
Media, Recruitment

From 250 to 2000 employees
The job
Sales Director
Permanent contract

 

Partial remote authorized

Education:

Not specified

Experience:

> 7 years
Who are they?
At Welcome to the Jungle, we make work actually exciting. We do so by building innovative employer brand solutions that make companies attractive to workers, and by creating inspiring experiences and content that empower workers and companies to build new rules for a more sustainable work.
Our job board provides thousands of job offers to help digital workers explore the professional world and find exciting career opportunities, with the most immersive and friendly design on the market.
Our B2B solutions make companies attractive by highlighting their employer brand to attract the right talent, and enable them to offer a seamless recruitment experience to job hunters and recruiters.
Our media about work empowers workers and companies to build new rules for a more sustainable work experience. We do so by exploring the future of work with our experts, and by sharing first-hand advice from workers and leaders going through shared experiences.
We believe that another work is possible, a work that is exciting and sustainable, one that takes care of people and the world. A work that reconciles the company and those who make it. Yes, we have great ambitions for work.
We want it to inspire us, excite us, make us free and proud, to strengthen our capacity to positively transform the world.
We want to give work a sustainable place in our lives.
Want to know more about us? Visit https://www.welcometothejungle.com and https://solutions.welcometothejungle.com/.
What it's like to work in the Jungle?
You will be part of a meaningful and challenging mission: you will contribute directly to prepare the future of work and promote a positive social impact (and it starts with internal experiments!).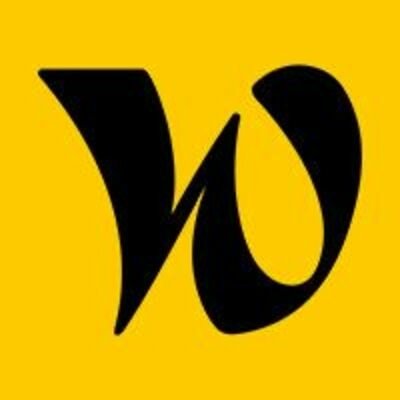 Visit the profile
Découvrez la culture d'entreprise chez Welcome to the Jungle

Discover Welcome to the Jungle with Pierre Gael, Head of Business

Discover Welcome to the Jungle with Chadia, Head of account management
Job description
The Role
Welcome to the Jungle is growing fast and we are looking for a Sales Director to help us structure and scale the next step of the Sales team.
The Sales Director will be responsible for developping goals & strategies to sharpen our acquisition within the Seed & Growth customer segments in coordination with the Head of Sales.
Scope & responsibilities
Your main missions are :
Embody company vision & contribute actively to team OKR
Continually assess, clarify, and validate strategies and process. Track, measure and report on sales effectiveness and adjust programs and strategies
Work closely with cross functional teams such as Marketing, Growth, PMM to improve customer acquisition on your territory
Hire, develop & work closely with 2 or 3 Team Leaders in managing the teams under their responsibility
Define a recruitment strategy to build performant and complementary teams
Represent the metrics of your perimeter with leadership on a regular basis
People development & Team Management:
Leading high performing teams by coaching and mentoring them to success and keep improving each team sales playbook
Ensuring the development of Team Leaders by coaching, training, and providing continuous constructive feedback
Support Team Leaders in managing SDR & SAE individual contributors by providing the necessary backup for hiring, developing teams' Talent, sponsor internal mobilities and support in HR processes
Overseeing teams rituals, monthly meetings, pipereviews…
Sales performance:
Owning the client segment's global target by leading a continuous improvement in Sales Productivity and ROI
Build predictable and repeatable sales funnel processes and best practices across your team's territories
Ensure tactics to achieve our goals on key Kpi's (conversion, velocity, product mix, average basket, Multi year contract…)
Ability to forecast accurately and share data with necessary analysis for decision making
Build and maintain a strong pipeline of sales opportunities within your territory
Collaboration:
You will work in close coordination with our Business Operations team
Collaborate with Growth/Marketing Team for demand generation, inbound and outbound, and other marketing tactics within your territory
Partner with cross functional efforts across all others supporting teams such as Finance, Product, and Legal to remove obstacles and close deals
Preferred experience
At Welcome to the Jungle, we are all coming from (really) different backgrounds, that's our main strength!
You are our ideal profile if :
you have at least 8 years of professional experience and have successfully managed a team of at least 5 people (Sales or Account Managers) for a minimum of 4 to 5 years in SMB
you have a proven track record of leading a team to success in a fast paced environment
you have a strong analytical background and are able to analyze, structure and use data to make decisions
you know how to inspire and federate teams around a vision, and translate it into practical comprehensive actions
you are fluent in French and English
nice to have: experience in dealing with Human resources professionals and familiar with employer branding challenges
Welcome to the Jungle aspires to promote a positive social impact. Its mission includes paying particularly close attention to fostering diversity, inclusion and equality within teams as well as within its community.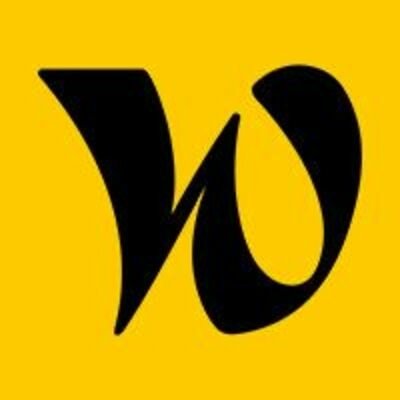 Welcome to the Jungle
Interested in this offer?
Questions and answers about the offer