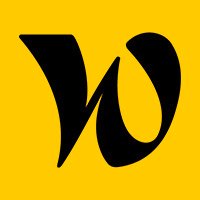 Welcome to the Jungle
Monteur / Monteuse vidéo freelance - Customer Contents
Freelance

 

Starting date:

 

Paris

2 years of college

> 1 year
The company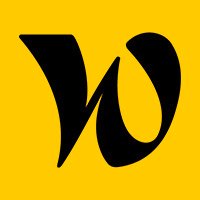 Welcome to the Jungle
Media, Recruitment

From 250 to 2000 employees
The job
Monteur / Monteuse vidéo freelance - Customer Contents
Freelance

 

Starting date:

 

Paris

2 years of college

> 1 year
Who are they?
Welcome to the Jungle is the experience at work expert.
With articles, videos, podcasts, newsletters, our media explores the world of work, sharing first-hand advice from experts, managers and people going through the same experiences as you to help you navigate your career.
Our job board showcases the detailed profiles of over 4500 companies that give candidates a way to get to the heart of what companies do, what they stand for, and give them a taste of what it's like to work for them. In other words, we curate job opportunities so that people can find more sustainable career paths in companies that are a good fit, and companies, the right platform to attract the people that will make them thrive.
Behind the scenes, we develop an ecosystem of HR tech products to help companies provide the best candidate and employee experience, such as Welcome Kit, a collaborative, easy to use ATS (Applicant Tracking System) that helps recruiting managers to provide the best candidate experience
Key figures:
+2,5M unique visitors per month
+1M of social media followers
+4 500 clients in France and Czech Republic
Series B Funding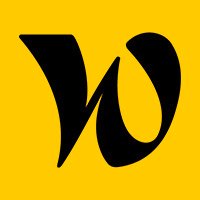 Visit the profile
Discover la culture d'entreprise chez Welcome to the Jungle
Discover Welcome to the Jungle with Pierre Gael, Head of Business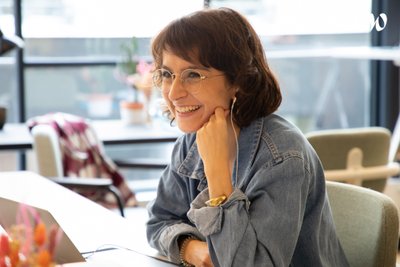 Discover Welcome to the Jungle with Chadia, Head of account management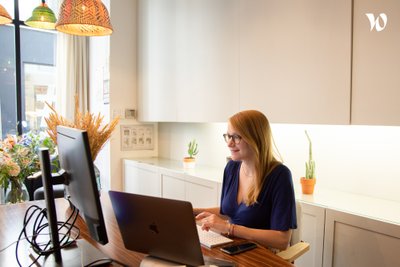 Job description
Welcome to the Jungle c'est le média référence du secteur de l'emploi. Nous proposons de nombreux types de contenus (articles, vidéos, podcasts, magazine, etc.) aux candidats et plus généralement à toutes les personnes qui se posent des questions sur leur carrière, celles qui veulent découvrir des parcours inspirants ou encore celles qui ont simplement un intérêt pour le domaine du recrutement et de la marque employeur. Nous proposons également à nos clients, la création d'un profil entreprise enrichi avec du contenu photo, vidéo et des statistiques afin que nos candidats puissent se projeter plus facilement chez nos clients !
A chaque création de profil sur Welcome to the Jungle, nous réalisons à minima 3 interviews de collaborateurs. Les interviewés présentent leur métier, leur parcours et donnent envie aux candidats potentiels de postuler chez nos clients !
Preferred experience
Il n'y a pas de profil type chez Welcome to the Jungle, nous venons tous d'horizons différents et c'est ce qui fait notre force !
Nous t'invitons à postuler si tu es motivé(e) et intéressé(e) par les médias et par le domaine de l'emploi de manière générale et si :
Tu disposes d'une première expérience en tant que monteur vidéo.
Tu maîtrises et possédes la suite Adobe. Notre équipe post-prod utilise Adobe Première Pro au quotidien.
Tu as un avis éditorial affirmé.
Tu as une maitrise technique de la vidéo (étalonnage, règlages son)
Les défis techniques ne te font pas peur !
Tu es capable de prendre des décisons pour ne pas rester bloquer et, evidemment, tu es force de proposition !
Recruitment process
Etape 1 : Echange téléphonique avec un membre de l'équipe de production
Etape 2 : Test technique
Etape 3 : Onboarding et formation avec notre chef monteuse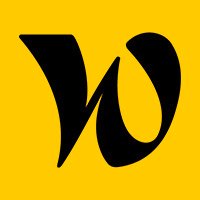 Welcome to the Jungle
Interested in this offer?
Questions and answers about the offer
Add to favorites

Share on LinkedIn

Share on Facebook

Share on Twitter