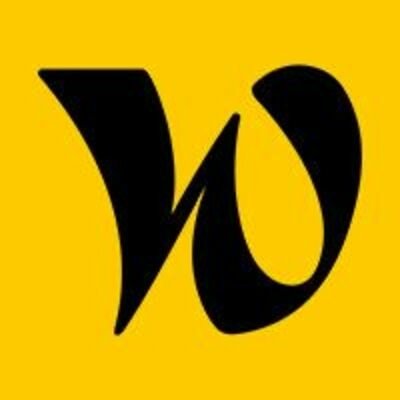 Welcome to the Jungle
Senior Growth Marketing Manager
Who are they?
At Welcome to the Jungle, we make work actually exciting. We do so by building innovative employer brand solutions that make companies attractive to workers, and by creating inspiring experiences and content that empower workers and companies to build new rules for a more sustainable work.
Our job board provides thousands of job offers to help digital workers explore the professional world and find exciting career opportunities, with the most immersive and friendly design on the market.
Our B2B solutions make companies attractive by highlighting their employer brand to attract the right talent, and enable them to offer a seamless recruitment experience to job hunters and recruiters.
Our media about work empowers workers and companies to build new rules for a more sustainable work experience. We do so by exploring the future of work with our experts, and by sharing first-hand advice from workers and leaders going through shared experiences.
We believe that another work is possible, a work that is exciting and sustainable, one that takes care of people and the world. A work that reconciles the company and those who make it. Yes, we have great ambitions for work.
We want it to inspire us, excite us, make us free and proud, to strengthen our capacity to positively transform the world.
We want to give work a sustainable place in our lives.
Want to know more about us? Visit https://www.welcometothejungle.com and https://solutions.welcometothejungle.com/.
What it's like to work in the Jungle?
You will be part of a meaningful and challenging mission: you will contribute directly to prepare the future of work and promote a positive social impact (and it starts with internal experiments!).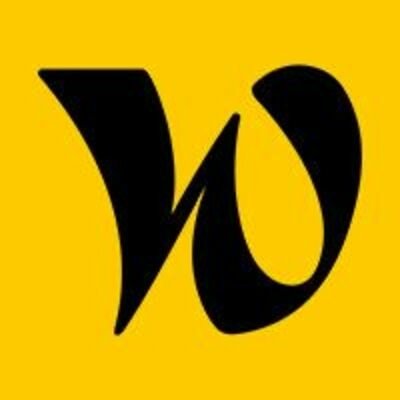 Discover Welcome to the Jungle
Let's go!
Découvrez la culture d'entreprise chez Welcome to the Jungle
Job description
We are hiring a Senior Growth Marketing Manager (Inbound) to join our Growth team.
You will report to the Inbound Growth Team Lead and you will work closely with two Content Marketing Managers.
In your everyday job as a Senior Growth Marketing Manager (Inbound), you will build engaging marketing campaigns, for all our products, to delight and engage new and existing customers.
Your role is to orchestrate short, mid and long-term tactics to generate new business opportunities and work on conversion on the French market.
MISSIONS:
Lead Generation
You will be in charge of identifying and deploying lead acquisition tactics (mainly B2B), in coordination with the Product Marketing, Data, SEO, Product and Content teams

You will be responsible for driving top/middle/bottom funnel lead nurturing via HubSpot

You will collaborate with our Paid Acquisition Manager for setting up paid campaigns on Facebook, Google Ads and Linkedin

You will oversee the email marketing strategy in collaboration with the customer marketing team and our content managers

You will also contribute to the improvement of lead scoring and MQLs flow
B2B Website
You will be in charge of the optimization of the B2B pages of the company's website and landing pages

In partnerships with other teams, you will participate in the conversion optimization process (AB testing, copywriting, UX, personalization, etc.)
Reporting and testing
Devise and execute our A/B - testing roadmap

Track progress on all marketing campaigns, report status, maintain schedules

Monitor, analyze and report on inbound marketing impact on revenue with the help of the CRM manager

Clearly communicate strategy, findings, and recommendations
You will work closely with:
The business team to get feedbacks from the market

The Product Marketing team during product launches to support them with your content.

The Brand team to ensure Brand consistency

And obviously everyone at Welcome to the Jungle !
Preferred experience
At Welcome to the Jungle, we are all coming from (really) different backgrounds, that's our main strength!
You could be a good fit if:
You have +4 years of professional experience in Growth / Inbound teams, ideally within an HR or Tech environment

HubSpot has no secret for you (or a similar software)

You have good organizational and project-management skills, you are able to deal with ambiguity

You have very strong analytical skills and you are data-driven

You are creative and you are often looking for new marketing tactics

You are fluent in French and English
Welcome to the Jungle aspires to promote a positive social impact. Its mission includes paying particularly close attention to fostering diversity, inclusion and equality within teams as well as within its community.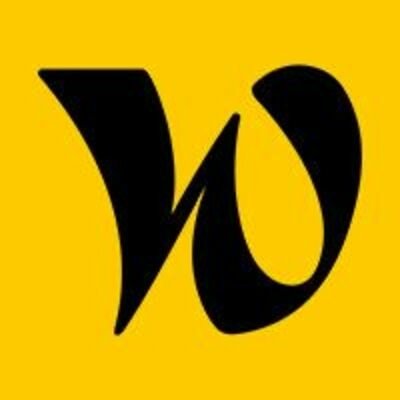 Welcome to the Jungle
Interested in this job?
Questions and answers about the job