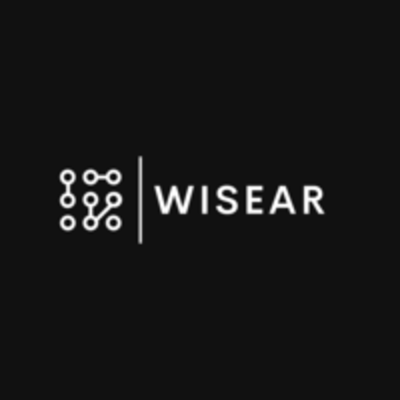 Wisear
DATA SCIENTIST (PhD)
Who are they?
Wisear is a DeepTech company that is committed to building the future of human-computer interface with neural interface. We believe that the way we interact with technology can be more intuitive, more private, and more accessible. Our goal is to make technology a natural extension of ourselves, empowering people to do more and be more.
We are proud to announce that we have secured significant funding, enabling us to take our vision to the next level. With this support, we have successfully built our first prototype equipped with neural-interface technology, which has received widespread recognition and accolades, including being named the CES '23 Best of Innovation Honoree and receiving the AcCESsability Award.
Over the past 30 years, we have expanded our human capabilities through digitalization.  This has made us more productive but our interfaces to interact with them haven't kept up. Keyboards and mice, 30 years old inventions, have remained the standard & voice is still slow & not private.
With wearables becoming universal (e.g.: earphones, smart watches…) and the advent of AR/VR, our digital capabilities are poised to expand even faster and be even more integrated in our daily lives. We need to rethink how we interface with the digital world.
This is the problem we are solving at Wisear. We build the next-generation of human-machine interface. We record and analyze bioelectrical activity coming from the user's eyes (ElectroOculography), facial muscle (ElectroMyography) & brain (ElectroEncephalography) to transform it into high-speed, hands-free, silent & accessible controls.
Job description
You will join the team as a Data Scientist, in charge of developing Wisear's algorithms to decode EMG, EOG and EEG signals.
Your main tasks will include :
• Keep up to date with the latest advances of the scientific literature and leverage our scientific partnerships to ensure that our technology remains at the forefront of innovation
• Design data collection campaigns in order to build our internal datasets
• Design and implement machine learning and/or signal processing algorithms for both existing and future product use cases developed by Wisear
• Work on joint projects in collaboration with our academic partners
Preferred experience
We are looking for a highly motivated candidate with the following experience and skills :
Must have :
• A PhD in Machine Learning / Statistics / Signal Processing or a losely related field
• Strong experience in designing computationally efficient algorithms
• Python
• TensorFlow / PyTorch
• Jupyter notebooks
• English at a conversational level
Nice to have :
• Experience with Git
Considering that the company is at a rather early stage, each team member will have a strong impact on the project. We are looking for a teammate who demonstrates drive and autonomy, and shares our genuine curiosity for human-machine interfaces.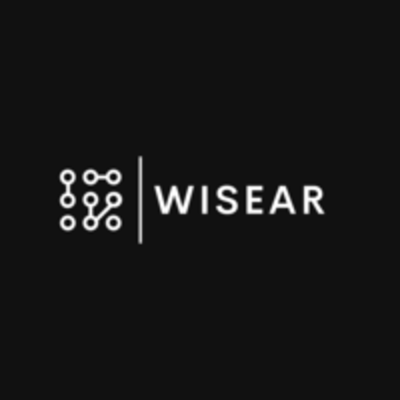 Wisear
Interested in this job?
Questions and answers about the job