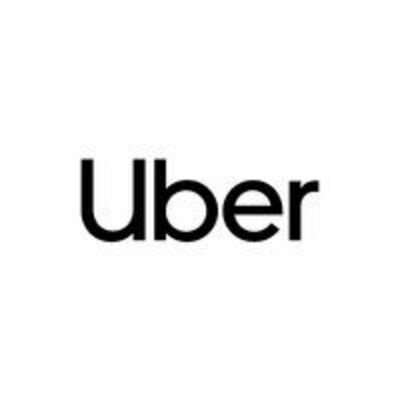 Uber
Operations Manager Consumer and Strategy, New Verticals
Education:
Master's degree
This position was filled!
Who are they?
Ce qui n'était au départ qu'un moyen de commander une course en quelques clics a débouché sur des milliards d'interactions : que ce soit pour se déplacer en VTC ou planifier son itinéraire en transport en commun, commander un repas ou encore se faire livrer des produits du quotidien, Uber a pour ambition de devenir le système d'exploitation de la vie quotidienne que tout un chacun peut utiliser tous les jours.
En plus d'avoir la particularité de réunir les meilleurs talents dans l'industrie Tech, notre bureau parisien regroupe les équipes en charge de la partie VTC - Uber et Uber Eats. Chaque jour, nos employés ont l'opportunité de prendre part à des projets innovants qui amènent à penser la mobilité de demain et à avant tout résoudre des problèmes très concrets afin de faire bénéficier nos utilisateurs de la meilleure expérience possible.
Avec ses 20 000+ employés à travers le monde, Uber a su garder durant ces 10 dernières années une forte culture entrepreneuriale, où les idées priment sur la hiérarchie, et qui réunit notamment le meilleur des deux mondes à savoir : la proximité et l'impact d'une start-up tout en bénéficiant des ressources d'un grand groupe international.
Job description
About the Role
You will be responsible for developing data-driven insights, creating strategies, and scaling the most impactful and innovative business initiatives to grow our Grocery & New Verticals business in France. You will also be responsible for developing and executing the demand and growth strategy for the French market.
This is particularly important as we venture into new business opportunities (e.g. grocery) that require new approaches to our partner / consumer growth. This role will work closely with cross-functional counterparts to lead high impact initiatives across France while offering ownership and autonomy over your work.
Data analysis: design, execute and automate processes to run and optimize the business performance and reliability. You will autonomously create your own analyses and dashboards to measure your projects' success
Experiment: perform analysis and experiments to find opportunities to grow the New Verticals business in France
Process & Tool Creation: One of an Operations Manager's biggest tasks is to create processes and tools for our teams in the field. For example, you might automate a reliability dashboard to help Account Managers handle their top / low performers, build new rules that are more adapted to grocery partners than restaurants, optimize stores onboarding processes, etc.
Strategy: support the team lead on building a clear strategy on New Verticals
Stakeholder management: a meaningful cross-functional partner to teams working with New Verticals, to ensure we build relevant and adapted processes (CommOps, Legal, Comms, etc.)
Interactions with Product teams: You will maintain links between on-the-ground teams and our Product teams for everything we need to build on the Product front for our New Verticals business. You will be the voice of the French market, helping to prioritize future application changes, and you'll help launch all the new product features
Preferred experience
Basic Qualifications
1-3 years experience in Startup, Strategy Consulting, Operations Management or other relevant experience
A process creator with a demonstrated track record of leading initiatives and projects at your organization that drive positive impact for your business
Passion for the on-demand delivery space, and innovation in particular
Self starter, relationship oriented person with proven stakeholder management skills
Ability to take initiative in a constantly changing work environment and adopt a generalist do-what-it-takes mindset
Excellent Excel / GSheets skills
Experience with SQL is a plus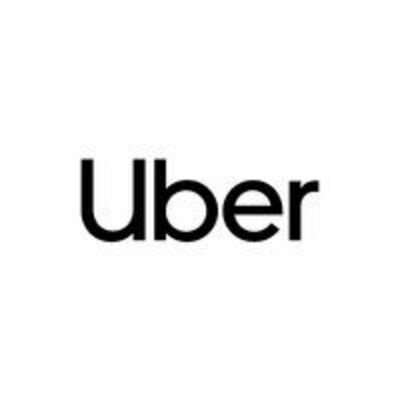 Uber
Interested in this job?
Questions and answers about the job