Trustpair is reinventing B2B payment security.

We are building the leading anti-fraud solution for large corporations to help them avoid $20 billion in fraud every year.
With Trustpair, finance teams work with accurate data to avoid the risk of fraud and proceed to payments with peace of mind.
Trustpair is the best-in-breed product against B2B payment fraud and it must stay this way! Today a market-leader, Trustpair aggregates more data sources than its competitors and leverages on a bigger amount of payment data, making an intelligent use of the data collected.

Your role:
Integrated into the Data Team with 1 experienced Data Analyst, 1 experienced Data Engineer and a Data PM, reporting to our VP Operations, you will build and deliver a Data Analysis roadmap helping Trustpair's management and teams take the best strategic and operational decisions.
You'll collaborate with all teams (Sales, Marketing, Customer Success, Operations, Product…) in the company to help them define and track their key performance indicators, as well as identify compelling insights to enhance operational and business performance.
In the long run, you will be a key contributor in fostering a data-driven culture and mindset across all Trustpair teams, and optimizing the use of internal data to improve the performance of our solution.
Your next challenges & main missions:
Design and deliver our data analysis roadmap
Work with management and internal teams to identify Business Intelligence priorities and design a clear company-wide Analytics roadmap
Roll out the roadmap by leading focused projects with various teams (Sales, Marketing, Customer Success, Operations, Product…), understanding their business needs, designing efficient data marts and delivering impactful visualisations (Looker) to help them take the best decisions
Foster a data-driven culture and empower business users
Make business, operations & product teams more autonomous by designing dedicated data marts, making data more accessible to them and training them to build self-serve data visualisations (Looker)
Support these teams on advanced business intelligence and exploratory analysis projects
Contribute to shaping Trustpair's Data Team's processes, organisation and tools, and rolling out data best practices
 Why join Trustpair? A list of our perks here!
Required skills & experience:

2 years of Data Analyst experience, ideally in a startup/scaleup environment
Strong SQL skills and experience with BI / Visualization tools (Looker, Tableau, or similar)
Analytical, structured and result-oriented mindset
Ability to simultaneously manage several projects and collaborate/communicate with any type of stakeholder (Product & Engineering, Customer Success, Operations, etc.)
Dynamism and ability to adapt to new challenges
Knowledge of programming languages (Python), software engineering skills, familiarity with dbt and Looker are a plus
Recruitment Process: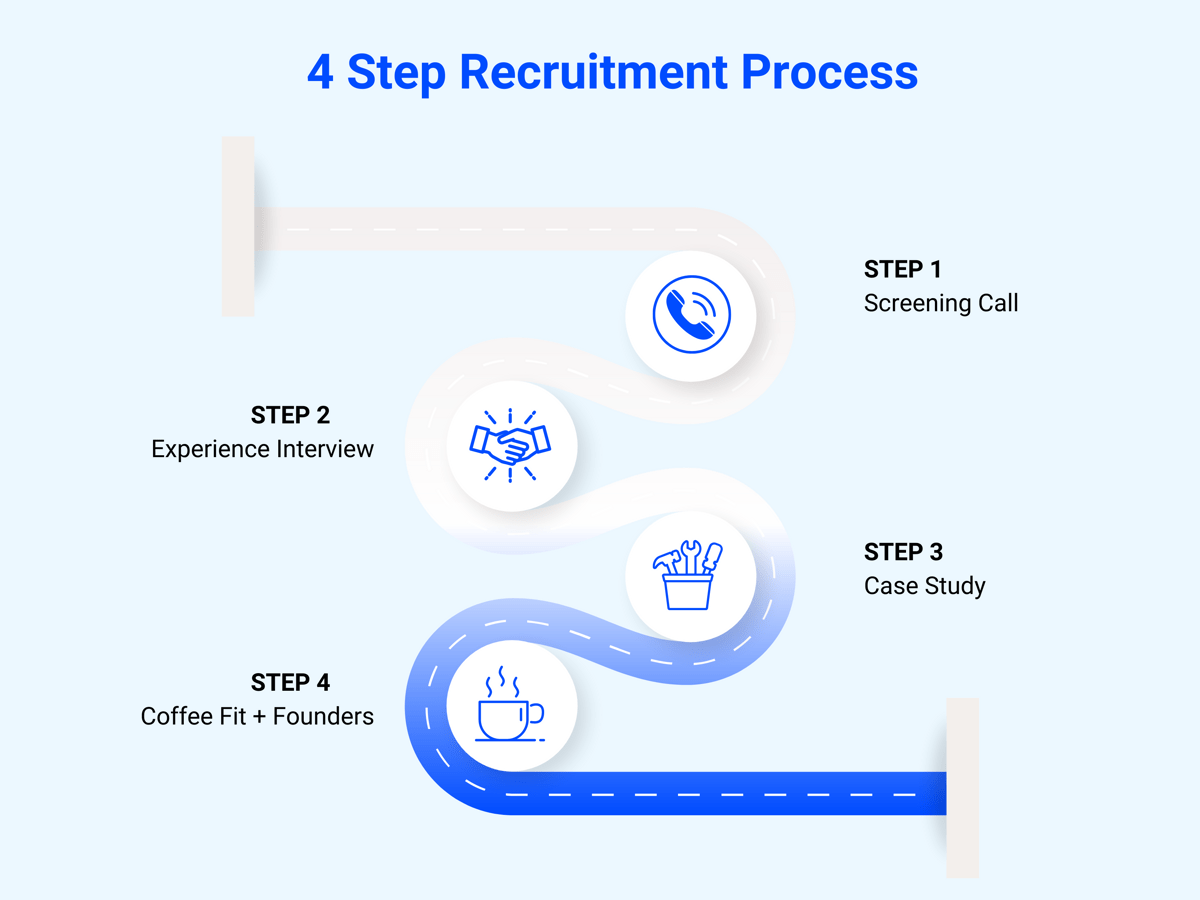 Call with Aïcha, our Talent Partner (30 min)
Experience interview with Cyrille, VP Operations (1h)
Case study (should take around 2 hours of work on a 1 week timeframe) & restitution
Coffee fit & meet one of our co-founders
Equal Opportunity Statement
Trustpair's policy is to provide equal employment opportunity in all of our employment practices without regard to race, color, religion, sex, national origin, ancestry, marital status, protected veteran status, age, individuals with disabilities, sexual orientation or gender identity or expression or any other legally protected category.
Applicants for all positions in Trustpair must be legally authorized to work in the country which they are applying for or be a citizen from Schengen / EU zone. The verification of employment eligibility will be required as a condition of hire.