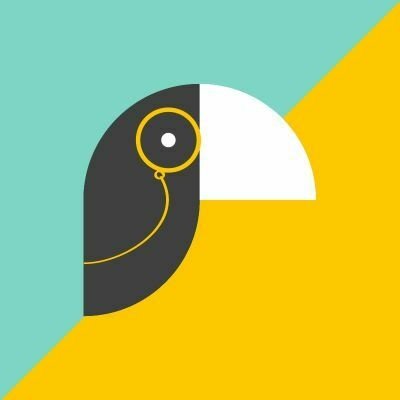 Toucan Toco
Customer Success Manager
Salary between €42 and €50
Occasional remote authorized
This position was filled!
Who are they?
Their Mission: They make Analytics that business people actually use.
Powerful analytics don't have to be complex and frustrating. Toucan is Guided Analytics for Business users who need to make every day decisions and drive adoption, collaboration, & context from their data.— no PhD required.
From 4 associates to more than 70 collaborators, they are self financed until 2019 thanks to more dans 150 key accounts such as Renault, DC Power, Crédit Agricole, Verified Market Research, Elior, Icade, RATP, Nexity, French Ministry of Economy, Marques Avenue, Euler Hermes, Vision Web,…
On the agenda :
A welcoming, healthy and caring culture
Values defined together including "each one teach one": They are all in turn learner and teacher.
An exciting software product to create, install, market or sell
A fast-growing organization, where you grow fast!
Job description
What if you were in charge of our customer satisfaction and the sustainability of Toucan's projects for our clients ?
You join a successful team of 4 Customer Success Managers - Product Experts and report directly to [Caroline Dyen] - Head of Customer Success.
You take over a portfolio of 20 clients worth 1M€ ARR.
You ensure Product Adoption & Customer Success** being the key point of contact, building long term relationship.
YOUR MISSIONS
You lead our product's implementation with our B2B Clients and help Toucan Toco become a must have tool, at the heart of their business strategy.
You pilot an european Client Portfolio.
You position yourself as a Product expert, and help your clients deploy their app internally, or for their end clients
You set adoption and business goals with our clients
Working in pairs with the Sales executive, you identify new business opportunities
With the help of the Marketing department, you co-organize marketing event (webinar, master class, networking breakfast) to animate your portfolio
You actively participate to the improvement of our practice: update & creation of new processes, methodologies, documentation, content for our clients,etc
You have a central role at Toucan Toco and interact with different teams :
Onboarding Team - who take care of the onboarding of your clients on the platform,
Sales - with whom you establish sales strategies on your accounts,
Product - to which you communicate the user feedback that can benefit the product,
Care - that solves technical problems encountered on the platforms (product bug, data update …)
YOUR BENEFITS
You operate in a stimulating environment: your clients are growing companies, present in various sectors of activity (tech, industry, cosmetics…) who integrates Toucan into their commercial offer
You join us at the right time to take your place in a fast-growing organization
You are very autonomous, your initiatives are greatly encouraged & supported
You hold a essential place in the success of a SaaS B2B.
SPHERE
A Caring, Healthy and Simple Environment
Collaboration between teams is not a false promise but a reality.
Attractive package: Fixed & Variable Individual, Concrete mutual insurance company
The icing on the cake: Spotify Premium and we'll let you choose your equipment to work in the best conditions!
Preferred experience
PROFILE
You have minimum 2 or 3 years experience in a similar position, on a SaaS B2B product or as a functional consultant
You have already managed a client portfolio
You are curious about the product and have a good knowledges basis regarding IT/data environment
Diplomatic and pragmatic, you know how to manage a customer relationship
You speak fluently French and have strong professional skills in English
ATTITUDE
Customer centric: You're obsessed with client impact
Doer: You're proactive and resourceful
Tools oriented: You like to rely on tools to facilitate your daily work and automate repetitive tasks
Tech awareness: You are interested in tech products and SAAS business models
Excellent Communicator: You can adapt to a variety of people (internally: product team, onboarding manager, care team, solution engineer… and with your clients: technical teams, business leader…)
Recruitment process
THE ESSENTIALS
A personal success, that you are proud to present us in two lines in your mail. No cover letter.
By clicking on the big "Apply" button 'Welcome to the jungle'
ABOUT US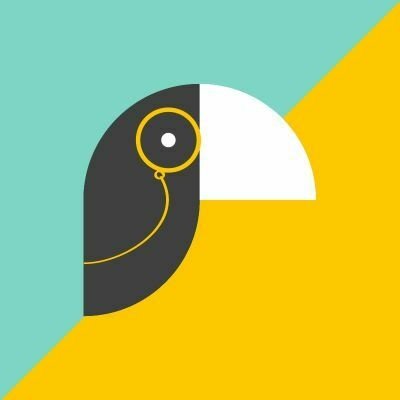 Toucan Toco
Interested in this job?
Questions and answers about the job