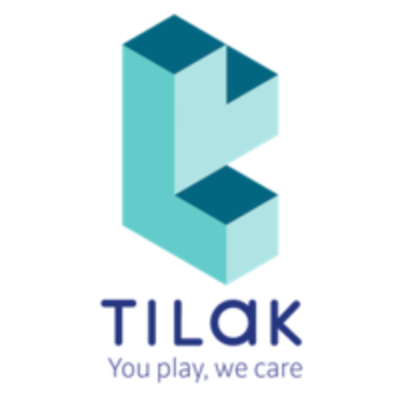 Tilak Healthcare
Fullstack Web Developer
Salary between €50K and €53K
Partial remote authorized
This position was filled!
Qui sont-ils ?
You Play, We Care.
Les maladies chroniques touchent plus de 25% de la population mondiale et 60% de ces patients nécessitent des soins individuels et personnalisés. Les suivre de près et adapter leur traitement à l'évolution de leur pathologie pour améliorer leur qualité de vie est devenu un enjeu de taille.
Tilak Healthcare développe une nouvelle forme de médecine digitale : des jeux vidéos thérapeutiques permettant de suivre à distance l'évolution de patients atteints de maladies chroniques.
Créé en 2016, Tilak est un studio de jeu vidéo unique en son genre où professionnels passionnés du jeu vidéo et experts médicaux travaillent ensemble pour offrir la meilleure expérience possible au service de la santé connectée.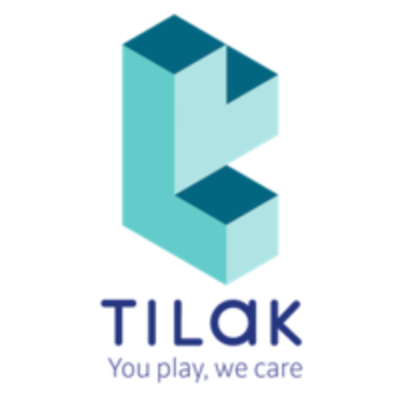 Découvrez Tilak Healthcare
J'y vais !
Rencontrez Corentin, Lead Online Developper
Descriptif du poste
About the Job
Tilak Healthcare was founded in 2016. The mission of the company is to build a series of fun medical games to change the way we monitor chronic diseases. In a nutshell, Tilak is a unique videogame studio where like-minded, passionate people create games to help others. Great games with therapeutic value. "You play, we care."
What we offer is a great work environment, with a positive and collaborative atmosphere. Our workplace feels like home.
We do believe that what we can do can change medicine for the better. And the most exciting thing? We're just getting started.
Job Description & Environment
We are looking for a talented Fullstack Web Developer to join Tilak and help us to build the future of digital medicine, making medical games with stand-out production values, heart and broad appeal that will help people.
As part of the Online Department, you will work on developing new features in our medical APIs, used by both the mobile Application, and our doctor's dashboard.
Within this framework, your main tasks will include:
Defining the online features of our games closely with the design and medical teams.

Applying the best practices to offer patients and doctors the best online experience.

Producing relevant documentation and share it with your team.

Testing your code to improve the overall quality of our application.
Why join Tilak?
Opportunity to work with a small team of experienced game developers, top talent, passionate gamers, and outstanding scientists.

Easy-going, enthusiastic, fun and at the same time a very results-driven culture.

Central and attractive offices in Paris.

Working on site mandatory for two days in the week.

Free fruits & coffee!

Be a part something meaningful, in other words, the opportunity to change the world :)
Profil recherché
Qualifications
+4 year of professional experience in Web Programming.

Strong knowledge of Symfony 5.4 and PHP 8.

Good knowledge of Linux / Unix environment.

Experience working with NoSQL databases such as MongoDB.

Independent, dynamic, thorough, and enjoying working as part of a team.

Fluent in English.

Knowledge in Golang, Python, Docker, Amazon Web Services and Google App Engine would be a huge plus!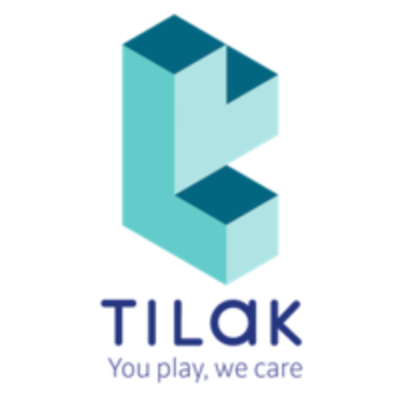 Tilak Healthcare
Interested in this job?
Questions et réponses sur l'offre