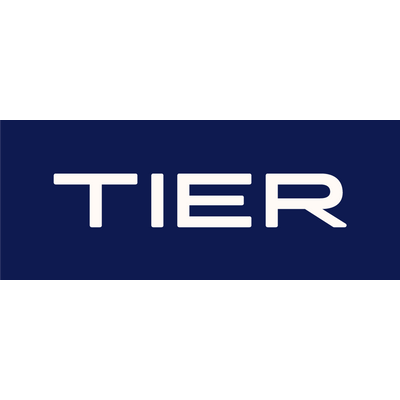 Tier Mobility
Mécanicien(ne) Bordeaux
Permanent contract

 

Education:

Not specified

Experience:

Not specified
The company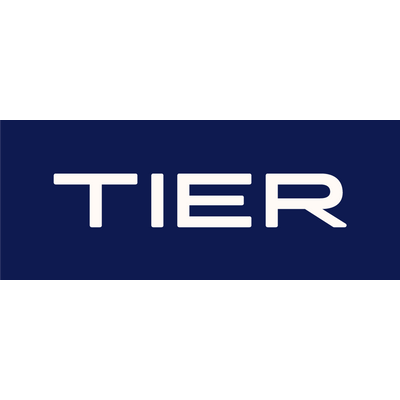 Tier Mobility
Mobile Apps, Mobility, SocialTech / GreenTech

> 2000 employees
The job
Mécanicien(ne) Bordeaux
Permanent contract

 

Education:

Not specified

Experience:

Not specified
This position was filled!
Who are they?
Créé en 2018, TIER s'est donné pour mission de changer la mobilité pour de bon !
Grâce à ses trottinettes, vélos et scooters électriques partagés, TIER propose des alternatives durables et sécurisées pour simplifier les déplacements de tous, réduire les émissions de CO2 et contribuer à des villes plus agréables et moins polluées.
Présent dans plus de 30 villes en France et plus de 400 dans le monde, TIER est aujourd'hui le leader mondial de la micro mobilité. 🛴🚲🛵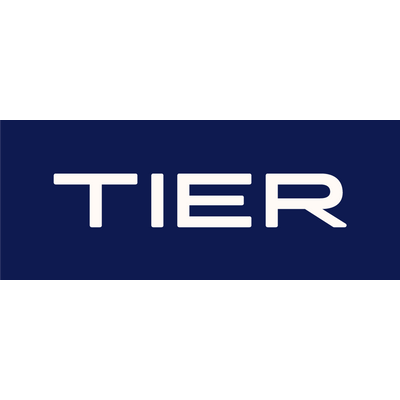 Visit the profile
Rencontrez Pauline, Head of central public policy

Rencontrez Thibaut, Head of Marketing Western Europe

Rencontrez Florence, General Manager
Job description
THIS IS US
TIER Mobility is Europe's leading shared micro-mobility provider, with a mission to Change Mobility for Good. By providing people with a range of shared, light electric vehicles, from e-scooters to e-bikes and e-mopeds, powered by a proprietary Energy Network, TIER helps cities reduce their dependence on cars. Founded in 2018 by Lawrence Leuschner, Matthias Laug and Julian Blessin. TIER is headquartered in Berlin and currently operates in 190+ cities across 20 countries in Europe and the Middle East. With a focus on providing the safest, most equitable and most sustainable mobility solution, TIER has been climate neutral since 2020.
POSITION : Mécanicien(ne)
TON ROLE ET IMPACT CHEZ TIER
Tu seras en charge de maintenir notre flotte de véhicule en bonne santé et opérationnel
Tu veilleras particulièrement à ce que le flux de véhicules entrant et sortant de l'entrepôt nous permettre d'avoir une flotte active importante dans les rues
En tant que mécanicien(ne) tu es participes activement à l'organisation et au maintien du niveau de propreté de l'entrepôt
Attentif(ve) et méticuleux(se) tu contribues aux opérations d'inventaire, suivi des pièces détachées et des fournitures
Tu effectues les opérations de triage de la flotte et les opérations de réparations des dommages
CE QUE NOUS RECHERCHONS CHEZ TOI
Tu es passionné(e) par l'univers automobile et des deux-roues
Tu possèdes une précédente expérience professionnelle en ingénierie mécanique, mécanique, électronique ou similaire et curiosité pour se familiariser avec de nouveaux sujets et/ou une première expérience dans la réparation d'automobiles, de bicyclettes ou, idéalement, de vélos électriques
Tu a l'esprit d'équipe, et ai reconnu pour ton dynamisme
De nature proactive, tu n'hésites pas à recherchez des solutions de manière indépendante
CECI POURRAIT TE POUSSER A NOUS REJOINDRE
Rejoindre l'un des secteurs d'activité le plus dynamique que celui de la micro-mobilité.

La diversité et l'inclusion sont importants pour nous

Nous évoluons, tu évolues aussi. Chez TIER nous voulons que tu puisses t'épanouir professionnellement mais aussi te permettre de te développer afin d'avoir encore plus d'impact.

Tu bénéficieras en plus de cela

d'accès gratuit à nos trottinettes et vélos électriques
We actively encourage a diverse and inclusive environment that fosters each employee's individuality at TIER. We take affirmative action to ensure equal opportunity for your application, regardless to your nationality, ethnic or national origin, skin colour, religion, disability, sex, sexual orientation or gender identity. Come as you are and join our ride!
In case you are living with disabilities, chronic illness or neurodiversity please inform us, to provide you with the proper assistance in the application process.
If we could spark your interest and you want to change mobility for good with us, apply now and let us know why you're the one for the job! We encourage everyone to apply and grow with us. Even if you may not tick all the boxes of the requirements, we are happy to hear about the value you can add to the team. We are all learners! Please check your junk/spam folders for our response.
We are looking forward to your application!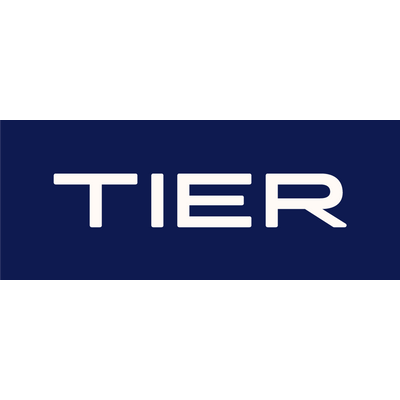 Tier Mobility
Interested in this offer?
Questions and answers about the offer