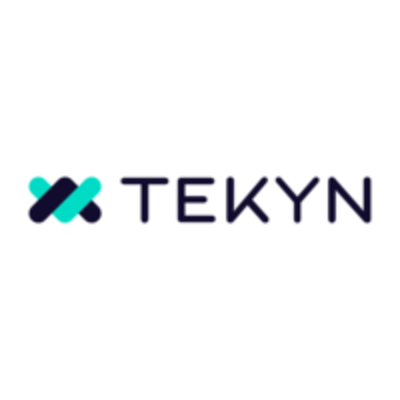 TEKYN
SDR - SPAIN
Education:
Master's degree
Experience:
Not specified
This position was filled!
Who are they?
TEKYN, a committed player in sustainable fashion, develops the most innovative and intuitive software, hardware and service solutions to make the shift to digitalization accessible to all players in the textile industry.
This digitalization, a guarantee of competitiveness and agility, allows the textile supply chain to be optimized so that it is agile, efficient and transparent. It is the keystone of a more responsible production.
This is why TEKYN is positioned at the heart of the technological and human ecosystem to interconnect all actors and all their digital tools, facilitating data exchange while simplifying processes.
Its solutions are based on three complementary offers :
a web platform and a mobile application for collaborative management of the production chain for workshops, brands and their suppliers,
production equipments for 4.0 workshops (cutting lines, label printers…) connected to the platform
a center of expertise in managing production projects on demand.
TEKYN has gathered collaborators from the world of textiles, industry and new technologies, who all share the same ambition: to design the textile industry 4.0 for a major economic, environmental and social impact.
And, because the success of a connected textile industry is also based on change management and human interactions, our collaborators accompany the different actors (brands, garment factories, weavers, printers) at each step to guarantee the adoption of the new tools by all.
Job description
TEKYN is a technological start-up and a committed player in sustainable fashion. Our ambition is to make the turn to digitalization accessible to all players in the textile industry for a major social, economic and environmental impact. Our star product : a collaborative web platform for all players in the supply chain (brands, workshops, suppliers), which aims to centralize data and monitor production in real time with the entire ecosystem for more traceability, agility and flexibility.
In full growth, TEKYN is strengthening its sales team and is looking for an SDR in SPAIN.
Offer description
Within TEKYN you will be responsible for:
Feeding and updating the customer and prospect database
Outgoing calls to fashion professionals (brands and workshops),
Qualify professionals likely to need Tekyn & prepare sales meetings
Achieve the KPIs set by your manager, in order to maximize the commercial potential of our product
Establish contracts and commercial documents
The goal: to participate in an ambitious project within a growing startup that has proven itself. Working within our sales department is also a way of keeping an eye on all of our activity. This position represents an excellent gateway to commercial functions in the software sector!
Preferred experience
Required profile
Coming from a business school, the ideal candidate will have to:
Be dynamic and enthusiastic
Realize his understanding of the environment to quickly achieve a certain autonomy
Demonstrate interpersonal skills and a taste for challenge
Show unfailing enthusiasm and perseverance
Have a good level of English.
A first internship in this type of environment would be a plus
Motivated by a startup environment and by the TEKYN vision, team spirit, benevolence and collective ambition
In line with the values: Tech For Good, efficiency, entrepreneurial spirit, meaning, global ecology
Motivated to join a growing project and team, in start-up and agile mode!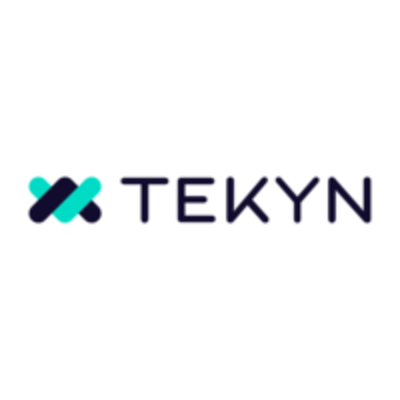 TEKYN
Interested in this job?
Questions and answers about the job