Storage24
Commercial Real Estate, Corporate Support
Seichamps, Leipzig, Lorch, Munich, Serris

Storage24 now has over 150 employees who share a passion for their work, all committed to the group's growth dynamic and the deployment of new internal synergies.
We are structured with four operational departments: expansion, construction, sales and facility management. Around these, all the support functions help our business on a daily basis with a local or international scope. Our international management board consists of 3 leaders, Emmanuel, Jochen and Christian.
Honesty, responsibility, entrepreneurship, customer orientation and team spirit are the values that drive us every day.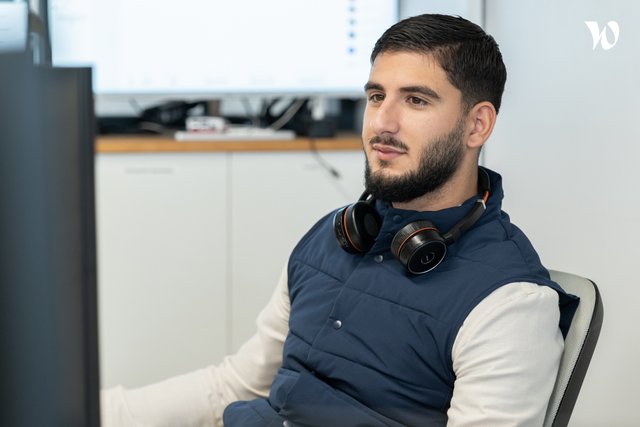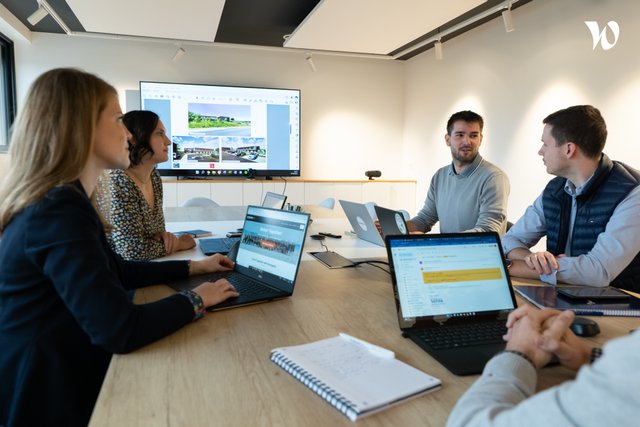 Key numbers
12

number of nationalities in the company

Source, investigate, negotiate, and ultimately acquire the best sites in each of our geographical locations across Europe.
Teamwork, tenacity, resilience, ambition, result-orientation.
"

We are proud to be at the forefront of the company's ambitious growth aspirations, and we endeavour to work with quality and professionalism to ensure Storage24's reputation is market leading in the real estate industry.

"

Provide technical and commercial expertise in the design, validation and construction of our parks.
Teamwork, precision, simplicity, tenacity, relationship.
"

We are the internal point of contact for all technical questions relating to the construction and management of our buildings. We strive to continuously optimise our products in order to provide the best end result for our customers.

"

Nicolas, Construction Project Manager
Guarantee the satisfaction of our existing and future customers and to support them in their needs.
Teamwork, ambition, dynamism, positive attitude, result-orientation.
"

We focus on understanding the needs and concerns of our customers and then finding the best solution to support them in their projects. We believe that their satisfaction is the key to our success.

"

Ensure the perfect working order of our parks and their compliance with legal standards, anticipate interventions, answer to the incoming requests from our customers.
Teamwork, proactivity, solution-orientation, reactivity.
"

On a daily basis, we have two main goals: reaching 100% customer satisfaction and maintaining the value of our parks at the highest level.

"