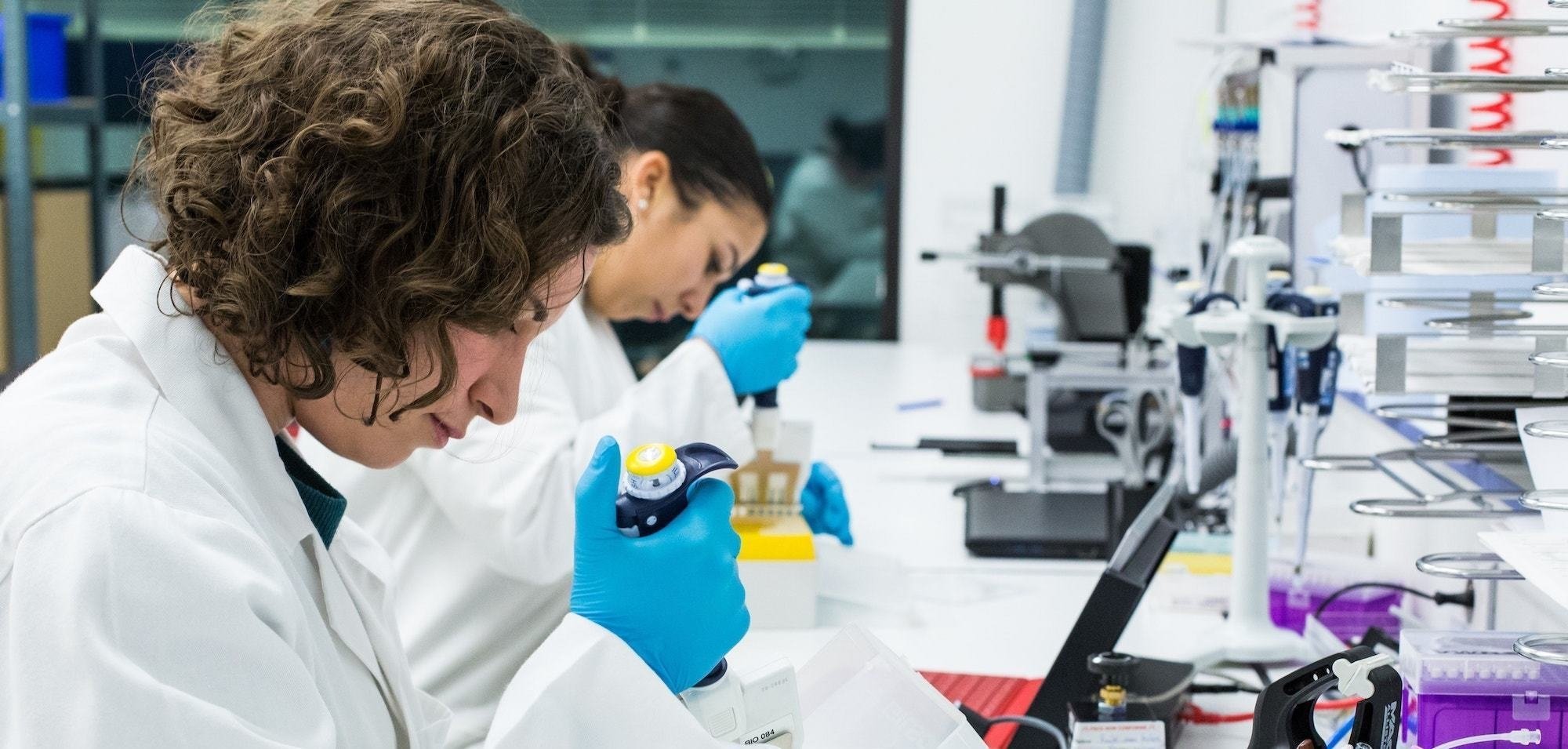 The company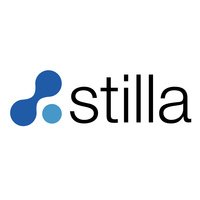 Stilla Technologies
Health, Pharmaceutical / Biotech

From 50 to 250 employees
The job
Assistant Scientist/Assistant Engineer in Molecular Biology
Permanent contract

 

Villejuif
This position was filled!
About
Stilla Technologies is a Life sciences company whose mission is to improve health by offering researchers and clinicians worldwide solutions for high precision genetic analysis.
Since 2016, Stilla Technologies has empowered researchers with the Naica System, a solution that enables to detect & quantify DNA with unprecedented precision.
The Naica System supports a wide range of genetic tests and molecular biology assays — including liquid biopsy tests for cancer diagnostics, viral load quantification, pre‐natal testing, and GMO detection. Overall, the Naica System's superior performances make it a preferred technology for precision medicine research and therapeutic monitoring.
Stilla advises and supports its customers worldwide with a multidisciplinary team, whose expertise spans from microfluidics and chemistry, to molecular biology and computer science.
Job description
Stilla is hiring an Assistant Scientist/Engineer in Molecular Biology. The principle missions of the Assistant Scientist/Engineer in Molecular Biology are to:
Carry out and ensure the completion of diverse R&D experiments as defined by the R&D program.
Interface with the R&D teams (Software and Hardware) to carry out diverse R&D experiments aimed at resolving R&D issues and validating material.
Document and ensure the traceability of all performed experiments and their results.
Assure all orders for the molecular biology team, maintain and organize molecular biology lab stocks, document all purchases and ensure lab supply logs.
Contribute to writing and maintaining updated molecular biology lab protocols.
Preferred experience
Skills we are looking for
• Has a BTS/License specializing in Molecular Biology, Biotechnology or related disciplines
• Has at least 3 years of proven experience in Molecular Biology, particularly in the following techniques: PCR, RT-PCR, DNA and RNA manipulation
• Must be adaptable, organized and rigorous
• Enjoys working in a team and sharing information and knowledge
• Skilled at multi-tasking in a fast-pace environment.
• Must be fluent in French and technical English
Why join us?
• Join a young and dynamic Life Science company growing at a 3-digit pace!
• Work within a team who shares a passion for building successful Life Science Products based on deep technological innovations.
• To discover the heart and soul of Stilla Technologies and our vision of the future, please check out our Welcome to the Jungle site at : https://www.welcometothejungle.co/companies/stilla-technologies
Recruitment process
Ce poste ne correspond pas aux personnes titulaires d'un Master ou PhD.
This content is blocked
Youtube cookies are required to show you this content
Questions and answers about the offer
Add to favorites

Share on Twitter

Share on Facebook

Share on LinkedIn
We thought these articles might interest you
Get inspired with this selection of articles