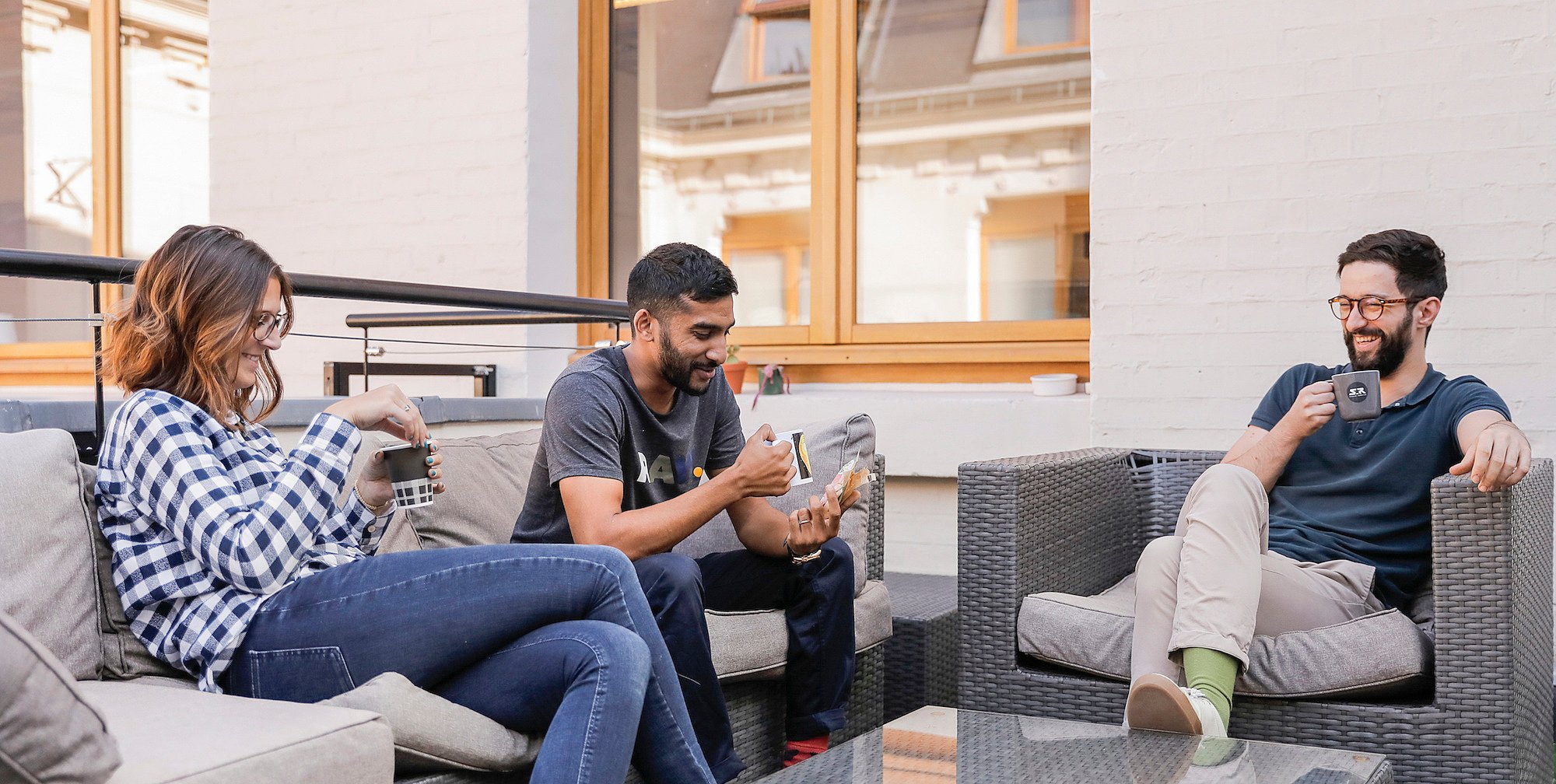 Stanley Robotics
Automotive, Mobility, Robotics

Paris, London, Lyon, Mulhouse
Stanley Robotics is a French robotics startup created in January 2015 developing an automated car valet service; it uses platforms capable of moving any car and optimising available parking space by up to an additional 50%.
The three founders, Clément Boussard (CEO), Aurélien Cord (CTO) and Stéphane Evanno (COO) all come from the automotive industry and major French research institutes in the field of autonomous vehicles. This service is intended to facilitate dropping off a vehicle on the one hand and optimising a car park's capacity on the other.
What they are looking for
Stanley Robotics are looking for motivated, passionate and ambitious employees. A taste for adventure must be part of your DNA. Pack plenty of curiosity! They take nothing for granted and push the limits of the impossible every day.
The five key values of Stanley Robotics :
We made the future yesterday. Let's go further !
Be a jedi for others.
Make it simple now.
Do what you can't.
Own the company !