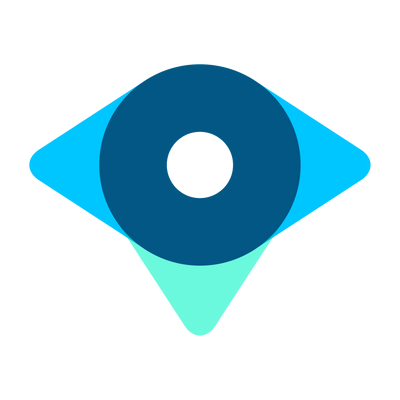 Spinergie
Head of Customer Success
Experience:
Not specified
Who are they?
At Spinergie, we aim to help decarbonize maritime activities and develop renewable marine energies. Protecting our oceans is an exciting, complex, and urgent challenge. So we mobilize our collective intelligence and proprietary algorithms to transform millions of data points into useful information.
Spinergie provides a SaaS monitoring and analysis solution for our customers to better manage their operations and reduce their carbon emissions.
Job description
To complete and lead our existing team of Customer Success Managers (CSM), we are looking for one Head of Customer Success.
You will be responsible for 
Contribute to Spinergie's growth by ensuring high renewal rate and customer satisfaction

Define and implement customer processes (onboard, grow, reactivate) and the relevant metrics 

Develop and manage an international team of Customer Successes in different locations (Americas, Europe and Asia)

Be the voice of our customers within Spinergie
We have two products: 
Market Intelligence: a big data solution to provide intelligence on offshore industry and support our customers in their prospecting and business decisions

Smart Fleet Management: a tailor-made app for vessel managers & charterers to digitize onboard processes and optimize performance measurement.  
Both products are used by offshore energy and maritime companies (charterers and vessel managers), and Market Intelligence is also used by service companies working alongside the industry value chain.
Within Spinergie, the CSM hold a key role as they are the unique point of contact for our customers and internal reference contact for the accounts they manage. Providing continuous support (demos, customer service) they make sure our customers make the most out of our products. The cross-sells and up-sells are handled by the sales team.
You will report directly to the Chief Executive Officer.  
Your mission includes:
Ensure a high renewal rate (churn<4%) and customer satisfaction

Ease the onboarding process for new users to ensure quick adoption

Ensure customers receive the best training and support from the CSM (e.g., questions and requests)

Ensure customers' risks and challenges are quickly addressed 

Implement actions to improve customer adoption (client visits, demos, studies)

Ensure the CSM team knows their customers well and builds long-lasting relationships with them, understanding their business needs, challenges, and goals. 

Ensure a proper communication channel between Spinergie and customers

Define metrics to regularly monitor client satisfaction (e.g., NPS, usage, nb of request, nb of demo, satisfaction questions, case studies…) 

Proactively identify and address customer risks, challenges, and opportunities.

Develop and implement CSM processes, workflows, and best practices

Define and formalize in Notion the CSM processes, workflow and best practices

Ensure that they are well understood and followed by the CSM team

Define and implement the tools needed for the CSM to be efficient 

Determine, measure, and report on CSM metrics and outcome (answer time, client feedback, renewal rate …)

Develop and manage a team of Customer Success Managers (CSM)

Provide efficient support to your CSM team to best manage their client interactions

Ensure that CSMs receive proper training to build their knowledge and skills

Recruit new CSM as the business grows 

Set regional goals, objectives, and performance metrics with the regional GM

Manage CSM bonus in alignment with business goals (churn, NRR)

Create a collaborative and stimulating work environment that fosters the sharing of knowledge and best practices across offices

Be the voice of customers within Spinergie 

Ensure the CSMs are the customer advocate within the Spinergie, representing customer feedback, insights

Ensure CSMs collaborate effectively with Sales team to facilitate the onboarding of new customers & the onboarding of Smart Fleet Management projects that have been rolled-out by Project Managers 

Ensure CSMs proactively reach out to Sales team to give them upsell & cross-sell opportunities

Provide clients feedback to the Marketing and Product teams and enable them to test ideas with customers
Preferred experience
Minimum 5 years of experience working as a Customer Success Manager in SaaS, leading a CSM team (with proven performance and specific revenue goal achievement), ideally in a SAAS growing business.

Demonstrated ability to communicate, present and influence with excellent verbal & written communication skills in English

Advanced business experience and proven ability to draft and implement strategies, guidelines, and objectives, and implement them while driving business growth.

Strong analytical and goal-oriented mindset 

Experience in delivering customer-focused solutions based on customer needs.

Proven ability to manage multiple projects while paying strict attention to detail.

Natural relationship builder with integrity, reliability, and maturity

Experience in the Maritime industry is a strong plus.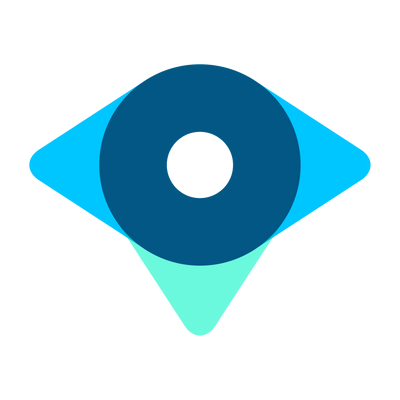 Spinergie
Interested in this job?
Questions and answers about the job