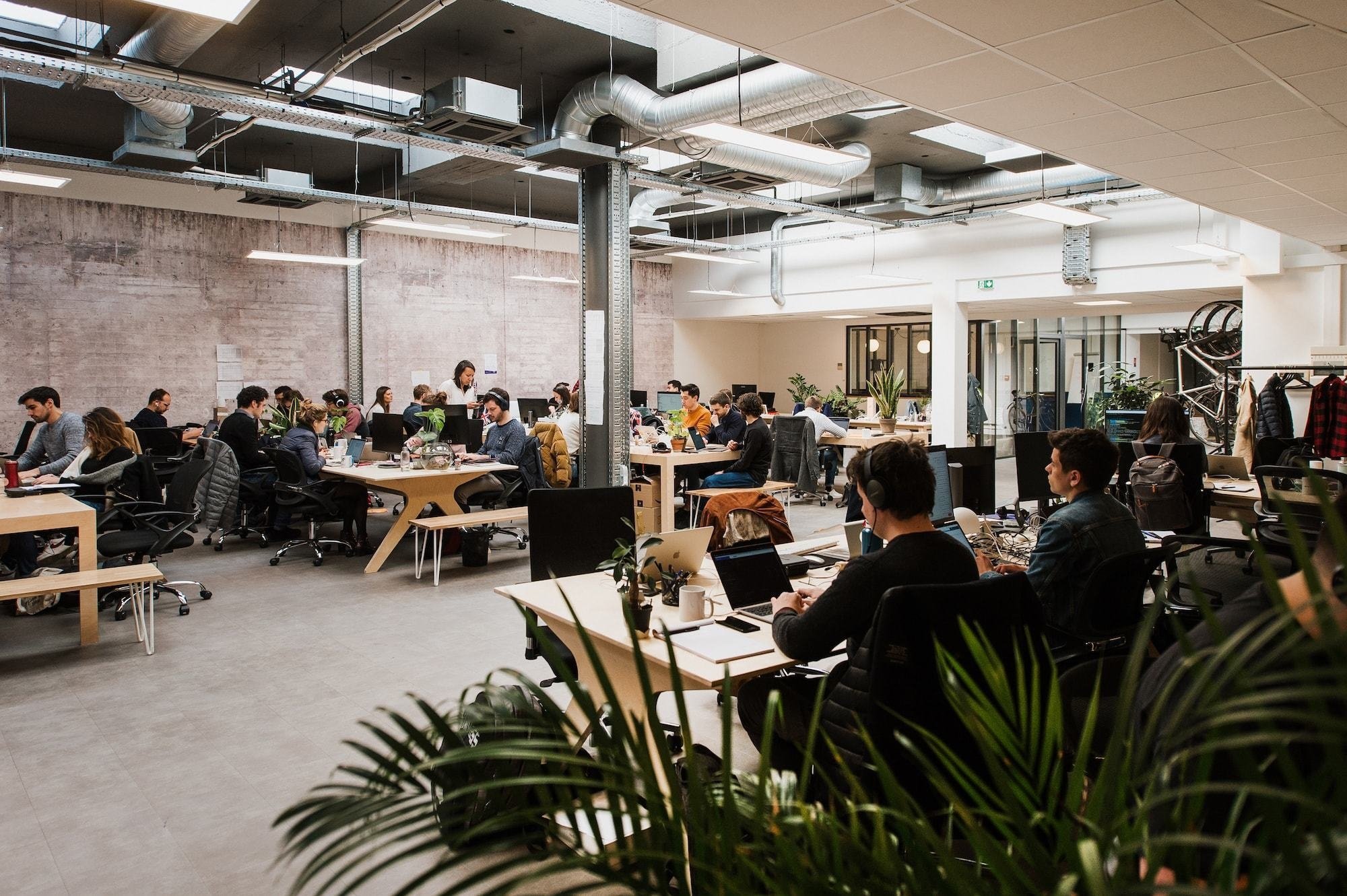 Spendesk
FinTech / InsurTech, SaaS / Cloud Services

Paris, Berlin, London
As a team, Spendesk is driven by their values and their focus on big growth. They're an ambitious, international group with 25 nationalities represented today. At the heart, they believe people do their best work when they're given freedom to thrive and grow. Thinking big, bringing a positive attitude, and taking full ownership are three characteristics that thread their team.
Founded in 2016, Spendesk today already serves thousands of businesses in Europe and the US. More than 200 Spendeskers work across our four offices in Paris, Berlin, London and San Francisco.
And their tribe is growing fast. Come join them on this journey.
Their team values
Choose positivity
We're all owners
Go for it boldly and without fear of failure.
Be kind, humble & trustworthy.
Proactively seek out ways to grow.
Always run the extra mile
What they are looking for
Spendesk is looking for talented, ambitious, curious and friendly people ready for the day-to-day challenges that come with working at a startup!
All teams are actively recruiting from Product, Marketing, and Development, to Sales and Customer Success. They're all growing fast and are looking for go-getters who want to push themselves in a supportive and creative environment.
At Spendesk they're into:
Giving everyone the keys to achieve their professional and personal goals
Ownership through equity for every employee
Thursday after-work events to build common memories and a strong team
Company-wide offsites twice a year to connect, recharge and have some fun
Always learning with workshops, brownbags, classes and more