At Kiln, we're committed to hiring the best talent around the world and scale the right engineering and infrastructure to deliver our ambitious product goals. With the help of experts (MEV, Smart contract, Kubernetes, protocols…), we are building a high impact Engineering team.
We believe the world's financial system is being rebuilt on blockchains. Blockchains enable censorship-resistant money to be accessible to anyone with an internet connection, and composable building blocks for builders to innovate on permissionlessly. Ultimately we believe this will create a better world, with more access to opportunity, fewer rent-seeking middle-men, and fewer hidden systemic risks.
The values that define our team are:
Champion the execution: We are looking for reliable people capable of executing quickly with attention to detail.

Ownership: We promote autonomy, and everyone participates in decision-making.

Customer-first: Our users are at the center of everything we do; we seek to deliver the best experience from conception to integration.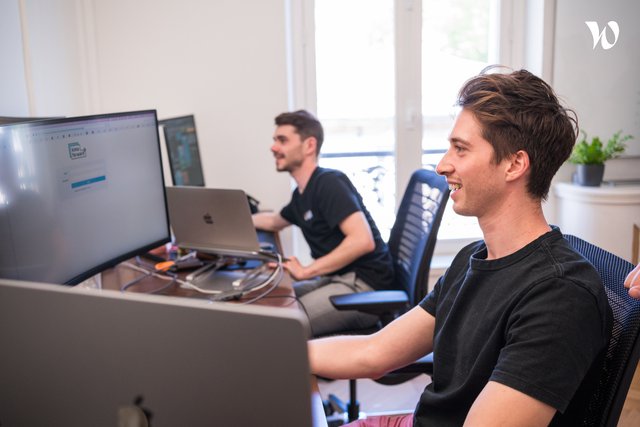 Key numbers
0

Effective penalties or slashing

Organization and methodologies

Our product development teams do weekly sprints and have their Sprint Planning on Mondays. We also do live daily standup meetings so that everyone can have visibility on the progress of all projects.
Interview with Thomas, COO and co-founder
Technical interviews with two senior Tech team members
Interview with Ernest, CPO and co-founder
Final Interview with Laszlo, CEO and co-founder