Team members come from different backgrounds, technical or business, large and small companies in different industries, but they are all driven by the same enthusiasm for the crypto ecosystem.
Kiln has a team of 15+ engineers dedicated to deploying, monitoring, and maintaining tens of thousands of validators on all the main PoS chains.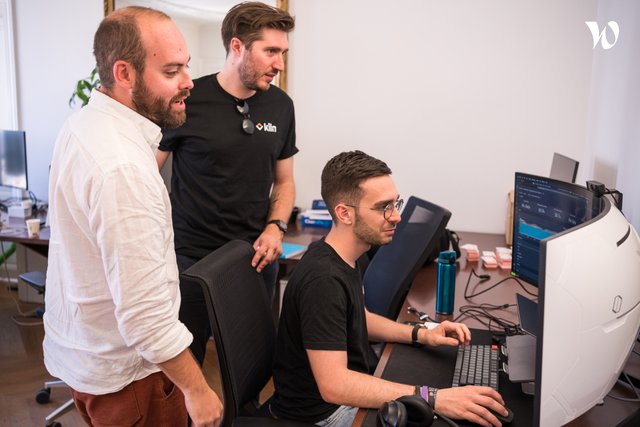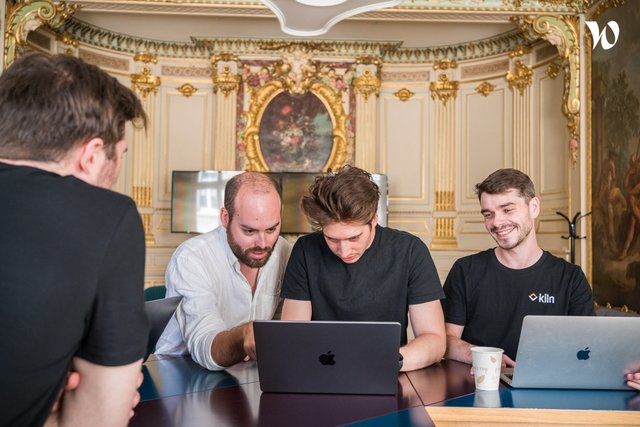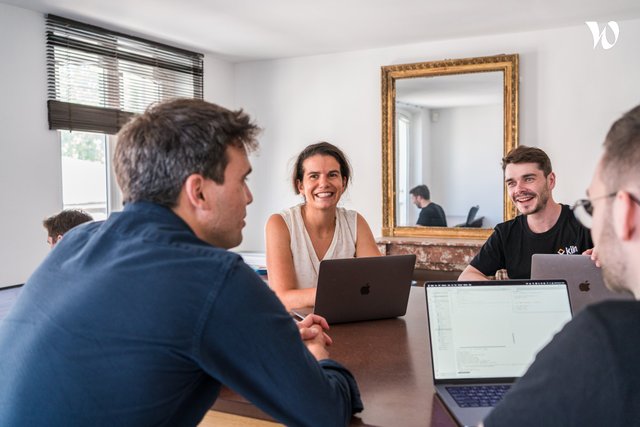 Key numbers
$1 Billion +

staked managed
Ernest Oppetit is the cofounder and CPO of Kiln. Prior to Kiln, Ernest was a product manager at Improbable and Qubit. He's the most English of all the French, London is the city where he grew up. Tennis player in his spare time, he will never miss Wimbledon or Roland Garros.
Kevin Lefevre is the Head of Infrastructure at Kiln.Prior to Kiln, he co-founded Particule, an agency to help navigate the growing Cloud Native ecosystem. He also teaches at universities and does enterprise training on the topics of Cloud Computing (AWS, GCE, OpenStack) and containers (Docker, Kubernetes, ECS). If he is not in front of his screen, you will find him playing on his Switch trying to beat one of his colleagues.
Marie Siegrist is the Head of Marketing at Kiln. She was previously working at Airbnb for more than 5 years, leading experiences in EMEA. Still new to Web 3, she believes that staking is a key component of this technology's breakthrough. On a personal level, she loves traveling, ideally when it involves a sport activity such as diving, trekking or sailing.
Loïc Triten is a product manager at Kiln. He is one of the very first employees since he joined Kiln after completing his studies at Epitech. Skillful, he started as an engineer before supporting Ernest on product. If you ever join the team, he will try to beat you at Mario Kart, his favorite game.