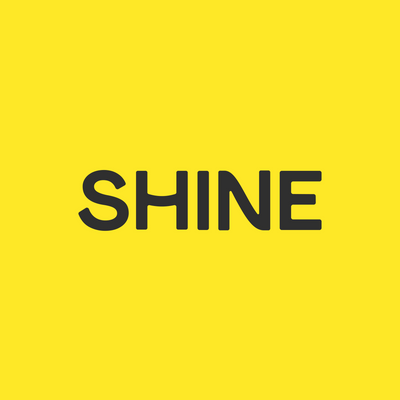 Shine
Lead Data Engineer
Experience:
Not specified
This position was filled!
Who are they?
Shine simplifie le quotidien des indépendant·es et petites entreprises pour leur permettre de se concentrer sur ce qui compte vraiment : leur réussite. ✨
C'est un compte pro responsable, qui propose des services en ligne et un véritable copilote administratif. Shine simplifie l'expérience bancaire et administrative des indépendant·es, grâce à un équilibre entre service en ligne et accompagnement humain.
Les entrepreneur·es peuvent se reposer sur une équipe d'expert·es disponibles sept jours sur sept pour répondre à toutes leurs interrogations administratives et sur une application et des fonctionnalités innovantes:
un compte pro 100% en ligne, avec une application simple et intuitive, pour gérer leur activité
un copilote administratif, pour les accompagner de la création de leur entreprise à la gestion quotidienne
des assurances inédites, pour protéger l'activité des indépendant·es
Au delà de cette mission, Shine en tant qu'entreprise aspire à avoir un impact social et écologique positif. La startup a à cœur de favoriser la diversité et l'inclusion au sein de ses équipes et de sa communauté. Elle est également labellisée B Corp. Enfin, Shine fait partie du mouvement 1% pour la planète et reverse 1% de son chiffre d'affaires annuel à des associations environnementales.
Lancé en 2018, Shine a levé 10,8 millions d'euros auprès de Daphni, Kima Ventures, XAnge et plusieurs business angels. La startup a rejoint en 2020 la Société Générale et accélère son développement tout en restant une structure indépendante.
Rejoindre Shine aujourd'hui, c'est faire partie d'une équipe internationale de 130 personnes passionnées qui travaillent en remote ou dans leurs bureaux dans le centre de Paris. C'est aussi aider 100 000 entrepreneur·es et prendre part à leur croissance pour impacter des millions de personnes !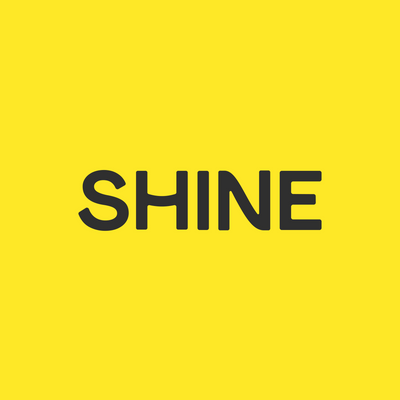 Let's go!

Job description
Shine's Data team
Data engineering at Shine is about designing efficient data pipelines and backend development. We build the most reliable data architecture to insure the best collect, analysis and data visualisation possible - it goes without saying that data team play an essential role for Shine !
Our squad is made of 4 Data Engineers, 1 scientists, 5 analysts and a head of data to insure top synchronisation with our product and or business ✨
You'll be joining at a very special time:
Growth stage of the company
Large ambitions and lots of innovations to explore and build
The opportunity to help shape and develop our product culture
Regarding our stack we are using : Python, GCP, BigQuery, Appengine, Pub/Sub, Beam, Mode, Metabase, Data studio & Segment

Joining as a Lead Data Engineer means 👋
Lead billions of data in an efficient & ethical way
Developing strong data pipelines for 100K+ users
Creating a reliable and consistent code to insure our technical scale
Having a strong impact on our data architecture by proposing new implementations
It's a match if 🤝
You have a strong experience (5+ years) in Data engineering
You are proficient and comfortable with Python, writing production-ready code, testing and monitoring
You have experience in managing or leading a team
You already worked in a cloud environnement (not necessarily GCP)
You are also interested about Data science / Data analysis and operational subjects
You give a lot of attention to details in your work
You stick to Shine's values 💛
You can communicate clearly in English (our data team is international!)
Life at Shine ✨
🏠 A flexible and remote-friendly environnement: work from our stunning Paris office or from home (in France and in some European countries). Shine takes care of a furniture leasing to help you settle in at home or a coworking space near you

💰 A transparent salary (70K€-85K€+ for this job, depending on your experience and your personal organization) as well as a Shadow Shares program covering 12.5% of your gross annual salary (don't hesitate to ask Annaïg for more details during your first call)
👩‍💻 1 freelancing day per month. The perfect occasion to put yourself in a Shine's user's shoes
👪 A second parent leave extended to 8 weeks + 3 days of parental leave for sick child
💚 Healthcare program 100% covered by Shine for you and your family, including psychological support and many resources for taking care of your mental health
🎶 Culture budget : 275€ per year to buy books or listen to music (Spotify, Deezer …)
🤸 Sport pack: 300€ per year to subscribe to gym, participate in sport competitions … Take care of yourself!
🚴‍♂️ Bike + transport : Refund of your fees, on jump seats like on bike paths!
👩‍⚖️ Unlimited subscription to a network of dedicated lawyers to support you through Ekie
☀️ 8-10 days of RTT for everyone!
🏝 1% salary bonus in June to enjoy your Holiday
You wonder about our hiring process ?
1️⃣ A 30' first call with Annaïg, our data talent acquisition specialist, to get to know each other and tell you more about Shine.
2️⃣ A 45' interview about your data experiences with Nicolas, our Head of data
3️⃣ A a 60' technical test with Reshma and Timothé + home study case
4️⃣ A  45' restitution to present your work + a 45' cultural interview to give you more context about Shine's values
5️⃣ A half day immersion for you to understand Shine's culture and meet the team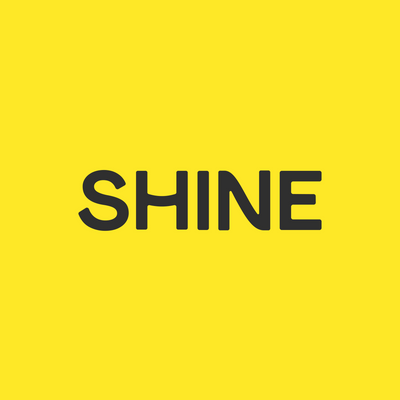 Shine
Interested in this job?
Questions and answers about the job