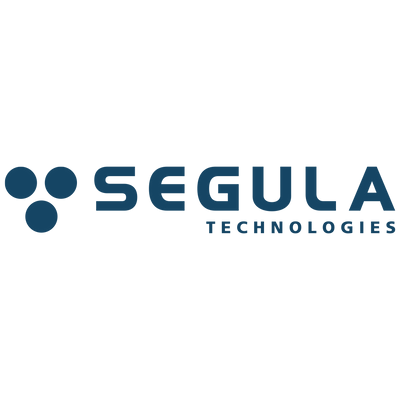 SEGULA Technologies
SENIOR SAFETY OPERATIONAL ENGINEER
Who are they?
SEGULA Technologies est un groupe d'ingénierie présent mondialement, au service de la compétitivité de tous les grands secteurs industriels : Automobile, Aéronautique, Energies, Ferroviaire, Naval, Life sciences, Télécommunications .
Présent dans plus de 30 pays et fort de plus de 140 implantations dans le monde, le Groupe privilégie une relation de proximité avec ses clients grâce aux compétences de ses 12 000 collaborateurs.
Ingénieriste de premier plan plaçant l'innovation au cœur de sa stratégie, SEGULA Technologies mène des projets d'envergure, allant des études jusqu'à l'industrialisation et la production.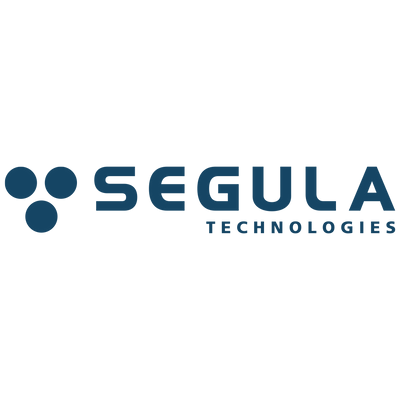 Discover SEGULA Technologies
Let's go!
Rencontrez Arnaud, Directeur Commercial Aéro
Job description
We are seeking an experienced and talented Senior Safety Operational Engineer  with a minimum of 3-5 years of experience in operational safety management systems.
Responsibilities:
Implement and maintain the operational safety management system (SGSO) and subsea security management system (SGSS).
Monitor updates to local and international legislation and provide guidance to departments and managers on SGSO and SGSS matters.
Ensure compliance with ANP Resolution No. 43/2007 (Operational Safety Management System) through the development of routines, procedures, and participation in workshops.
Contribute to improving the operational safety management system by developing new routines and procedures.
Promote and improve the operational safety culture by disseminating policies, procedures, and providing necessary training.
Conduct periodic research and surveys to identify needs and enhance the culture of operational safety.
Maintain interface with Petrobras and Corporate with Clients for SGSO-related issues.
Coordinate with Petrobras Client on reports, action plans, and completing actions from SGSO audits.
Assist in the preparation and monitoring of action plans generated by operational safety audits.
Monitor and update the Vessel Safety Case and safety studies (HAZOP, HAZID, SIL, Bow tie, etc.).
Ensure compliance with performance standards and implement change management.
Evaluate and monitor performance indicators related to operational safety management.
Prepare scopes of work and purchase requisition forms for SGSO-related services.
Update operational safety documentation and address non-conformities and recommendations.
Assist in incident investigations and prepare incident investigation reports.
Prepare the Annual Incident Report and Annual Report of Preventive Data.
Preferred experience
University Degree (preferably in Safety, Process Management, or related fields).
Postgraduate degree in Safety, Process Management, or relevant areas (preferred).
Advanced English proficiency.
In-depth knowledge of local and international legislation related to operational safety management systems.
Minimum of 3-5 years of experience in operational safety management systems.
Questions and answers about the job