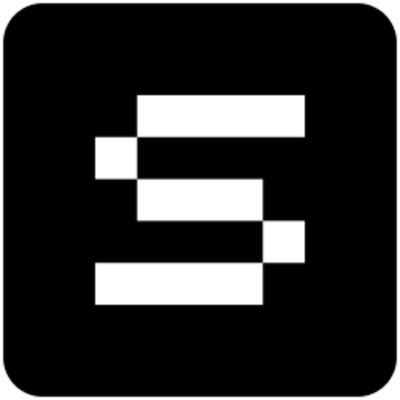 Screenshot Labs
Bras Droit du CEO (Chief Of Staff Internship)
Internship
(6 to 9 months)
Education:
Master's degree
This position was filled!
Who are they?
We unite creators with a simple, powerful platform for trading digital assets, enabling innovation and shaping the digital future.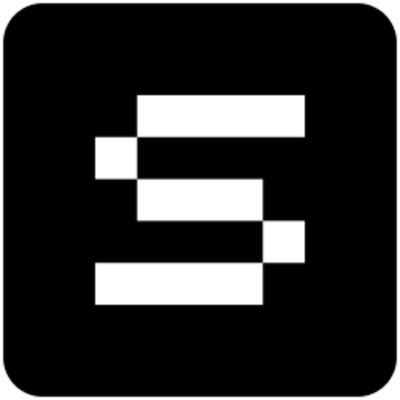 Let's go!

Job description
We are looking for talented people who are willing to join us on our mission to reshape global economies via digital assets while growing their own skills and expertise.
As the right hand of the CEO, you will have the opportunity to collaborate with the executive team on important strategic initiatives and work on projects across various fields of expertise, from operations to finance and data analysis.
Strategy:
Conduct thorough research of competitors, including regular monitoring, analysis, and comparison of established and emerging players in the market
Assist the CEO and the executive team in crafting company communication (pitch decks, etc)
Participate in the fundraising roadshow
Finance:
Produce and review the company's accounting reports
Manage and optimize the process of financial closing
Report to the team and to our investors
Data Analysis:
Analyze Business Intelligence data and all other relevant information to assist the team
Operations:
The company and team OKRs are owned by the COO, you will help improve the current process in order to ensure perfect internal alignment
Project management: implement and maintain project management processes to assist product owners in ensuring we track progress at a macro level (budget management, roadmap updates, targeted milestones…), and ultimately ensure that we release our products and/or features within the targeted deadlines
Miscellaneous other operational tasks depending on the needs and priorities of the team (eg. cross-team communication & tools implementation, consolidation of our events strategy)
Preferred experience
You have the ideal profile if:
Education: you have a higher education degree, from a top-tier business or engineering school.

Experience: you have previous internship experience, ideally in a consulting firm or scale-up.

Efficiency: you are analytical and rigorous, very focused on details, and you are fond of productivity tools.

Adaptability: you have a strong ability to adapt, and you are curious and independent.

Mindset: you have an entrepreneurial spirit, you like challenges, you welcome feedback and you are willing to get better every day to reach excellence. You like to learn and surpass yourself.

Problem solver: you are pragmatic and know how to solve problems quickly.

Proactive & creative: you have plenty of ideas and are not afraid to share them.

Communication: you have strong written and verbal communication skills, and you are able to explain something complex with simple words.

Language: you have an excellent level of English, as everything we do at Screenshot Labs is in English. As you will be working on a lot of various topics, you also need to be fluent in French.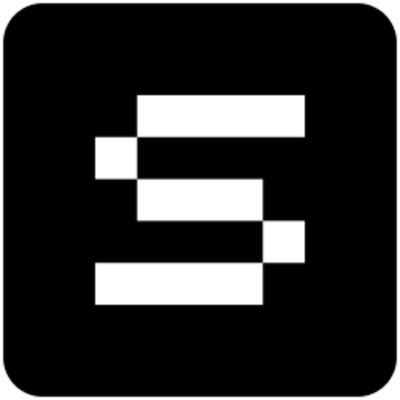 Screenshot Labs
Interested in this job?
Questions and answers about the job