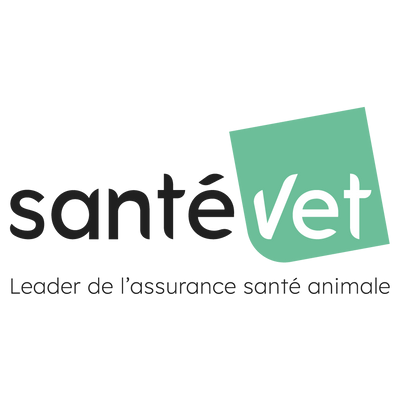 Santévet Group
PHP Developer (M/F)
Occasional remote authorized
Education:
Master's degree
Experience:
Not specified
This position was filled!
Who are they?
Depuis sa création en 2003, Santévet Group est le leader de l'assurance santé animale en France. Spécialiste du marché, Santévet Group fonctionne comme une mutuelle humaine et rembourse les frais vétérinaires de nos animaux de compagnie. Grâce à l'engagement de nos clients et partenaires, nous traversons une période d'hypercroissance et d'expansion. Pour devenir le leader de confiance des services de soins animaliers en Europe, Santévet Group souhaite construire la plateforme de services numériques la plus importante et la plus innovante du marché.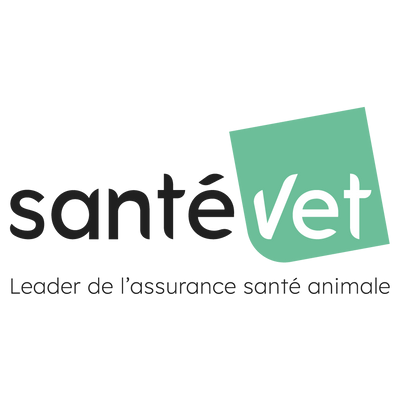 Let's go!
Rencontrez Olivier, Head of Development 1
Job description
Our company
SantéVet is the market leader in pet health insurance in France and Belgium, with established operations in Germany and Spain. SantéVet was founded in 2003 in Lyon by Jérôme Salord, and now employs around 450 people in Lyon, Lille, Barcelona and Frankfurt. SantéVet offers a simple but comprehensive suite of pet health insurance solutions that are renewed annually and cover illness, accidents and prevention through three complementary brands: SantéVet, Bulle Bleue and Jim & Joe.
Your working environment
⋆ Full-time and permanent contract
⋆ Ideal location: Offices easily access by public transport.
Your responsibility
Within a team of human size, in charge of the development of the websites and web applications of our brands in France and abroad, your main missions are :
⋆ Analysis and validation of business needs
⋆ Development of an organised code, reusable, testable and scalable code
⋆ Documentation of evolutions and structures in place (writing of specifications, README...)
* An Agile Scrum work organisation
Preferred experience
Technical environmentsEnvironment VM Linux ⋆ PHP 7-8 with Symfony 4/5 ⋆ GitLab (CI/CD) ⋆ MySQL/PostgreSQL ⋆ NGINX ⋆ Amazon Web Services * PHPUnit
Your profile
You have a Bac+5 degree ⋆ 3 to 6 years of experience in PHP 7 ⋆ You have successful experience on a Symfony 4/5 stack, GitLab, MySQL, REST APIs / GraphQL, PhpUnit and Linux ⋆ You have experience in a Cloud environment (AWS preferably) and in agility (Scrum, Safe...) ⋆ You speak English fluently
Our benefits
We do everything possible to ensure that our employees arrive in the morning with a smile on their faces (and leave in the evening...). This is a challenge that has been more than met, as we have to make a point of honor of the low turnover in our company!
With us, you will find:
⋆ A pet-friendly environment,
⋆ Great financial rewards with an interesting benefit package.
⋆ A dynamic context with a nice double-digit growth,
⋆ Spacious and pleasant premises,
⋆ Hybrid teleworking approach, just go to the office when you need and mainly to build personal connections,
⋆ Great colleagues who are passionate like you!
At SantéVet, we celebrate diversity and inclusion and encourage you to be authentic! SantéVet does not discriminate on the basis of race, colour, religion, gender, sexual orientation, gender identity or expression, national origin, age, disability or marital status.
You're still unsure to apply?
⋆ 96% are satisfied to work at SantéVet
⋆ 98% are happy about divided between personal life and professional life
⋆ 95% work in a good atmosphere
⋆ 96% of people recommend to work at SantéVet
"Priority to disabled workers and other beneficiaries of the employment obligation with equal skills"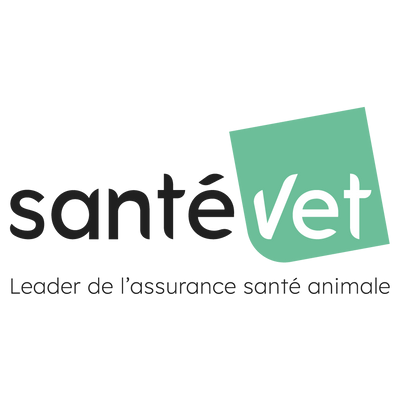 Santévet Group
Interested in this job?
Questions and answers about the job